The new coronavirus bug: Insect named after deadly virus
Moth-like caddisfly species found in Kosovo river has been named to draw a parallel between the impact of the pandemic and pollution, reports Joe Sommerlad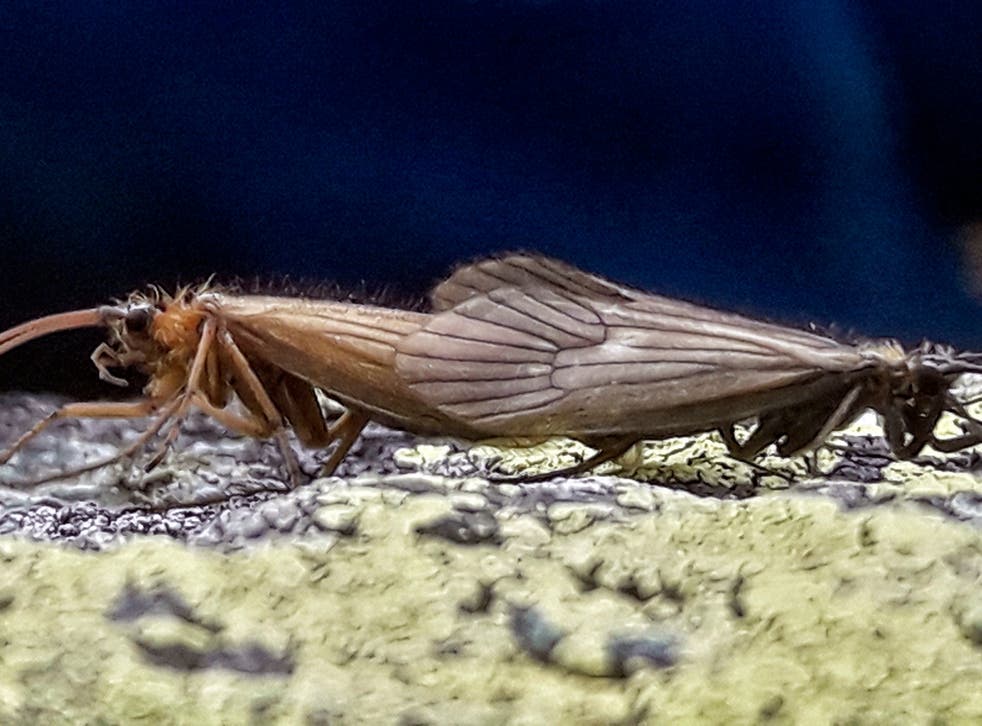 A
biologist studying river basins in Kosovo has discovered a new species of insect and seized the moment to name it after the coronavirus.
Professor Halil Ibrahimi christened the species of caddisfly "Potamophylax coronavirus" after identifying it in the country's equally well-named Bjeshket e Nemuna ("Accursed Mountains") national park.
There are approximately 14,500 described species of caddisfly, which are small moth-like insects with two pairs of hairy membranous wings.
Join our new commenting forum
Join thought-provoking conversations, follow other Independent readers and see their replies