Coronavirus: Majority of Britons want green spaces prioritised after lockdown, poll suggests
Majority of people report increased appreciation for outdoors, and keener sense of community spirit, Samuel Osborne finds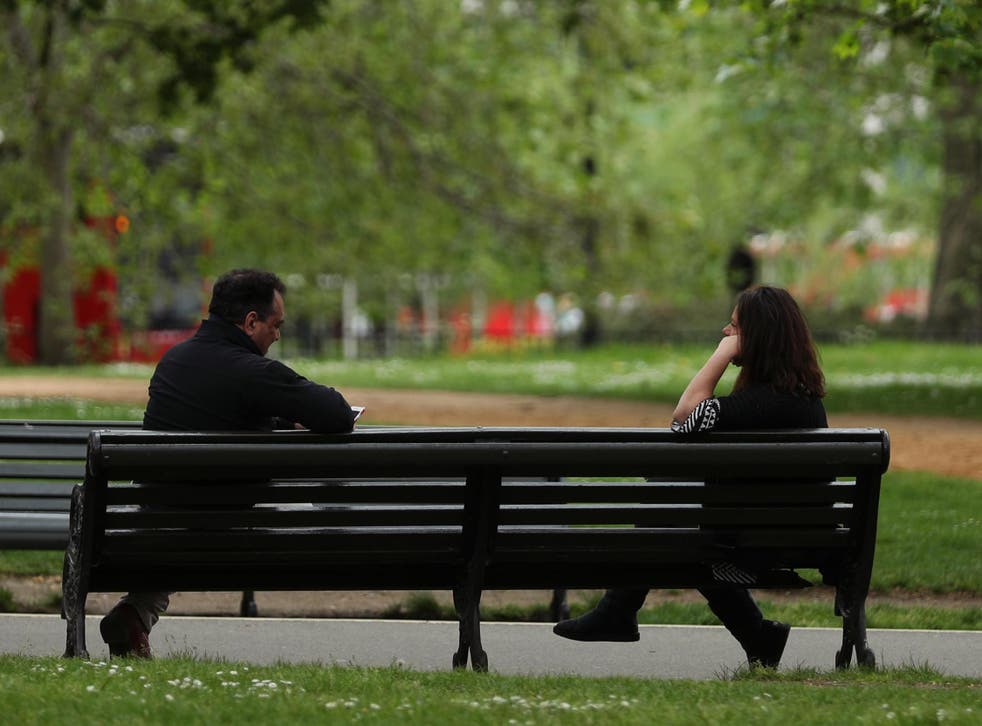 The majority of British people think maintaining and improving local parks and green spaces should be a greater priority when the UK's coronavirus lockdown is lifted, a poll suggests.
More than half (53 per cent) said they have a greater appreciation for local parks, nearby countryside and green belt since social distancing measures were introduced.
Even more (57 per cent) said their awareness of the importance of such green spaces to mental health and wellbeing had increased.
Join our new commenting forum
Join thought-provoking conversations, follow other Independent readers and see their replies