Covid lockdowns prompt record drop in emissions this year – but rapid 'rebound' expected
A decline at the same scale has not been seen since the Second World War, scientists say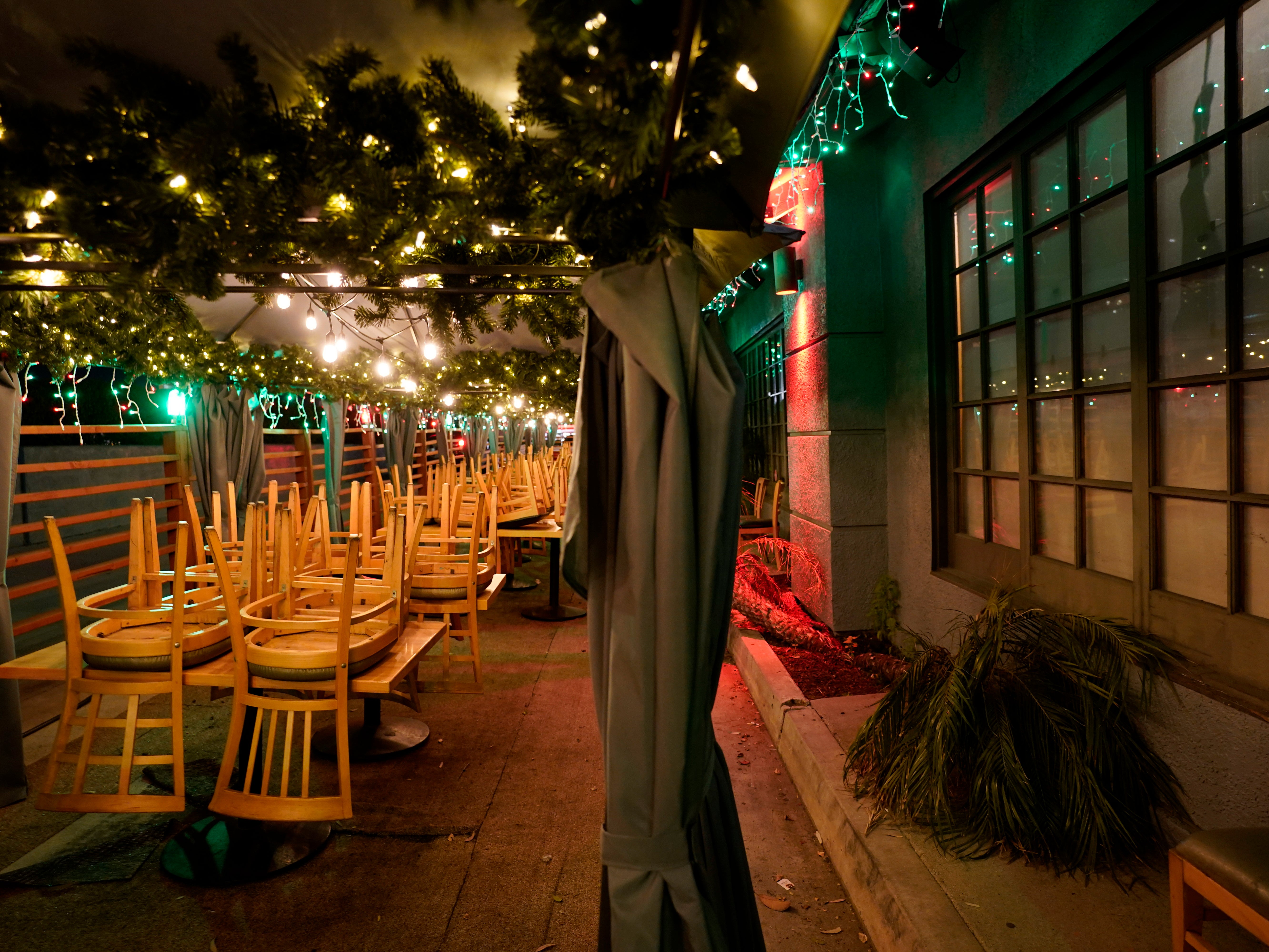 Global CO2 emissions from fossil fuels are expected to fall by 2.4 billion tonnes from 2019 to 2020, a new study has found – an unprecedented annual decline driven by lockdowns put in place to stop the spread of Covid-19.
This drop will cause fossil fuel emissions to fall by almost 7 per cent from 2019 to 2020, according to the research. Such a decline in global emissions, in relative terms, has not been seen since the Second World War, scientists said.
However, data from the end of this year suggests that emissions are already beginning to creep back towards levels seen in 2019.
The extent to which emissions will "rebound" in 2021 will depend on choices made by national leaders as the world emerges from the Covid pandemic, the researchers added.
Professor Corinne Le Quéré FRS, report author and climate scientist at the University of East Anglia, told a press briefing: "Towards the end of 2020, what is clear is that emissions are edging back towards 2019 levels already.
"It is very likely that a rebound will occur in 2021. What is more difficult to say is exactly what the size of the rebound will be in 2021, whether we will come back to 2019 levels or perhaps go even higher."
The decline in global emissions during lockdowns mostly stems from there being fewer cars on the road, and, to a lesser extent, from slowdowns in such industries as manufacturing and metal production, she said.
The results come from the Global Carbon Project, a group of leading climate scientists who have been tracking global emissions since 2001, and are published in the journal Earth System Science Data.
The UK is likely to see the largest dip in emissions of any major economy, according to the findings.
Emissions in the UK are projected to decrease by about 13 per cent from 2019 to 2020, according to the research. By comparison, emissions are expected to decline by 12 per cent in the US and 11 per cent in the EU.
The larger dip in the UK is linked to stringent measures put in place during both the first and second waves of the pandemic, according to the research.
Meanwhile, emissions in China, which was the first country to lock down in response to the pandemic, are expected to fall by just 1.7 per cent in 2020.
This is because China's lockdown ended relatively early on in the year. In addition, the decline caused by Covid restrictions was more than matched by increases driven by fossil fuel use in the country.
Though emissions dipped in 2020, this is likely to make "virtually no difference" to global efforts to limit global warming to well below 2C above pre-industrial levels, which is the goal of the Paris Agreement, said study author Professor Pierre Friedlingstein, chair in mathematical modelling of climate systems at the University of Exeter.
"CO2 concentrations are still going up, which is to be expected," he said. "To stabilise the climate, atmospheric CO2 concentrations have to stop growing."
Once CO2 is released into the atmosphere, it remains there. This explains why atmospheric CO2 levels have continued to increase in 2020, despite a temporary dip in emissions. (This is demonstrated in the animation above.)
To make real progress towards meeting the goals of the Paris Agreement, world leaders must start taking more ambitious steps to turn climate pledges into action, said Prof Le Quéré.
"We need coordinated ambition led by central governments, and most countries aren't there at the moment," she said.
Join our commenting forum
Join thought-provoking conversations, follow other Independent readers and see their replies