Crown Estate permits badger cull on its land
Charlie Cooper
Friday 21 September 2012 17:55 Comments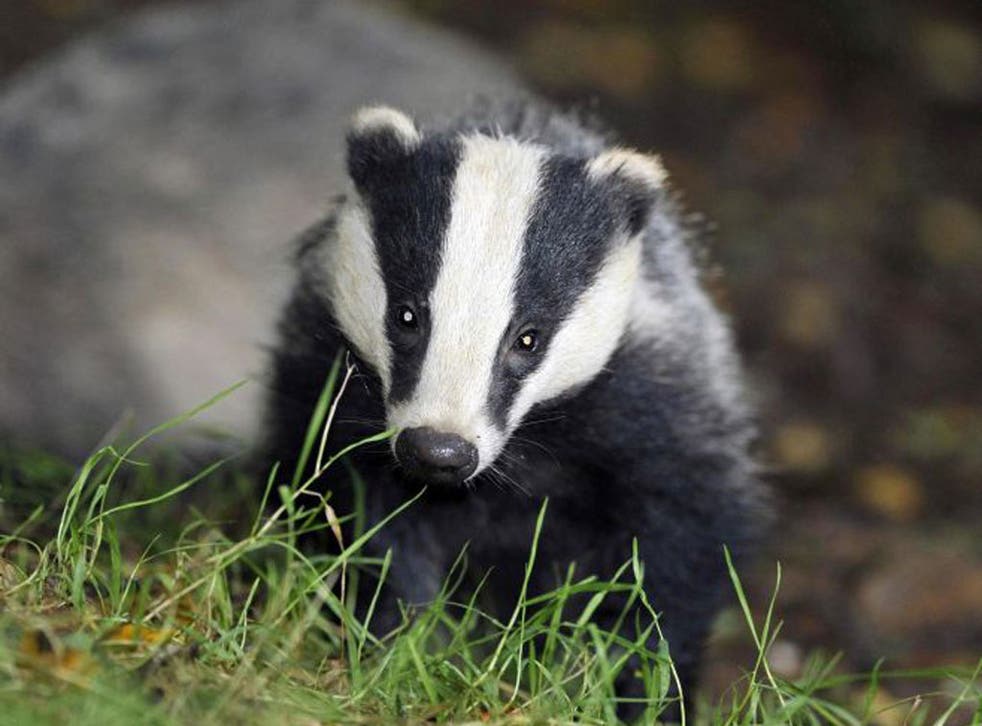 The Crown Estate confirmed today they would allow shooters taking part in one of two pilot culls to access Crown land in west Somerset.
A licence to kill badgers to reduce the spread of bovine tuberculosis has already been granted in west Gloucestershire. A second licence for shooting in Somerset has been delayed, reportedly due to a legal issue concerning the Crown Estate, which owns the 3,800 hectare Dunster Estate.
However, a spokesman said the Crown would not stand in the way of the cull. "The Crown Estate recognises that bovine TB is a major problem for farmers, including our tenants, and is co-operating with Natural England to allow access to our land for the pilot schemes," the spokesman said.
The Badger Trust spokesman called the decision "regrettable".
Animal rights activists, who have pledged to disrupt shooting parties, may now target Crown Estate offices in protest at the decision, a source within the movement said. "The Crown Estate will be getting phone calls and there may well be people going to their offices with megaphones and pictures of dead badgers," said a senior activist.
The Crown Estate manages the Queen's property portfolio but revenues go to the Treasury.
Register for free to continue reading
Registration is a free and easy way to support our truly independent journalism
By registering, you will also enjoy limited access to Premium articles, exclusive newsletters, commenting, and virtual events with our leading journalists
Already have an account? sign in
Join our new commenting forum
Join thought-provoking conversations, follow other Independent readers and see their replies