Cyclone Idai reveals the fundamental injustice at the heart of climate change
Analysis: With science linking natural disasters and global warming ever more clearly, storms like the one that struck southern Africa this week should be seen as part of a bigger picture, says Josh Gabbatiss
Wednesday 20 March 2019 19:54 Comments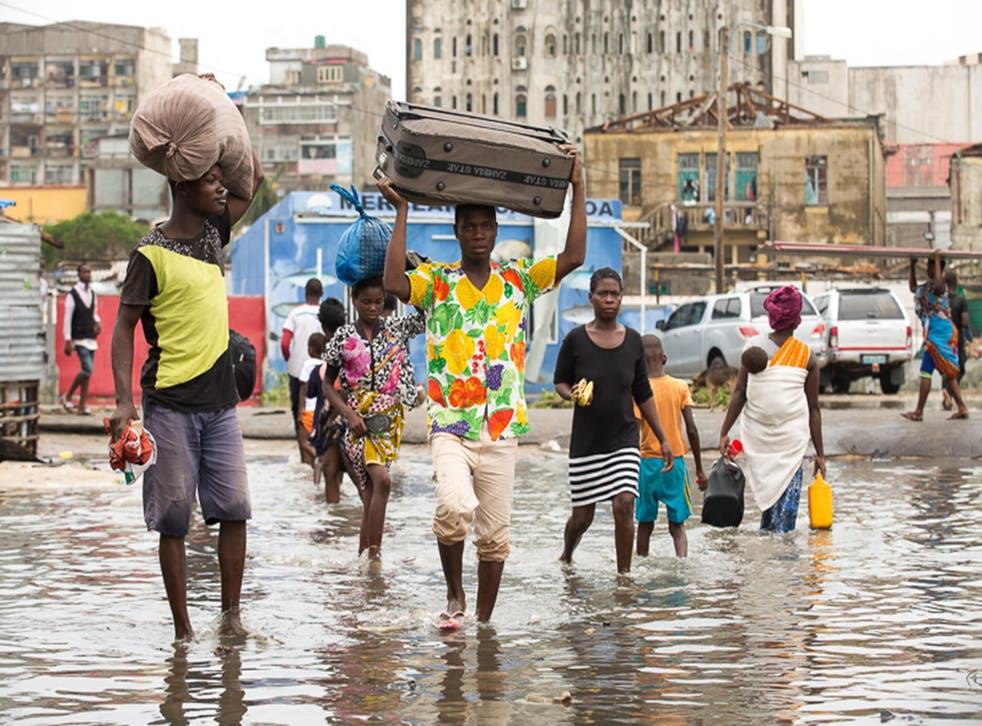 There are unwritten rules for covering disasters. A famine or a drought may have to kill thousands to make global headlines, while a volcano erupting instantly becomes an international event, regardless of whether it leads to any fatalities.
Location is also key. Even the smallest terrorist incident in a European city will invoke blanket news coverage, while the routine attacks that take place in the Middle East are often ignored.
In other words, the response is not necessarily proportionate to the scale of the event. Instead, it is driven by the various unwritten principles that dictate whether something is newsworthy.
Join our new commenting forum
Join thought-provoking conversations, follow other Independent readers and see their replies