Banned pesticide DDT still damaging ecosystems 50 years after it was sprayed
'Yesterday's environmental crisis in the 1950s through 1970s remains today's problem,' says Dr Josh Kurek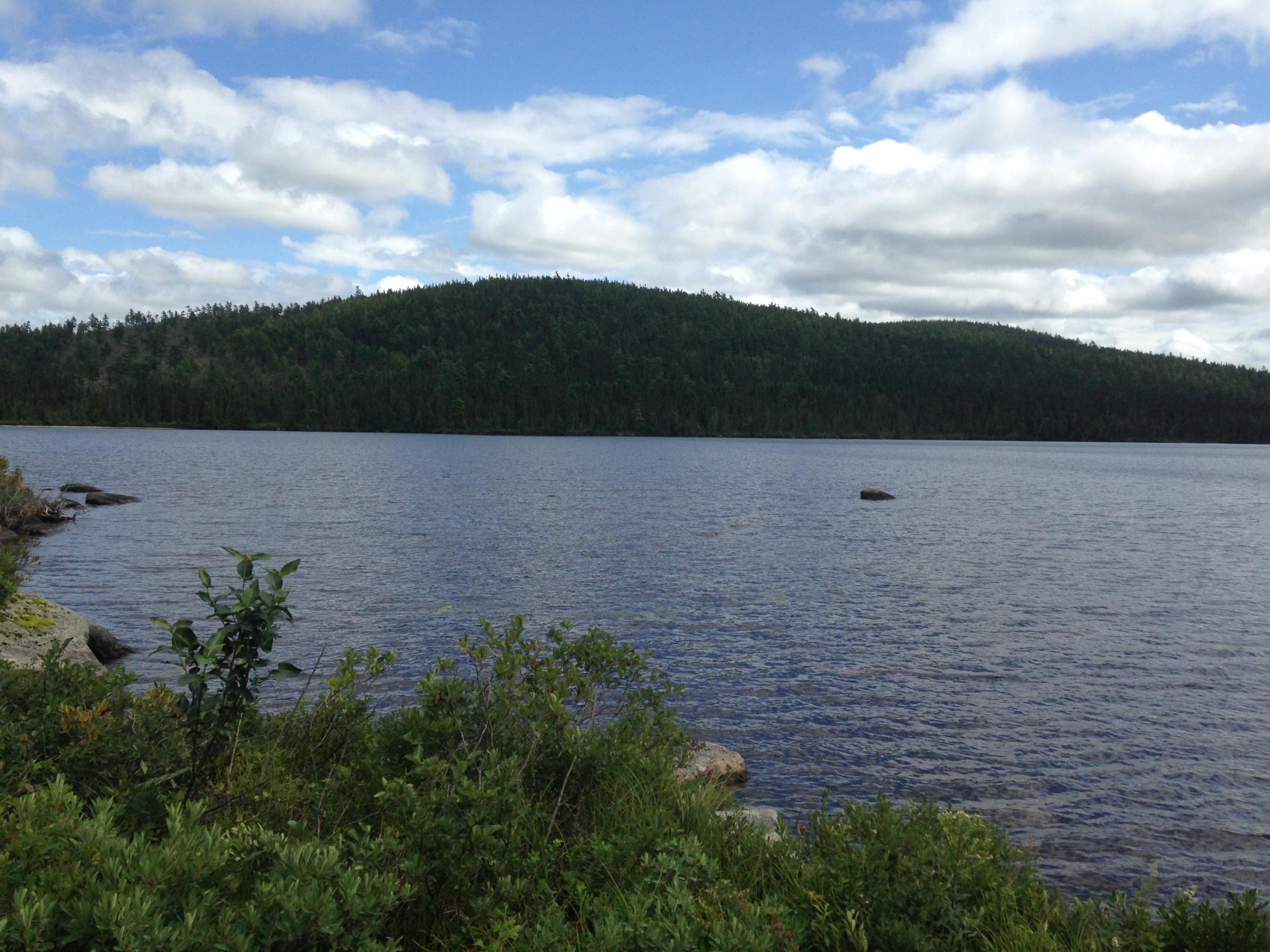 The banned pesticide DDT continues to damage ecosystems 50 years after it was last used, a new study has found.
Scientists studied sediments at the bottom of five remote lakes in north-central New Brunswick in Canada where aeroplanes sprayed more than 6,000 tonnes of DDT between 1952 and 1968 to manage insect outbreaks.
The chemical was applied to the forests but washed into remote lakes where it has caused permanent damage, according to the study published in Environmental Science & Technology.
Scientists believe it has caused a significant decline in important invertebrates like water fleas which has led to greater algae production and fewer prey for fish.
Scientists looked at lake sediments because they are a useful way of recording past environmental conditions.
Beekeepers stage vibrant anti-pesticides protest in Parliament Square
Show all 8
he highest levels of DDT in sediment layers were from the 1960s and 1970s but it is still high in modern sediments.
Co-author Professor Karen Kidd from McMaster University said: "The lesson from our study is that pesticide use can result in persistent and permanent changes in aquatic ecosystems."
DDT (dichlorodiphenyltrichloroethane) was previously used widely in industry and agriculture and was banned in the UK in 1986.
It had serious health effects on animals and made birds lay eggs with shells so thin they failed to hatch, causing catastrophic population declines in fish-eating birds like eagles and pelicans
Awareness of the devastating consequences of this chemical grew around the end of the 20th century, and culminated in it being banned in the Stockholm Convention of 2001.
"What was considered yesterday's environmental crisis in the 1950s through 1970s remains today's problem," said lead author Dr. Josh Kurek, Assistant Professor in Geography and Environment at Mount Allison University.
"Decades of intense insecticide applications to our conifer forests have left a lasting mark on these lakes – and likely many others in eastern North America."
Join our commenting forum
Join thought-provoking conversations, follow other Independent readers and see their replies