Dogs have been man's best friend for 33,000 years, study finds
International team of scientists believes domesticated dogs were probably descended from the grey wolf population
Henry Austin
Tuesday 15 December 2015 21:41 Comments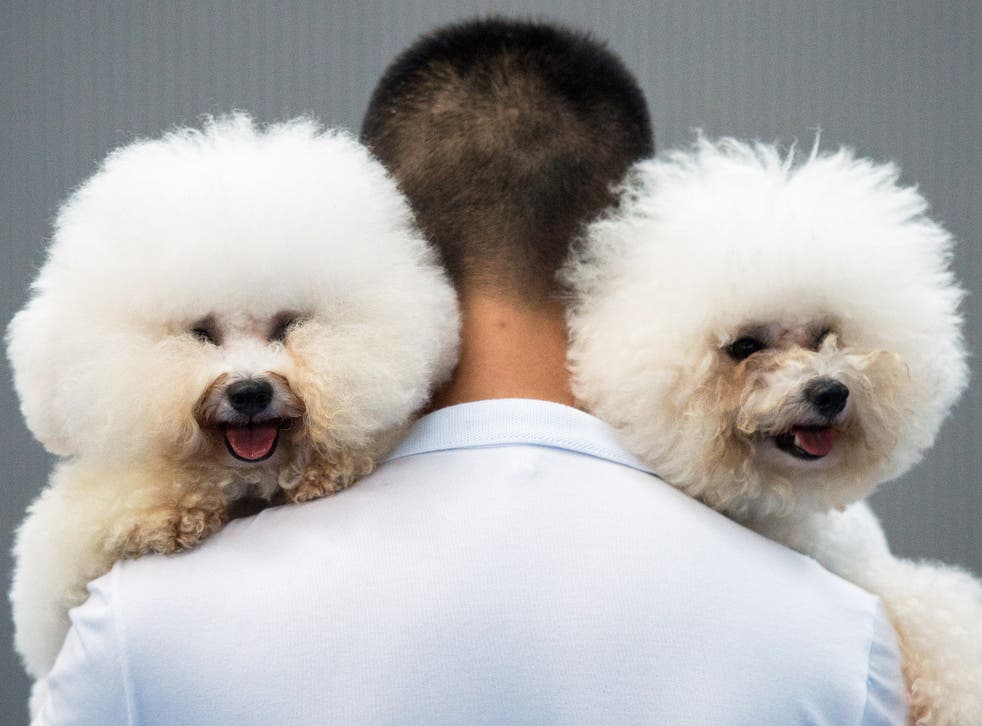 Dogs have been man's best friend for around 33,000 years after becoming our companions somewhere in South-east Asia, according to a scientific study which examined the DNA of 58 canids from around the world.
After examining the genomes of wolves and dogs from China, Africa, Europe and the Americas, an international team of scientists believe domesticated dogs were probably descended from the grey wolf population.
"The domestic dog represents one of the most beautiful genetic sculptures shaped by nature and man," they report in the journal Cell Research.
"After evolving for several thousand years in east Asia, a subgroup of dogs radiated out of southern east Asia about 15,000 years ago to the Middle East, Africa as well as Europe."
Led by Guo-Dong Wang, a molecular biologist at China's Kunming Institute of Zoology, the scientists from China, Canada, Finland, Singapore, Sweden and the US, studied the DNA of 46 dogs from South-east Asia, Africa, Europe and the Americas, along with 12 grey wolves.
They found indigenous Chinese dogs revealed closer genetic links to their wolf ancestors while retaining the greatest genetic variety, a strong indicator that domestic canines began somewhere in east Asia around 33,000 years ago.
Because each genome is related to every other genome, although mutations and changes do occur, the scientists were able to compare the differences between the dogs they studied, but also estimate that all domesticated dogs came from a founder population of around 4,600 creatures. They found that around 10,000 years ago the domesticated canines made their way to Europe when humans began to builds villages and farmsteads.
Register for free to continue reading
Registration is a free and easy way to support our truly independent journalism
By registering, you will also enjoy limited access to Premium articles, exclusive newsletters, commenting, and virtual events with our leading journalists
Already have an account? sign in
Join our new commenting forum
Join thought-provoking conversations, follow other Independent readers and see their replies