Donald Trump helps spur 7,400 cities around the world into action over climate change
'What President Trump has done is he has – unintentionally as he does with so many things – organised and focussed people'
Ian Johnston
Environment Correspondent
Thursday 29 June 2017 11:42 Comments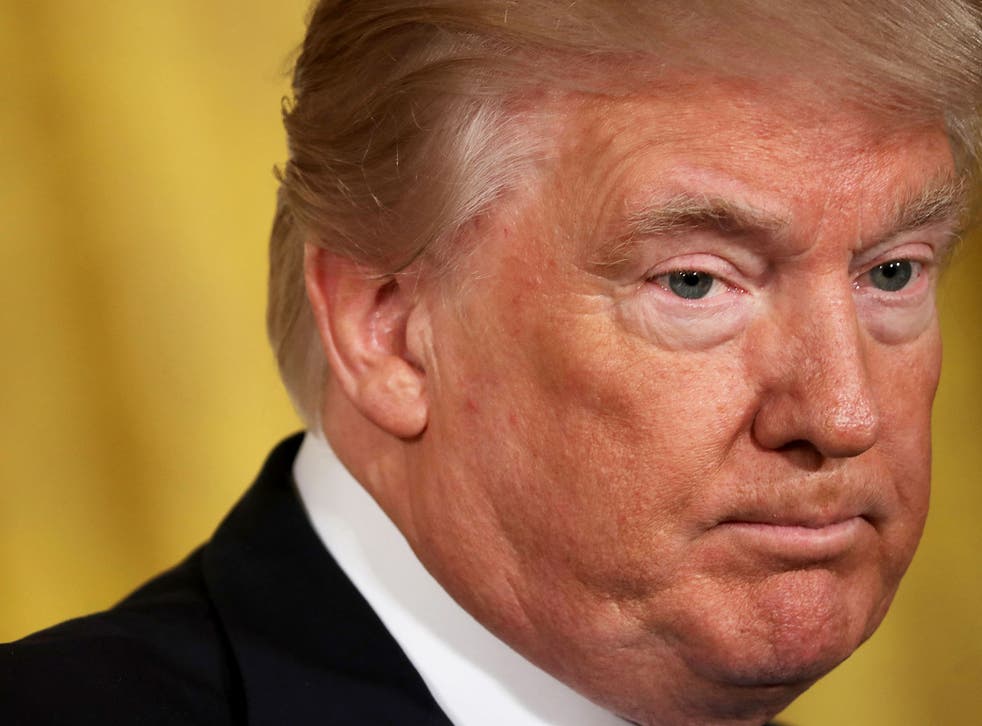 More than 7,400 cities and local councils have signed up to a 'Global Covenant of Mayors' to fight climate change, galvanised by Donald Trump's dismissal of scientists' concerns for the future.
The US President has said his country will withdraw from the Paris Agreement on climate change to the alarm of many other world leaders, including Angela Merkel, the German Chancellor, who has promised to confront Mr Trump about the issue at the G20 summit in Germany next week.
However, speaking at the covenant's first meeting, Kasim Reed, the mayor of Atlanta, suggested Mr Trump's decision would have the opposite effect to its intention.
"I think President Trump's order, which was meant for bad around climate issues, is actually going to end up being for good because what's happening is people are co-ordinating and becoming more passionate and engaged than they typically would have," he said.
"What President Trump has done is he has – unintentionally as he does with so many things – organised and focussed people who have been doing a number of good things in hundreds of different places.
"Now mayors are communicating and working in a fashion that I have not seen during my seven years in office.
"We should not be discouraged, we should be upbeat, we should be passionate, we should roll up our sleeves and get to it."
Mr Reed said Atlanta had committed to be powered by 100 per cent renewable energy by 2035, among a raft of other measures designed to reduce greenhouse gas emissions.
And he said, regardless of Mr Trump's policies, American cities had the power to meet the carbon targets laid out in the Paris Agreement, which was ratified by Barack Obama.
"The bottom line is our carbon dioxide goals on the US side are achievable within cities," Mr Reed said.
According to the covenant's website, it now has a membership of more than 7,453 cities and local authorities – representing 9.4 per cent of the total global population.
Donald Trump's first 100 days: in cartoons

Show all 33
Gregor Robertson, the mayor of Vancouver, said: "Regardless of our national governments, cities need to take action on climate and we are.
"We are on the frontlines of what is the biggest challenge humanity has ever faced regarding our future."

Register for free to continue reading
Registration is a free and easy way to support our truly independent journalism
By registering, you will also enjoy limited access to Premium articles, exclusive newsletters, commenting, and virtual events with our leading journalists
Already have an account? sign in
Join our new commenting forum
Join thought-provoking conversations, follow other Independent readers and see their replies