Donald Trump's Great Wall on Mexican border will damage environment in 'insane act of self-sabotage'
Making the cement needed for a 1,000-mile concrete wall would emit nearly two million tons of carbon dioxide and cut off endangered animals from part of their territory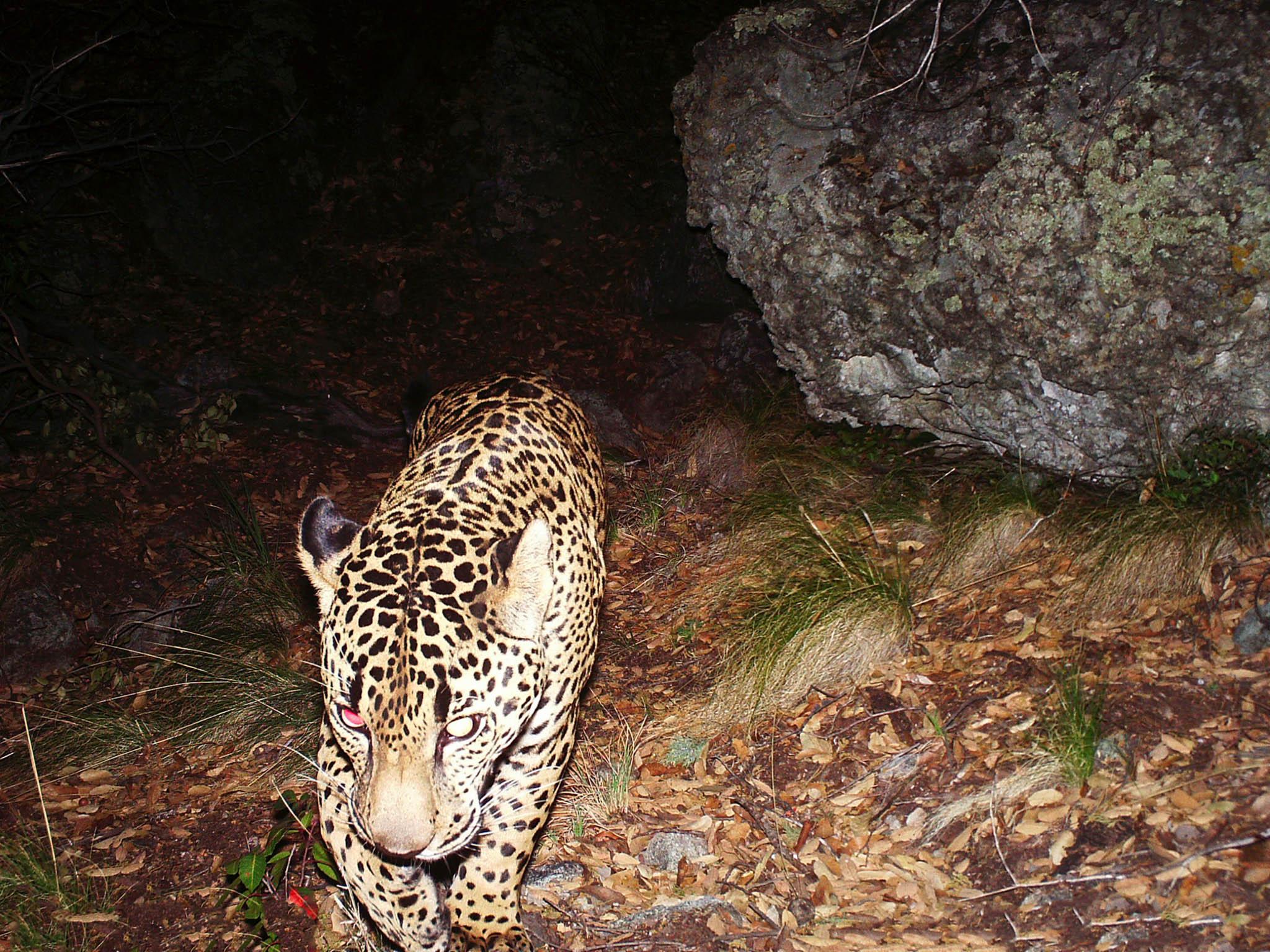 Donald Trump's plan to build a wall between the US and Mexico is "insane, useless" and an "act of self-sabotage", environmental activists claim, as they say it will have a noticeable impact on climate change and threaten endangered species such as jaguars and ocelots without actually affecting immigration.
Conservationists pointed out that the amount of concrete needed to build a solid wall across the whole border would produce vast amounts of carbon dioxide – with Bloomberg New Energy Finance calculating a figure of up to 1.9 million tons depending on how high it might be.
Mr Trump has been vague about the details with suggestions the wall could be anything from 35ft to 55ft (10-17m) high, although he also said fencing could be used.
Donald Trump's Mexico wall: At what cost, and how long?
But the emissions produced during its construction are not the only problem for the natural world. The wall will prevent many animals from moving to different parts of their range and from heading north as the climate warms, something that many species have already been doing.
Dan Millis, of the Sierra Club's Borderlands project, told ClimateWire: "In terms of climate adaptation, building a border wall is an act of self-sabotage.
"And the reason I say that is we're already seeing wildlife migrations blocked with the current walls and fences that have already been built. We have hundreds of these walls that were built without dozens of environmental protections."
And Bryan Lee, of the Arts Council of New Orleans, who has written about ethical issues concerning the built environment, added: "The embodied energy in thousands and thousands of miles of wall is insane and useless in so many ways.
"The embodied energy of creation is one thing, and that has detrimental impacts from a climate perspective. But also the embodied energy from the social perspective. The aspects of building walls separates and directs flow.
Bloomberg New Energy Finance based its calculations on a steel-reinforced concrete wall that was 1,000 miles long, 35ft high and 18 inches thick. This would result in the creation of between 1.2 million to 1.9 million tons of carbon dioxide, it said.
While this may sound like an impressive barrier, Mr Millis suggested it would not even achieve Mr Trump's stated aim.
Animals in decline
Show all 8
"People have already travelled hundreds, if not thousands, of miles by the time they get to the border," he said. "They are not going to look at a wall and turn around. They are going to go find a ladder or a rope."
Join our commenting forum
Join thought-provoking conversations, follow other Independent readers and see their replies