Earth Day: Why 2016's event looks set to be most important ever
The Paris Agreement represents perhaps the most important moment for our climate in recent years – but scientists have argued that it doesn't go far enough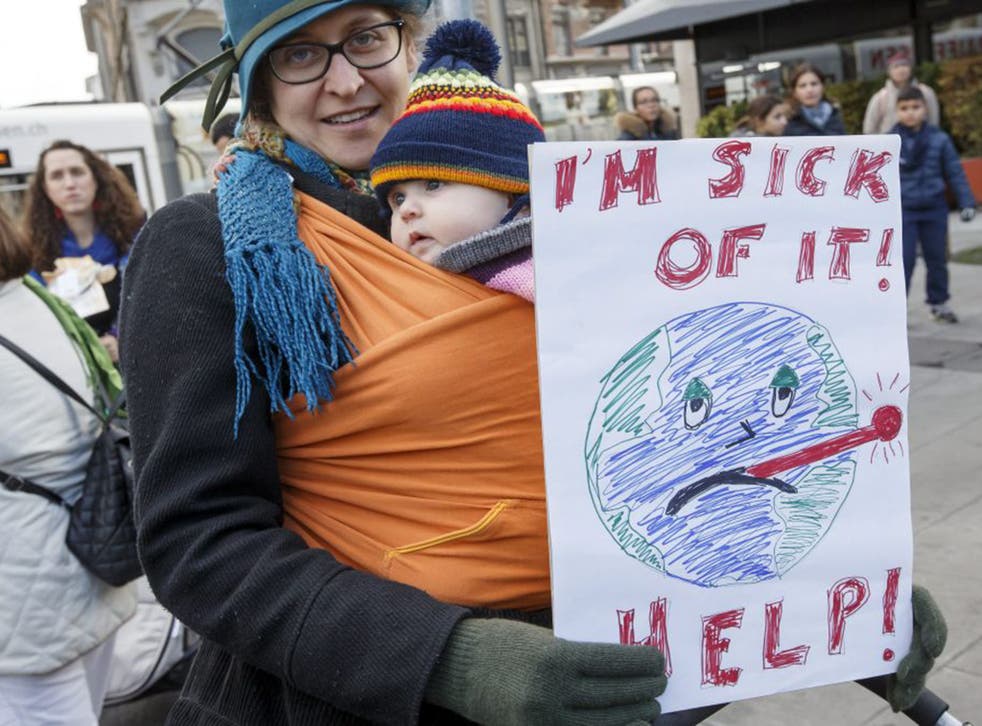 Leaders of 160 countries are about to sign one of the most important agreements for the future of the Earth.
The Paris Agreement, agreed late last year, is to be signed on Earth Day – the biggest civic event in the world and a celebration of the planet.
The signing ceremony in New York will be the biggest signing of an agreement in history, according to the UN, and never before have so many countries been present on the first day of an agreement.
Paris climate talks in pictures

Show all 12
The huge support for the pact could help speed up the deal, making it effective long before the 2020 deadline. It might even be able to come into effect by the end of this year, depending on the speed that it can be agreed upon through country's domestic procedures.
The US and China – which together make up 40 per cent of global emissions – have committed to join the agreement this year.
"We are within striking distance of having the agreement start years earlier than anyone anticipated," Brian Deese, an adviser to President Barack Obama, said in a speech last week at Reed College in Portland, Oregon.
It needs 55 countries, representing 55 per cent of emissions, to agree to it before it will come into effect. Leaders hope that will be possible soon.
Climate change wreaks havoc on India's tea industry
"There's incredible momentum," former New Zealand Prime Minister Helen Clark, who heads the U.N. Development Program, told The Associated Press. "We're moving as quickly as possible to action."
Countries are already working together to push forward on the deal, meaning that the agreement could be ready to come in soon.
The Paris Agreement contains a range of measures that are meant to counteract the damage climate change is doing to the planet (see below). When it was signed late last year it was heralded as a spectacular success, and the end of a long period of stagnation in climate negotiations.
But even if countries manage to bring the agreement into effect soon, it may not be enough. Scientists say that the measures in the document might not be enough to keep temperatures below the 2 degrees Celsius limit that, if breached, could cause huge damage across the world.
"Even if the Paris pledges are implemented in full, they are not enough to get us even close to a 2-degree pathway," said John Sterman, of the Massachusetts Institute of Technology. "I don't think people understand how urgent it is."
Even if the pledges in the agreement are upheld, the world could be on track to rise as much as 3.5 degrees C, according to some analyses.
Join our new commenting forum
Join thought-provoking conversations, follow other Independent readers and see their replies