Earth Hour: What is it and why is it so important?
Earth Hour is 8:30pm until 9.30pm on Saturday 19 March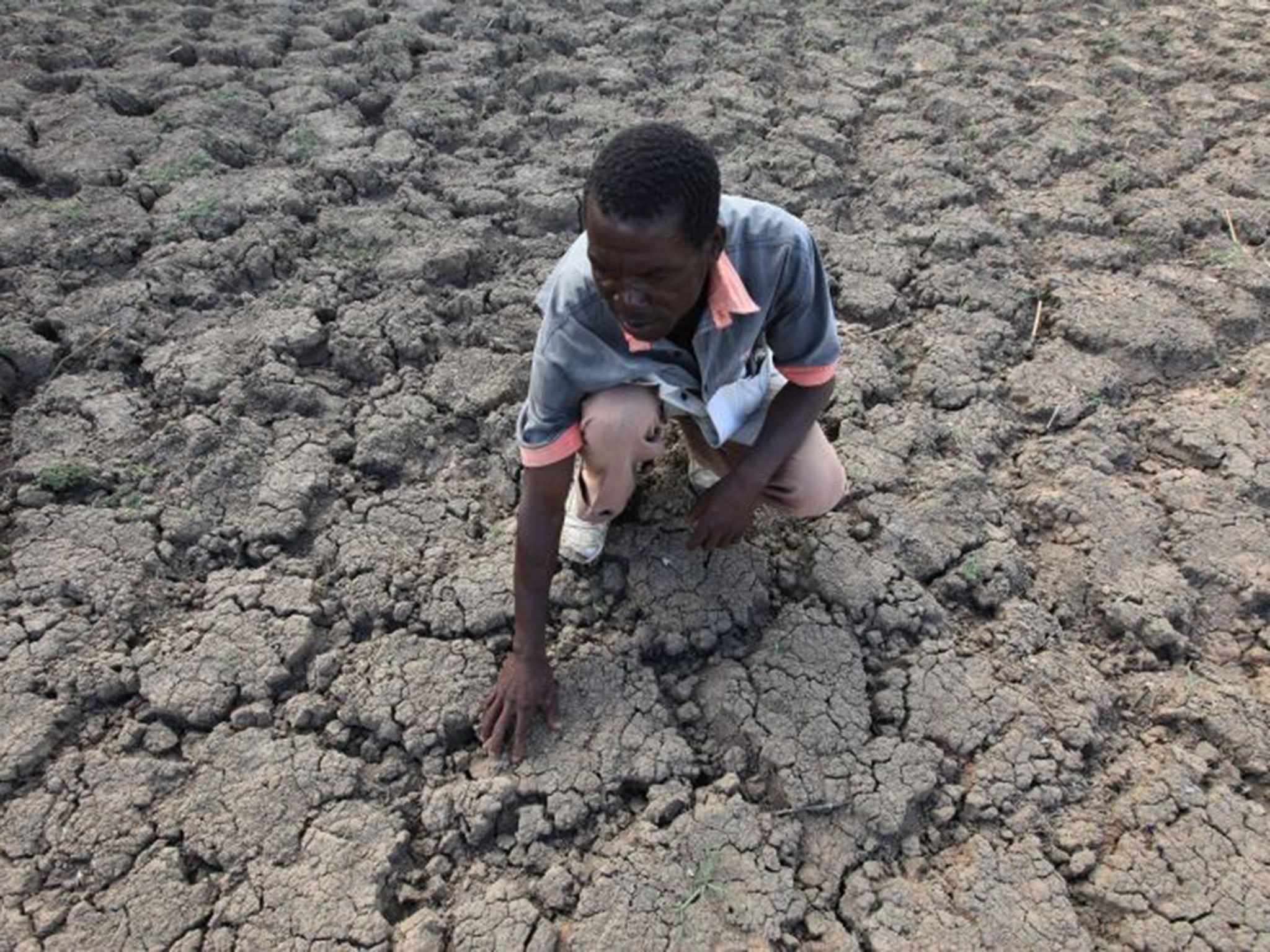 On Saturday night, cities across the world will go dark as the globe comes together in the fight against climate change.
The voluntary power cut marks Earth Hour, a grassroots initiative organised by the World Wildlife Fund.
In cities across the globe, the time between 8:30pm and 9.30pm will be a time of solidarity for everyone worried about the effects of climate change.
Lights at landmarks will be turned off at 8.30pm local time to represent the efforts that are needed to tackle climate change.
The Eiffel Tower, the Empire State Building, Taipei 101 and the Sydney Opera House, as well as numerous brands and companies, are all expected to participate.
Social media users will also dedicate their feeds to raising awareness of climate change, including changing their profile photos, which can be done here.
Organisers are hoping to build on the momentum built by the COP21 Paris climate talks. Participating countries in the negotiations agreed that climate change "represents an urgent and potentially irreversible threat to human societies."
"The world is at a climate crossroads," said Siddarth Das, Executive Director of Earth Hour Global.
"While we are experiencing the impacts of climate change more than ever, we are also witnessing a new momentum in climate action transcending borders and generations.
"From living rooms to classrooms and conference rooms, people are demanding climate action. This tenth edition of Earth Hour is our time to ensure people are empowered to be a part of climate solutions.
"Earth Hour reminds us that while people are on the front lines of climate change, they are also our first line of defence," said Mr Das.
"Our actions today, as individuals and the global community, have the power to transform what the world will look like for generations to come -- the time to act against climate change is now."
Since its inception, the Earth Hour project claims to have galvanised and organised climate change legislation and action globally.
Climate change protests around the world
Show all 25
Among other measures, it has inspired a Argentine Senate bill protecting marine life and installed solar lights to villages without electricity in India.
The initiative comes a week after it was revealed that February was the warmest month on record, sparking fresh concerns over the pace of climate change.
Scientists also believe that 2016 could become the warmest year on record, despite 2015 being warmer than any other year on record.
February also marked record low measures of arctic sea ice by the US National Snow and Ice Data Centre.
It is believed that March 2016 could now become the warmest month on record, and with a record low amount of arctic sea ice.
Join our commenting forum
Join thought-provoking conversations, follow other Independent readers and see their replies