Car owners unlikely to go electric in near future, study claims
Cost a major clanger for drivers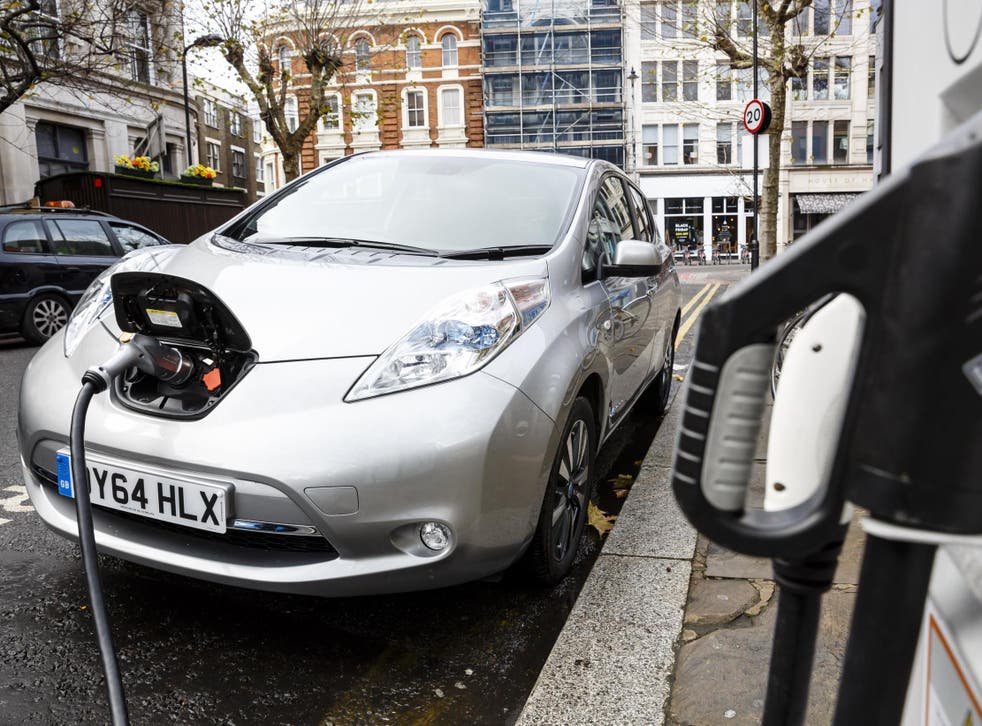 Lower prices, reassurance of battery life and accessible charge points are all factors that could persuade drivers to switch to an electric car, according to a new poll.
It has been estimated that the vehicles emit 40 per cent less greenhouse gases than diesel, but despite this fact, only seven per cent of motorists surveyed said have made the switch.
A survey of 2,000 car owners found less than two fifths would make the move to electric, although a third of these do not plan on changing their cars for at least five years. Just 15 per cent aim to make the switch in the next year.
Seven in 10 respondents expressed concerns over battery life, with this being a key factor in them not making the change.
Three quarters agreed an electric car would have to be cheaper if they were to consider buying one.
Vast sea of plastic and pollution in the Caribbean: in pictures

Show all 11
"A lot of assumptions have been made around electric vehicles such as lengthy charging times, the buying procedure and the models available to suit everyone's needs," said Alex Brown, a spokesperson fro the Jardine Motors Group which commissioned the research. "It's important that motorists get the full facts before completely dismissing the idea of switching to an electric vehicle as there are a number of benefits which go beyond environmental, including cost, health and safety."
The study also found 80 per cent of those debating a move from petrol to a battery-powered motors were apprehensive about running out of power mid-way through a journey and getting stranded.
As a result, respondents agreed they would need a minimum of 260 miles between charges to give them peace of mind if they were to go electric - the equivalent of making a round trip from London to Birmingham.
Lambeth Council accused of covering up air pollution crisis
Two fifths of respondents were friends with another driver who is the proud owner of an electric vehicle and six in 10 of those rated their electric motor "very good" to "excellent".
Nearly half wouldn't buy one unless someone they knew had one first, allowing them to get a close-up review.
Taking too long to charge the vehicle was a deterrent for two-thirds of those polled, while more than a quarter believed electric cars are slower than their petrol or diesel counterparts.
"The belief that electric powered cars are slower than their petrol are diesel counterparts is an example of the public's lack of knowledge around how they work," Mr Brown said. ''It is true that EVs have a lower top speed, but they accelerate much quicker, effectively making them quicker in most real-world driving situations."
It also emerged respondent felt charging an electric car should be as efficient as filling up a tank of fuel.
Seven in 10 said all new build homes should have charging points, while more than half said new homes with a driveway should have car charging points installed by law.
Furthermore, three in five agreed it should be compulsory for employers with car parks to introduce charging points for staff.
However, with three quarters saying electric cars are too expensive to buy, cost was still a major deterrent when making the decision to go electric.
SWNS
Join our new commenting forum
Join thought-provoking conversations, follow other Independent readers and see their replies