Do we need to send fewer 'unnecessary emails' to tackle the climate crisis?
Our individual choices about whether or not to send an email are unlikely to make much difference to our carbon footprints, scientists tell Daisy Dunne
Thursday 19 November 2020 17:24
comments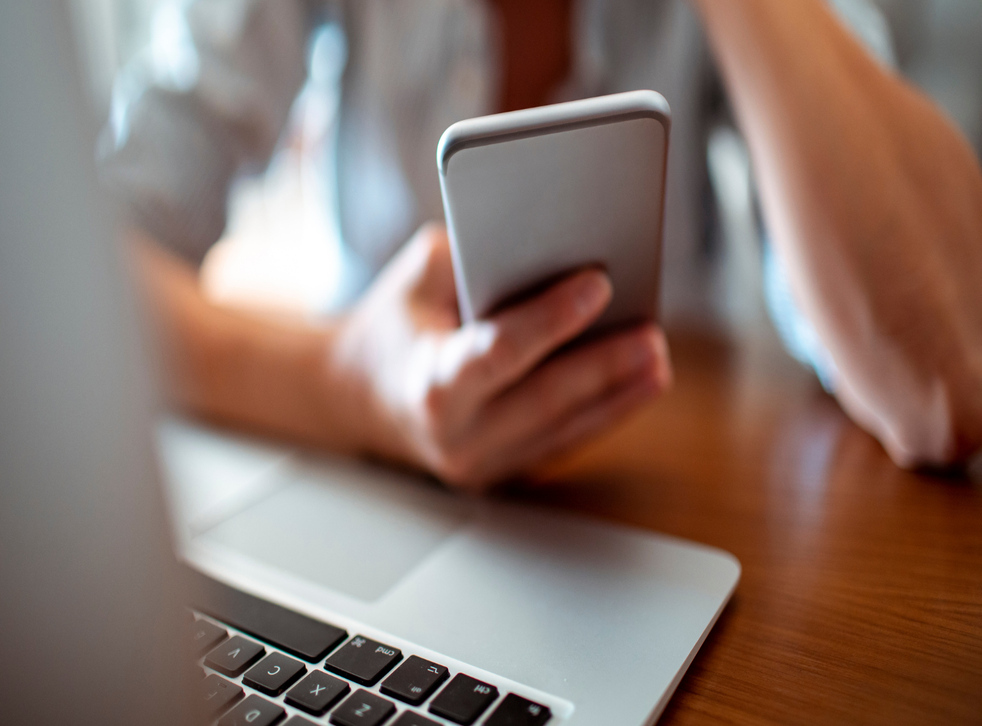 Each day, millions of "unnecessary emails" – a quick "thanks" or "haha" – are sent back and forth across the UK.
But these kinds of messages might be subject to new restrictions by British officials over fears that they are driving up the country's carbon emissions, according to new report.
According to the FT, officials involved in preparations for next year's UN COP26 climate change summit have been "looking at research suggesting that if you reduced those emails by just one a day, you would save a lot of carbon".
Join our new commenting forum
Join thought-provoking conversations, follow other Independent readers and see their replies