New energy minister Andrea Leadsom asked whether climate change was real when she started the job
The MP for South Northamptonshire told a parliamentary group that she is now 'completely persuaded'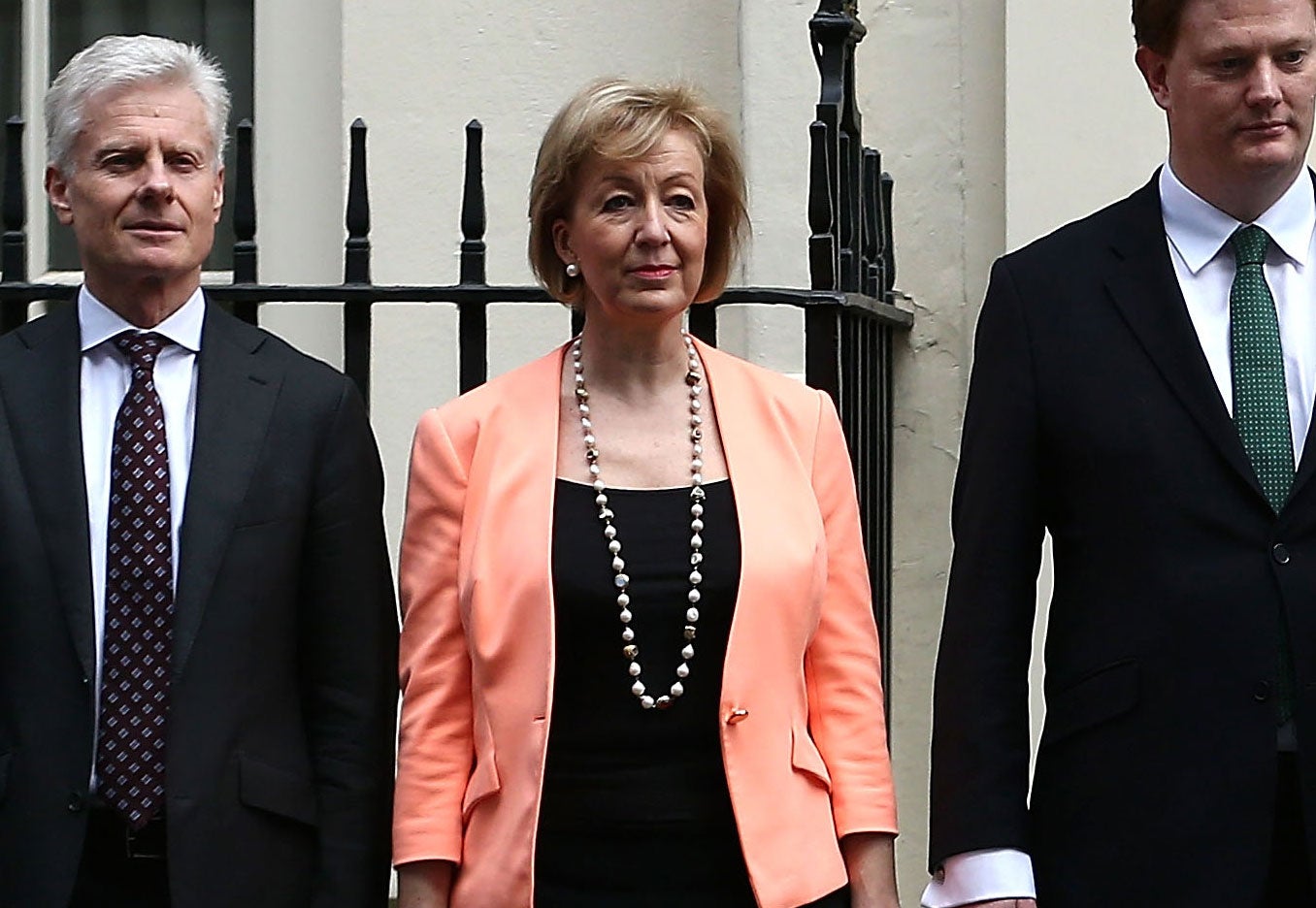 Energy minister Andrea Leadsom told a parliamentary fracking group that she had to ask whether climate change was real when she took the job.
As reported by energy site Drill or Drop, the MP for South Northamptonshire told the All Party Parliamentary Group on Unconventional Gas and Oil: "When I first came to this job one of my two questions was: 'Is climate change real?' and the other was 'Is hydraulic fracturing safe?' And on both of those questions I am now completely persuaded."
Leadsom's explicit views on climate change before she was made energy minister in May are not clear, but in the past she has written to the Prime Minister calling for cuts to wind farm subsidies, and has criticised the pre-coalition Labour government for signing up to an EU target that called for 15 per cent of the UK's energy to come from renewable sources by 2015.
At the parliamentary group, Leadsom also criticised recent claims that women are less keen on fracking than men because they "don't understand" the process.
Professor Averil Macdonald, chairwoman of industry body UK Onshore Oil and Gas, told The Times that men were more in favour of fracking because they are persuaded by "an awful lot of facts."
Responding to Macdonald, Leadsom said: "I am absolutely sure that women are not less keen on anything than men. I find the whole thing completely extraordinary actually."
"There isn't a boys' technology and a girls' technology. It doesn't work like that at all. There are people and people need to be persuaded that something is safe. People as individuals have preferences."
Speaking to The Independent, the Department for Energy and Climate change said Leadsom was making the point that climate change skepticism still exists, and that it is important to understand the facts.
Join our commenting forum
Join thought-provoking conversations, follow other Independent readers and see their replies