Male fish mutating into females because of waste chemicals, expert warns
Expert calls for stronger stance on chemicals and drugs that are likely to have 'sub-lethal' effects on wildlife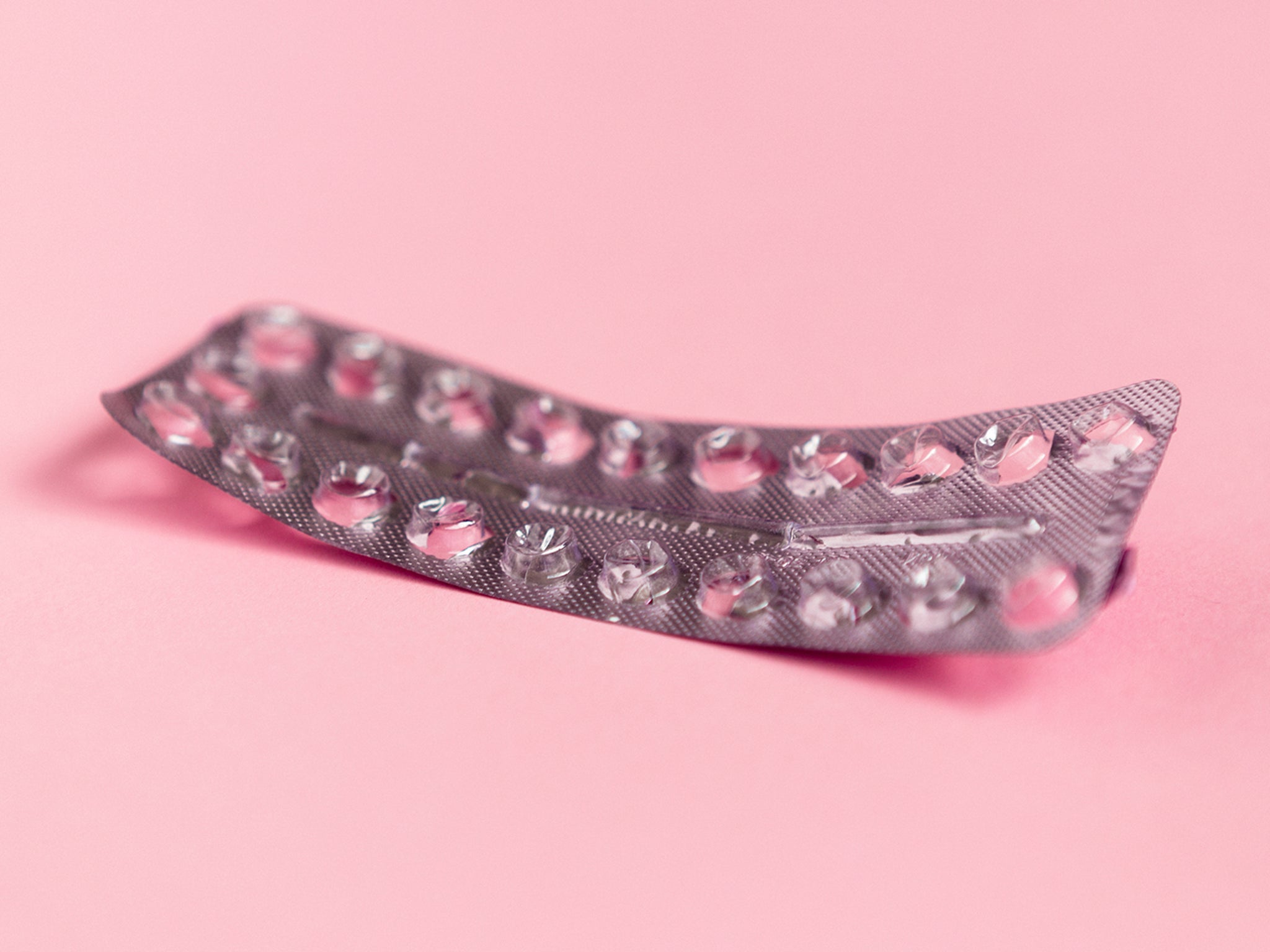 Tougher controls should be considered on chemicals that can feminise male fish and cause other "sub-lethal" effects, a leading ecotoxicologist has said.
Nearly 10 years after he helped reveal how significant an impact human drugs were having on wildlife, Professor Charles Tyler has warned that scientists are becoming increasingly concerned about the consequences of thousands of waste substances.
Some are from industrial processes, but others are drugs taken by people that then pass through them and into the sewers or are simply flushed directly into the toilet.
Professor Tyler, of Exeter University, will talk about the issue in a speech at the 50th Anniversary Symposium of the Fisheries Society in the British Isles.
He took part in a major study in 2008 that found nearly a quarter of male roach fish taken from 51 sites on English rivers showed signs of becoming female, such as having eggs in their testicles.
In some rivers, all the male roach were found to have been feminised to a degree because of high levels of oestrogen, which is used along with progestin in birth-control pills to prevent ovulation and is also present in other drugs.
Other chemicals can affect different parts of the fish anatomy, including the liver, heart and brain.
Professor Tyler told The Independent: "If you look in terms of what gets into a fish's liver or gonad, the analysis of the chemicals it contains is a bit of a blueprint in terms of what's flushed down the toilet.
"We're starting to establish not just effects on gender, but that they can also affect other physiological processes in the fish as well."
Humans use thousands of chemicals and the effect these have on the natural world is still poorly understood. However, about 200 have been shown to result in feminisation. This can prevent males from breeding successfully.
"It all depends how feminised they become," Professor Tyler said. "If they are moderately to severely feminised, they are compromised as individuals and they really struggle to pass their genes on."
He said such effects, which do not actually kill the fish but can reduce their populations over time, could be hard to spot.
"One thing scientists are becoming much, much more conscious of now … is wildlife populations are exposed to a combination of stresses," Professor Tyler added.
"All we can say is we need to be a bit smarter … there's no doubt in some regions of the globe some of our activities, including chemicals, are producing even local extinctions.
"It's blindingly obvious when you stick a poison out and it kills something. It's an incredibly difficult challenge to understand sub-lethal effects and how these things affect behaviour.
"If we get sufficient evidence indicating there's a high likelihood of a population effect, perhaps we need to be more proactive about restricting … or banning these chemicals."
Join our commenting forum
Join thought-provoking conversations, follow other Independent readers and see their replies