Environment Secretary Liz Truss under fire over plan to scrap solar farm subsidies
Government plan hopes to ensure that more agricultural land is dedicated to crops and food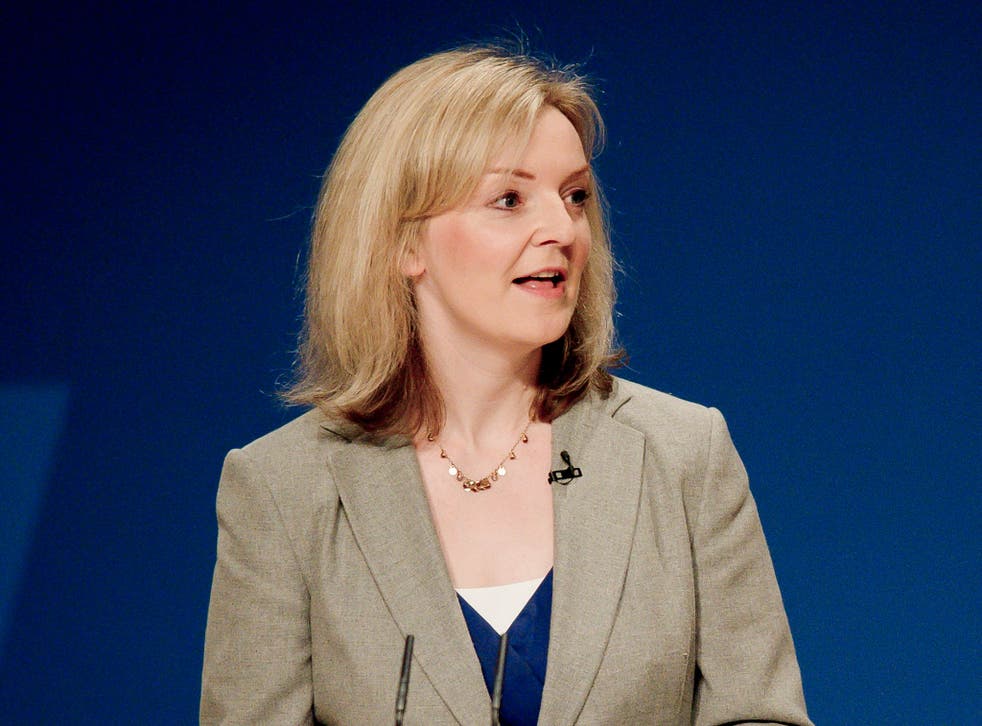 The Environment Secretary, Liz Truss, came under fire yesterday after branding solar farms "a blight on the landscape" and announcing plans to scrap subsidies for new developments.
Campaigners accused Ms Truss, a Tory, of echoing the language and behaviour of her predecessor, Owen Paterson, who repeatedly clashed with renewable energy advocates by opposing wind farms and championing fracking while he was in office.
Ms Truss, who took over from Mr Paterson in July, announced on Sunday that farmers will no longer be able to claim subsidies for filling fields with solar panels, in a government drive to ensure that more agricultural land is dedicated to crops and food.
"I'm very concerned that a lot of land is being taken up with solar farms. They are ugly, a blight on the countryside, and push production of meat and other traditional British produce overseas," said Ms Truss, pointing out that the UK already has 250 solar farms. "I'm not against them per se – they're fine on commercial roofs and school roofs – but it's a big problem if we are using land that can grow crops, fruit and vegetables," she added.
Bob Ward, director of policy at the London School of Economics' Grantham Institute, said Ms Truss was in danger of sounding like Mr Paterson, pointing out that he also used the word "blight" last week to describe windfarms during his attack on the "green blob" at the heart of government.
"One would hope that the new Environment Secretary does not see it as her job to be as aggressively anti-renewable energy as her predecessor. Instead of a rhetorical attack on how ugly renewable energy is, she should be talking about the risks of climate change," Mr Ward added.
Alasdair Cameron, a Friends of the Earth campaigner, said: "It's very unfortunate that the minister seems to be taking the same approach to the environment as Owen Paterson. This solar farm [reversal] is quite a contrast from fracking, where the Government is willing to change the law to allow it to happen under people's homes. This is more to do with ideology than energy policy. The Tories are playing to the Ukip audience," Mr Cameron added.
Mr Paterson told Parliament last week that onshore wind turbines have "devastated landscapes, blighted views and divided communities".
Ms Truss added: "It makes my heart sink to see row upon row of solar panels where once there was a field of wheat or grassland for livestock to graze."
Register for free to continue reading
Registration is a free and easy way to support our truly independent journalism
By registering, you will also enjoy limited access to Premium articles, exclusive newsletters, commenting, and virtual events with our leading journalists
Already have an account? sign in
Register for free to continue reading
Registration is a free and easy way to support our truly independent journalism
By registering, you will also enjoy limited access to Premium articles, exclusive newsletters, commenting, and virtual events with our leading journalists
Already have an account? sign in
Join our new commenting forum
Join thought-provoking conversations, follow other Independent readers and see their replies