'Shocking': Anger after climate change sceptic becomes EU environment chief
New president of key European body Neno Dimov previously described phenomenon as a 'hoax used to scare the people'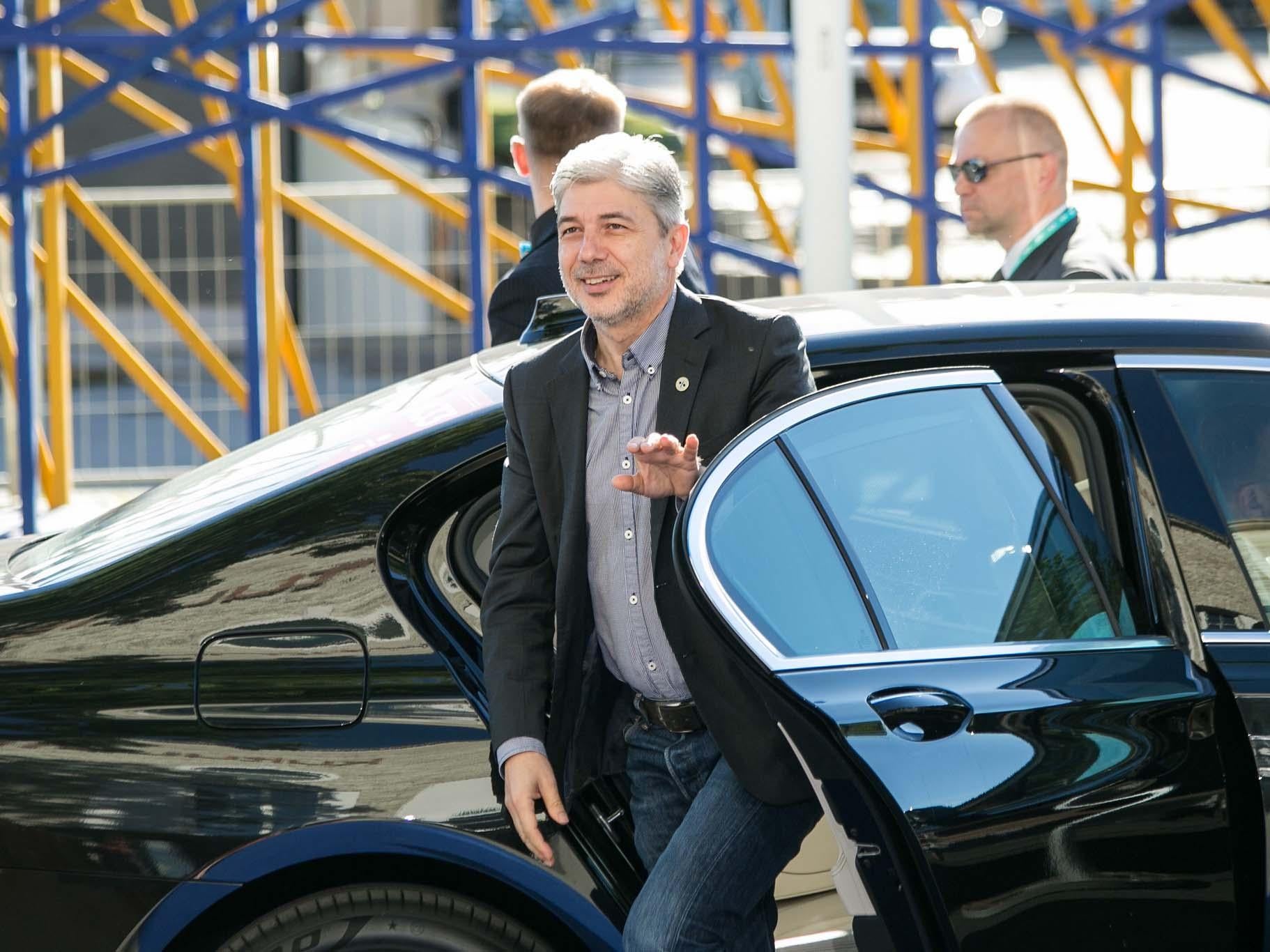 The new president of the EU's environment council, Neno Dimov, has faced criticism for his apparently sceptical position on climate change.
As president, the Bulgarian environment minister will have some power to steer important pieces of policy during his six-month stint.
But when Mr Dimov appeared before the European Parliament this week, MEPs questioned his past statements on climate change.
"You personally have been questioning climate change and whether human activity is the cause; you even challenged the theory of sea-level rise," MEP Gerben-Jan Gerbrandy told him, according to Forbes.
Mr Dimov refused to discuss his opinion on climate change, saying there was a "political consensus" within the EU when it came to climate change and that he would "keep this consensus alive".
10 photographs to show to anyone who doesn't believe in climate change
Show all 10
However, he also said there was always room for "challenges and doubts".
Shortly after becoming environment minister last year, Mr Dimov told a television interviewer "climate change is a scientific debate; there is no consensus, and every part has arguments."
This statement followed an online video released in 2015 in which Mr Dimov described global warming as a "fraud … used to scare the people".
The presidency of the EU council rotates every six months, with each of the 28 member countries taking a turn. Mr Dimov will now chair the environmental council until the end of July.
While he will not propose legislation – a task left to the European Commission and specifically its environment commissioner, Karmenu Vella – Mr Dimov will have a role in setting the European environmental agenda over the coming months.
Aside from his views on climate change, Mr Dimov has faced criticism in his native country for a government decision to build tourism facilities in the Pirin national park, a Unesco world heritage site.
That issue was also raised by MEPs as they questioned him, with many expressing their shock that someone with Mr Dimov's beliefs could occupy such a position.
"Your doubts on climate change are a bit shocking. You do not seem to trust enough the EU and the scientific proofs that show evidence of climate change every day," MEP Soledad Cabezón Ruiz told Mr Dimov, according to EURACTIV.
"I am honestly shocked by the debate I am currently seeing," said MEP Tiemo Wölken.
"In my opinion, it is not enough to say that there is a consensus on climate change and that this is enough to chair the Council."
Mr Dimov has been contacted for comment.
Join our commenting forum
Join thought-provoking conversations, follow other Independent readers and see their replies