Europe ditches the disposable society
"The products we use need to be durable, reliable, reusable, reparable"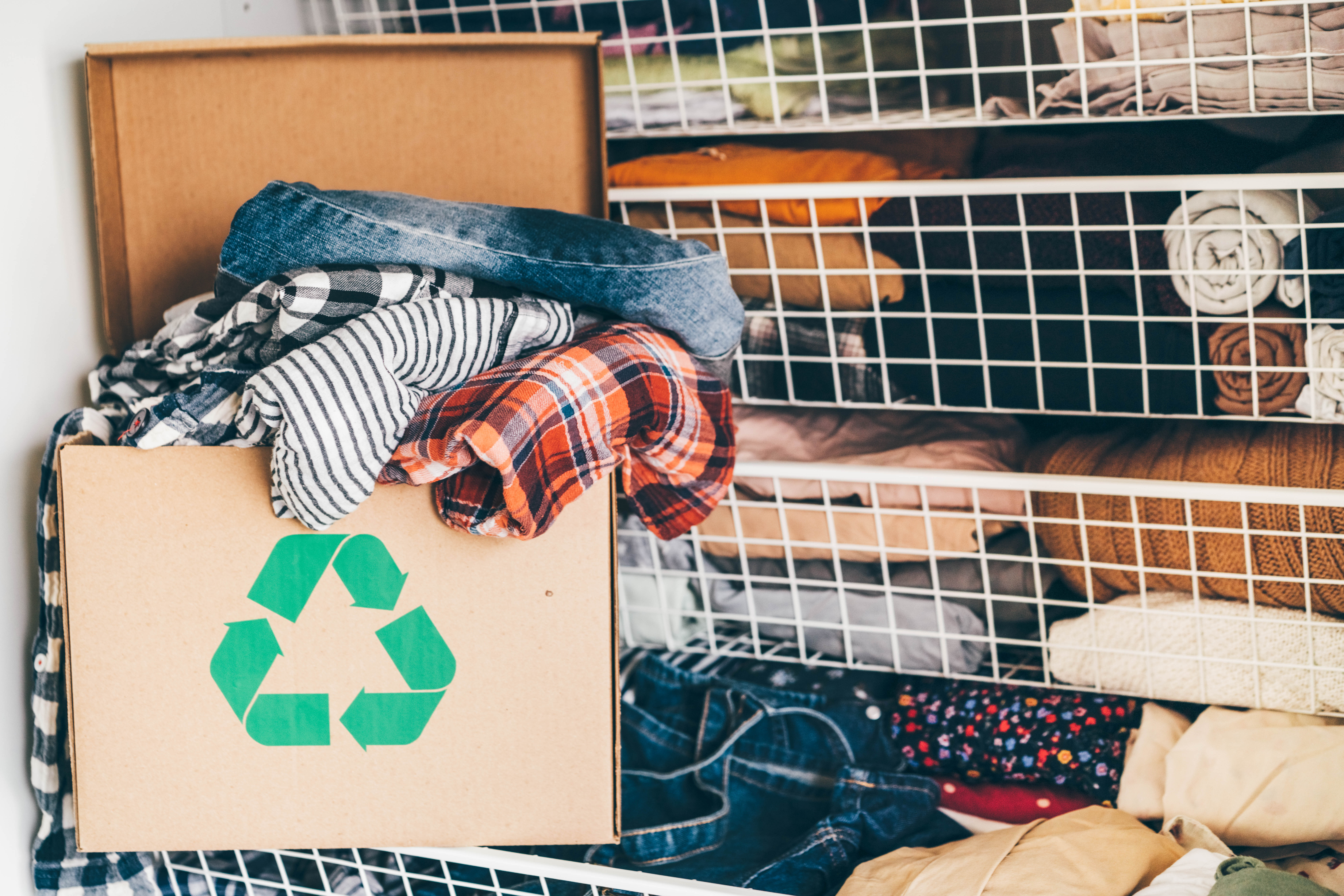 European commissioners have announced a plan to make goods sold in the European Union more environmentally friendly.
The Commission is proposing new rules to make "almost all" physical goods on the EU market kinder on the environment, circular and more energy efficient. Under the plan, products will have to be easier to refurbish, maintain and recycle.
"We want sustainable products to become the norm on the European market," Frans Timmermans, executive vice-president for the European Green Deal told a news conference Wednesday. "The products we use need to be durable, reliable, reusable, reparable."
The plan consists of a package of European Green Deal proposals to move to a circular economy in the EU. It builds on existing eco design requirements which the Commission said saved consumers 120 billion euros in energy costs last year.
The Commission estimates that by 2030, the new framework can lead to primary energy savings that are almost the equivalent to EU's import of Russian gas.
The first proposal in the package addresses product design, setting new requirements to make goods "more durable, reliable, reusable, upgradable, reparable, easier to maintain, refurbish and recycle, and energy and resource efficient."
Product-specific information rules will also ensure consumers know the environmental impacts of their purchases, the Commission said. All regulated products will have Digital Product Passports.
"A smartphone should not lose it's functionality just because a battery declines," said Timmermans, picking up his own phone at the press conference.
"This phone, I can't even replace the battery without having to go to a place where they take it apart completely, it should be like previously just take it out and put another one in," he said. "Why not?"
Dishwasher parts should be easily replaceable, clothes should last longer than three washes and should be recyclable, he said ticking off issues.
As part of the package, the Commission proposed specific initiatives in the textile and construction sectors.
European consumption of textiles has the fourth highest impact on the environment and climate change, after food, housing and mobility. It also the third highest area of consumption for water and land use, the Commission said.
The proposal aims to ensure that by 2030 textile products on the EU market are "long-lived and recyclable."
"In a competitive, resilient and innovative textiles sector, producers have to take responsibility for their products along the value chain, including when they become waste," the Commission said in a statement.
To address fast fashion, the strategy calls on companies to reduce the number of collections per year, and to act to minimise their carbon and environmental footprints.
On construction, the Commission proposes introducing new requirements to ensure the design and manufacture of construction products is based on "state of the art" techniques to make products more sustainable.
Buildings are responsible for around 50 per cent of resource extraction and consumption and more than 30 per cent of the EU's total waste generated each year, the Commission said.
"European consumers rightly expect more environment-friendly and longer-lasting products," Commissioner for the Internal Market Thierry Breton said in a statement. "Greater resource and energy efficiency in the construction and textile sectors in particular will generate highly skilled jobs across Europe."
Join our commenting forum
Join thought-provoking conversations, follow other Independent readers and see their replies