European carbon footprint maps show places doing most and least to cause climate change
The South-west of England has one of the highest average carbon footprints, while people in Romania have some of the lowest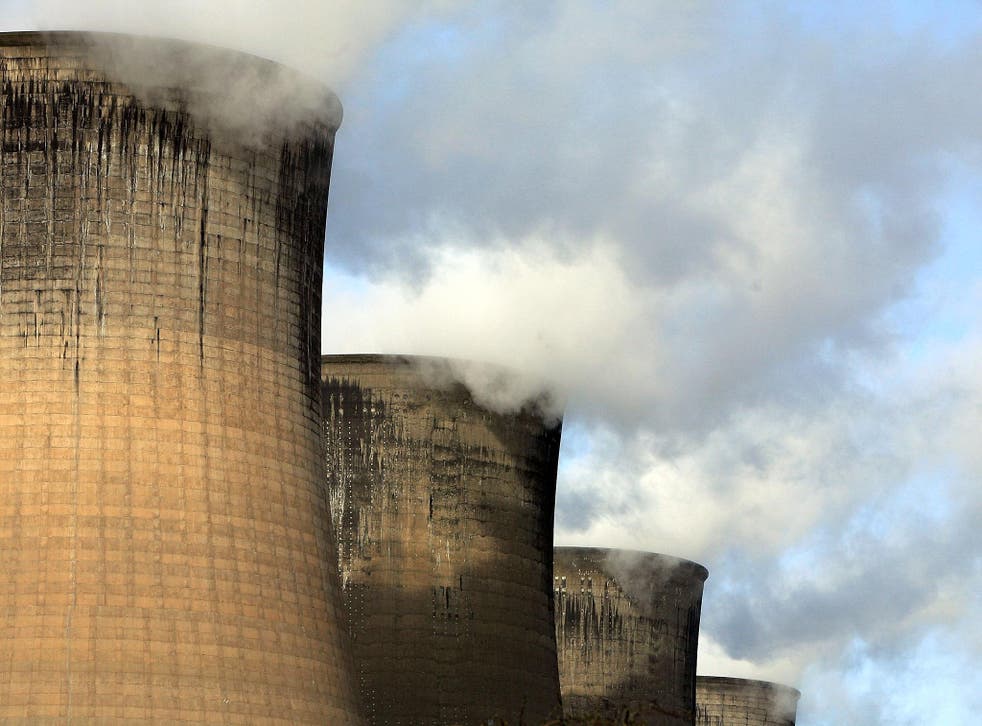 People in the South-west of England have one of the biggest 'carbon footprints' in Europe, according to new research.
The study found that large urban centres – such as the London conurbation, northern Italy, Paris and the surrounding area, and Baden-Wurttemberg in Germany – produced vast amounts of greenhouse gas emissions.
However, a different picture emerged when the researchers looked at the average emissions for each household in 177 regions of all the EU countries (apart from newest member Croatia).
The South-west produced the highest levels of emissions in the UK, followed by the South-east, the Midlands and Scotland. Wales and the North-east had the lowest levels.
Much of the rest of Europe performed significantly better than the UK: Romania, Hungary and Bulgaria were among the best.
The average household in France, Spain, Sweden and Poland also had lower carbon footprints that the average British family.
The researchers calculated the carbon costs of a range of products and services, from food and clothing to transport, heating, manufactured goods and housing.
Diana Ivanova, lead author of a paper about the study (published in the journal Environmental Research Letters), told the Carbon Brief website: "We can essentially trace back all the environmental impacts that are embodied in, say, the consumption of cheese by an average Austrian – what kind of inputs were needed to produce the cheese and where they come from, e.g. milk, labour, energy, transport."
She explained that by calculating emissions on a regional level, local councils could monitor the effect of policies, such as flexible working hours and new bike lines, that can reduce congestion at peak commuting times.
"Of course, to enable this we would need a continuous monitoring of consumption-based environmental impacts," said Ms Ivanova, a PhD candidate at the Norwegian University of Science and Technology.
Transport is a particular problem.
"The majority of direct emissions are tailpipe emissions associated with private use of vehicles," the paper reported.
"Transport contributes to about 30 per cent of EU household emissions, with importance across regions varying between 13 to 44 per cent with the majority of impacts coming from burning of transport fuel."
The worst countries in the world for air pollution deaths

Show all 10
Food was also responsible for considerable amounts of carbon dioxide and other greenhouse gases.
"Food is a significant source of household emissions, contributing to about 17 per cent of EU household emissions and a varying importance of 11 to 32 per cent across regions," the paper said.
Join our new commenting forum
Join thought-provoking conversations, follow other Independent readers and see their replies