Exceptionally warm annual temperatures have become 13 times more likely in England
Global warming to increase likelihood of 'very warm years' in England, scientists say
Steve Connor Comments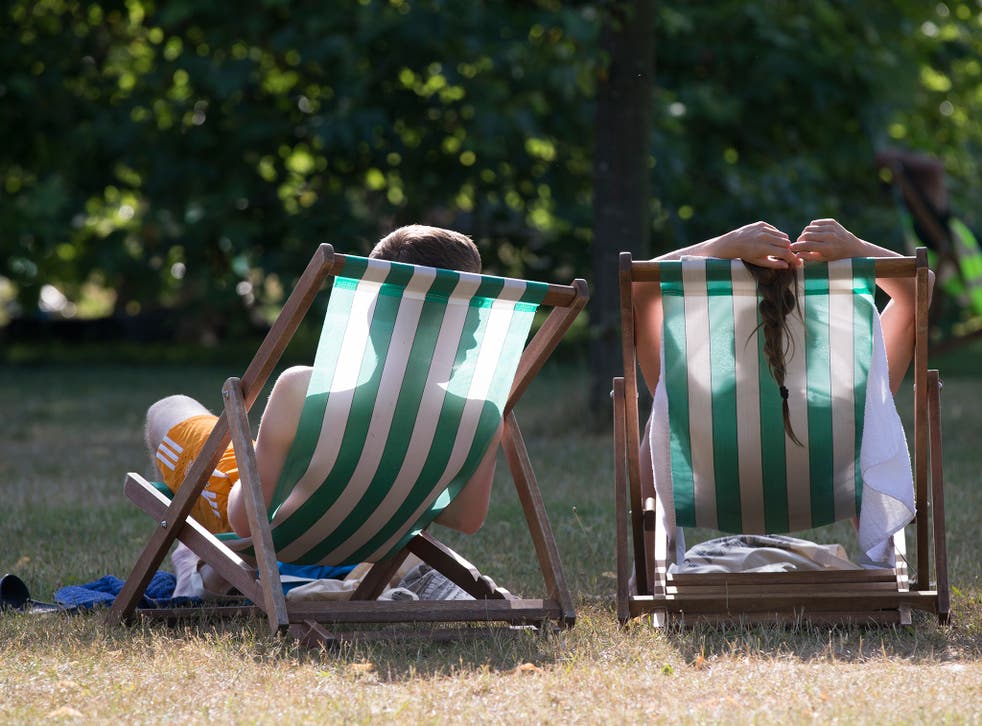 England is set to experience a significant increase in the number of record-breaking warm years due to the influence of greenhouse gas emissions, scientists said.
A study of the Central England Temperature (CET) record, which has kept details of surface temperatures going back to 1659, found that exceptionally warm years have become at least 13 times more likely as a result of man-made carbon emissions.
The scientists who carried out the work said it was surprising to find that they could detect a clear trend in record-breaking temperatures over such a relatively small surface area of the globe.
Pictures that show we are killing our planet

Show all 21
The study, published in Environmental Research Letters, used both computer models and actual observations to assess the influence of carbon emissions on the chances of record-breaking annual temperatures.
"Both of our approaches showed that there is a significant and substantial increase in the likelihood of very warm years occurring in central England," said Andrew King of the University of Melbourne in Australia.
The CET record, which shows that 2014 was the warmest year on record for central England, covers an area of the English Midlands, from Lancashire in the North, Bristol in the south-west and London in the south-east.
Peter Stott of the Met Office Hadley Centre said: "This new research adds another piece of evidence that human-induced climate change is increasing the chances of record-breaking temperatures around the world including in the UK."
Register for free to continue reading
Registration is a free and easy way to support our truly independent journalism
By registering, you will also enjoy limited access to Premium articles, exclusive newsletters, commenting, and virtual events with our leading journalists
Already have an account? sign in
Join our new commenting forum
Join thought-provoking conversations, follow other Independent readers and see their replies