'Facebook group' trade in endangered species causes outrage among conservation groups
A wildlife montoring network found Malaysian dealers have been using Facebook to sell gibbons, sun bears, binturongs and orangutangs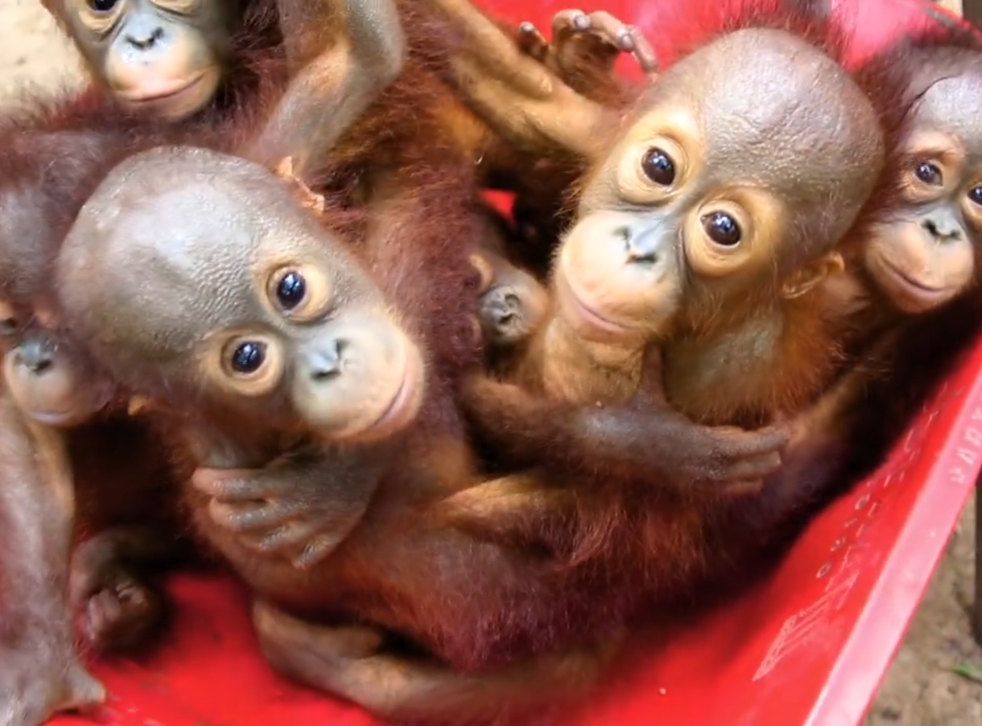 Thousands of endangered animals have been traded illegally via Facebook forums, environmental groups claim.
A report by Traffic, a wildlife monitoring network found Malaysian dealers have been using Facebook to sell gibbons, sun bears, binturongs and orangutangs.
Traffic has found the illegal trade of rare animals via social media is on the increase - BBC reports.
These traders have been using closed groups on Facebook and password-protected online forums.
One of the report's authors, Sarah Stoner said: "You often find that in trading there's a small percentage of people involved in illegal activity.
"But we identified 236 posts where there was perceived illegal activity, there were 106 different sellers, that's quite a lot of different people and it shows how prevalent it is.
"The demand for these animals has always existed in Malaysia but it's never really had an outlet to flourish whereas the internet and Facebook seems to be providing that platform to enable the trade to happen in this manner.
Critically endangered species

Show all 10
Researchers monitored 14 Facebook groups for 30 minutes a day for five months finding more than 300 wild animals for sale as pets.
Since 2013, the Malaysian Department of Wildlife and National Parks told the BBC it had carried out 43 seizures, arrested 54 illegal traders and rescued 67 different species involved in this online trade.
Facebook released a statement saying: "We are committed to working with Traffic to help tackle the illegal online trade of wildlife in Malaysia.
"Facebook does not allow the sale and trade of endangered animals and we will not hesitate to remove any content that violates our terms of service"
Join our new commenting forum
Join thought-provoking conversations, follow other Independent readers and see their replies