Father of crocodile hunter Steve Irwin launches campaign to save Australia's Great Barrier Reef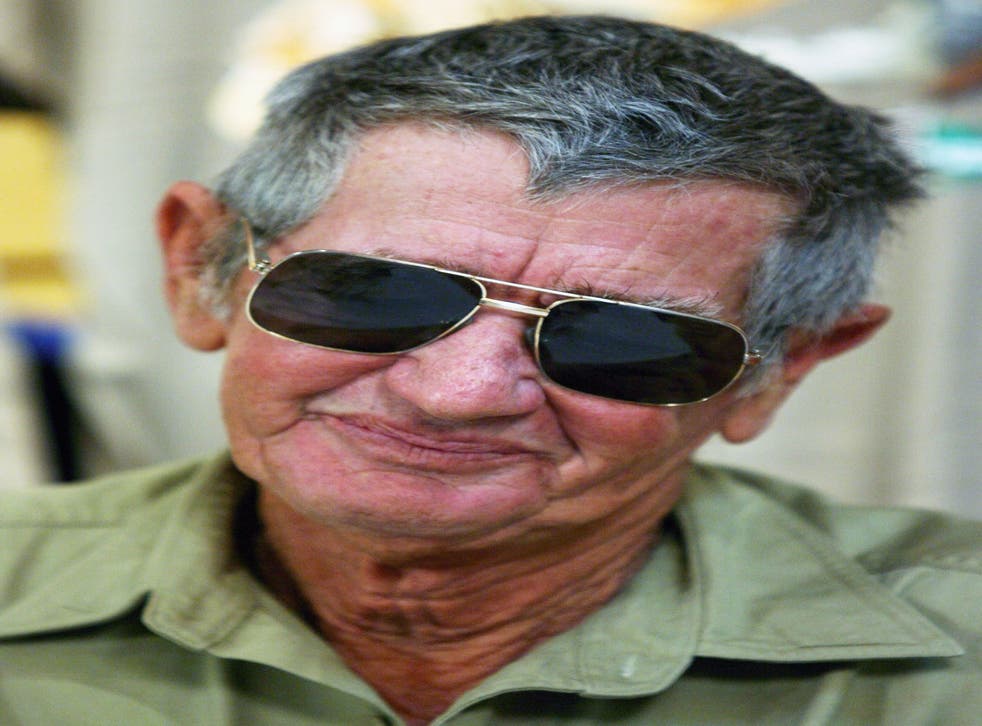 The father of crocodile hunter Steve Irwin has launched a multimillion pound campaign to save Australia's Great Barrier Reef.
Septugenarian Bob Irwin, whose son was killed by a stingray while diving on the reef in 2006, warned today that if people did not act now the coral would be ruined.
The elderly conservationist claimed industrial activity was threatening Australia's great natural wonder by dumping mud and rock in the reef's waters and turning it into a shipping superhighway,
"It's your reef but you're going to have to fight for it," he said in a TV advertisement. "The reef is one of the seven natural wonders of the world, but our governments seem to have forgotten that fact. The Australian people are the only ones who can make a difference to protecting the reef."
Mr Irwin's campaign follows growing domestic and international disquiet about the future of the spectacular marine environment, which is the world's largest coral reef system, stretching more than 1,600 miles along Australia's north-east coast.
The United Nations' World Heritage advisory body recently expressed serious misgivings about plans to export uranium across the Reef.
Unesco also warned earlier this year that the world heritage-listed site could be declared in danger if Australia failed to guard against gas, mining and port developments.
But Mr Irwin's attack on authorities for fast-tracking port and industrial development along the coast has angered the Queensland government.
Environment Minister Andrew Powell described the claims as mischievous, pledging to strike the right balance between environmental protection and sustainable development. "Our department rigorously assesses all development applications to ensure the highest environmental standards are met," he added.
Mr Powell also insisted that Queensland had a strategy to ensure that the construction of port facilities took place in a responsible fashion.
But marine conservationists are not convinced.
Felicity Wishart, campaign director for the Australian Marine Conservation Society, which along with WWF-Australia is behind the Irwin initiative, said the threat to the reef was deeply troubling.
"The Queensland government is fast-tracking mega ports along the Reef and planning to dump millions of tonnes of mud and rock in the Reef's waters," she claimed. "In 2012 less than half a million tonnes of dredge spoil was dumped in the Great Barrier Reef World Heritage area. In 2015 it's predicted that figure will explode out to 23.5 million tonnes – a massive fifty-fold increase."
Regarded as one of the world's great natural wonders, the sprawling network of coral islands and reefs provides a home for 1500 species of fish.
It also plays a key role in the regional economy, helping to create more than 60,000 jobs.
But even greater financial pickings are luring investors to its shores with mining and shipping magnates keen to exploit Queensland's natural resources.
Coal mines, gas projects and port expansions valued at more than 50 billion pounds are being built or planned.
That in turn is expected to increase the number of shipping movements inside the Great Barrier Reef to more than 10,000 a year, with all the inherent dangers from accidental oil and chemical spillage.
The Great Barrier Reef is one of Australia's top attractions, drawing tourists from all over the world and generating an estimated four billion pounds a year.
But as Felicity Wishart points out, "No one is going to come half way around the world to see mega industrial ports."
Join our new commenting forum
Join thought-provoking conversations, follow other Independent readers and see their replies