A perfect storm: Why flooding in Britain is getting worse
Analysis: An increase in autumn and winter rainfall caused by climate change has led to increasing floods in the UK and northwestern Europe, Phoebe Weston writes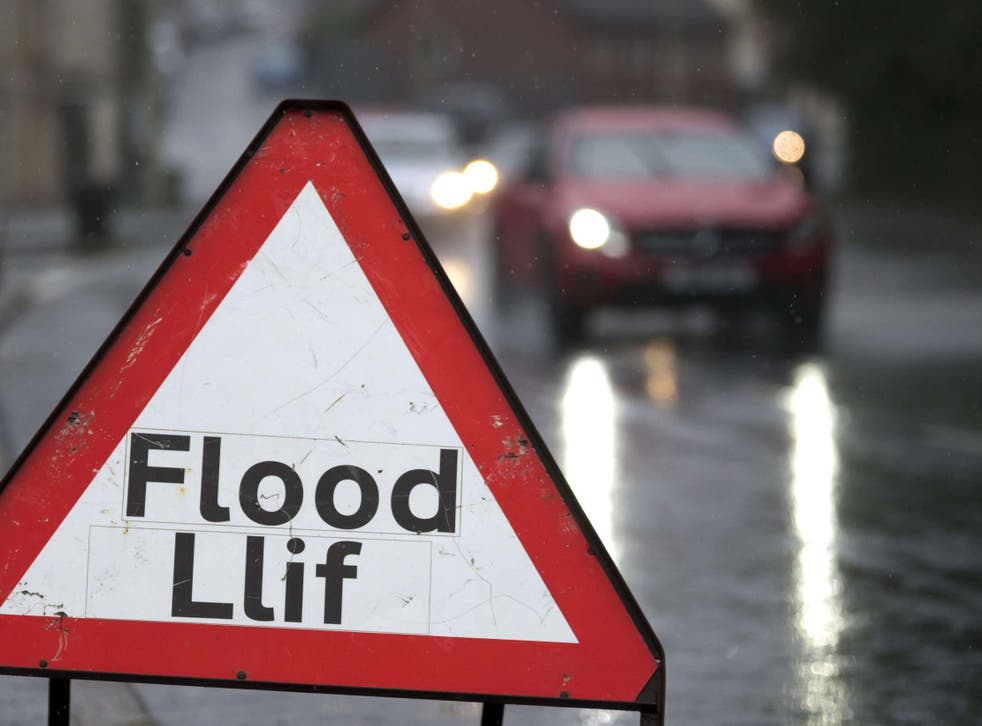 This summer the UK has been inundated by floods – Whaley Bridge was evacuated amid fears a 200-year-old reservoir could collapse; sinkholes appeared on the M25 and train lines up and down the country closed.
On Wednesday, a Gateshead village high street was transformed into a river.
The UK obsession with the weather is no longer just filling polite chitchat – it's front-page news too. People debate whether these extreme flooding events are caused by climate change or our ailing Victorian infrastructure.
Join our new commenting forum
Join thought-provoking conversations, follow other Independent readers and see their replies