Fracking is one of the least sustainable ways to produce electricity, says new study
When comparing environmental, economic and social sustainability, scientists find shale gas extraction ranks seventh out of nine different energy sources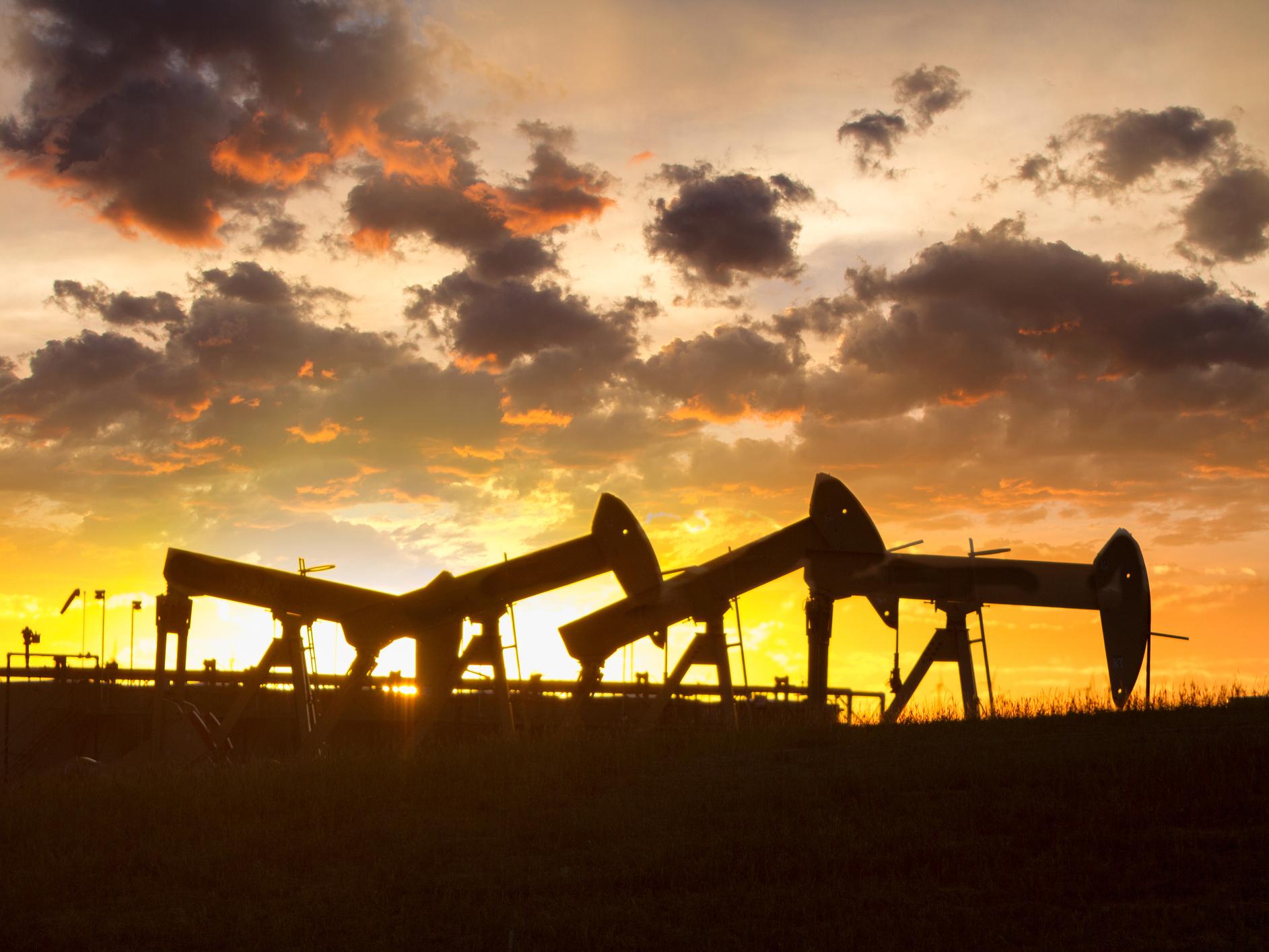 Shale gas ranks among the least sustainable sources of electricity, according to research from a team of Manchester scientists.
Hydraulic fracturing, or "fracking" to extract shale gas is a controversial technique that has been opposed by many environmental campaigners and local residents in proposed fracking areas.
Despite being banned by the Scottish government, fracking projects are currently being rolled out in other parts of the UK.
To determine the potential of shale gas extraction in the UK, the Government has stated it is "encouraging safe and environmentally sound exploration".
After finding a "very sizeable quantity of natural gas" in Lancashire's Bowland Shale, fracking company Cuadrilla announced on Friday it intends to drill four exploratory horizontal wells to extract gas.
However, there is still much debate surrounding fracking, and in a study published in the journal Science of The Total Environment, a research team has for the first time examined the environmental, economic and social sustainability of shale gas.
"Many countries are considering exploitation of shale gas but its overall sustainability is disputed," said Professor Adisa Azapagic of the University of Manchester.
As it stands, the US is still the only nation that is undertaking fracking on a large scale.
"Previous studies focused mainly on environmental aspects of shale gas, largely in the US, with scant information on socio-economic aspects," said Professor Azapagic.
To address this knowledge gap, Professor Azapagic and her colleagues took all these factors into account and compared a variety of energy sources, including fossils fuels, renewables and nuclear power.
"This enables us to evaluate its overall sustainability rather than focusing on single issues, such as water pollution, traffic and noise, which have dominated the debate on shale gas so far," said Professor Azapagic.
The team found that when ascribing equal importance to the environmental, economic and social impacts of shale gas extraction, it ranked seventh out of nine electricity options.
This places it above coal, but far below renewable options such as wind and solar photovoltaic energy, which were at the top of the rankings.
Full-scale commercial production of shale gas is not expected in the UK for at least the next couple of years, so the scientists also considered future scenarios, including one in which shale gas was a key component in electricity production and one in which it was not.
The results of this analysis suggested that the future scenario in which shale gas comprised 1 per cent of electricity production was more sustainable than the one in which it comprised 8 per cent.
In a report released in 2016, the Committee on Climate Change found exploitation of shale gas on a significant scale would only be compatible with UK carbon budgets if certain tests were satisfied.
These tests included limiting the greenhouse gas emissions produced during fracking development, as well as ensuring shale gas displaced existing imports as opposed to increasing overall gas consumption.
How fracking works and where it could happen
Show all 2
"Existing uncertainties over the nature of the exploitable shale gas resource and the potential size of a UK industry make it impossible to know how difficult it will be to meet the tests," committee member Professor Jim Skea said upon the report's release.
When considering overall sustainability, Professor Azapagic and her collaborators found that considerable changes would be required to make fracking as sustainable as wind and solar power – notably a 329-fold reduction in environmental impacts.
Opponents of fracking said this research provides further evidence that renewable energy is a better investment than shale gas extraction.
"The case for fracking is simply falling apart," said Emma Gibson, senior campaigner at Greenpeace UK.
"The Government's own figures show that the amount of electricity generated by burning gas is expected to halve by 2025, and by then renewables will have overtaken gas as Britain's main power source.
"The UK doesn't need fracking in its energy future and can't afford it either if Britain wants to honour its climate commitments. If Theresa May wants to keep her promise of a healthier environment for the next generation, she should ditch fracking and go all-out for solar and wind power instead."
A spokesperson from the Department for Business, Energy & Industrial Strategy said "the UK Government is committed to ensuring we have secure energy supplies that are reliable, affordable and clean.
"As part of this, shale gas has the potential to be a home-grown energy source which can lead to jobs and economic growth, contribute to our diverse energy mix to further enhance our security of supply, and help us achieve our climate change objectives.
"We have been clear that shale development in the UK must be safe and environmentally sound, and we have a strong regulatory system in place."

Join our commenting forum
Join thought-provoking conversations, follow other Independent readers and see their replies