From green activists to Tory MPs, why does everyone hate fracking so much?
Analysis: After warnings about an imminent climate change catastrophe, Josh Gabbatiss asks if opposition to fracking in the UK is justified
Wednesday 10 October 2018 21:38
comments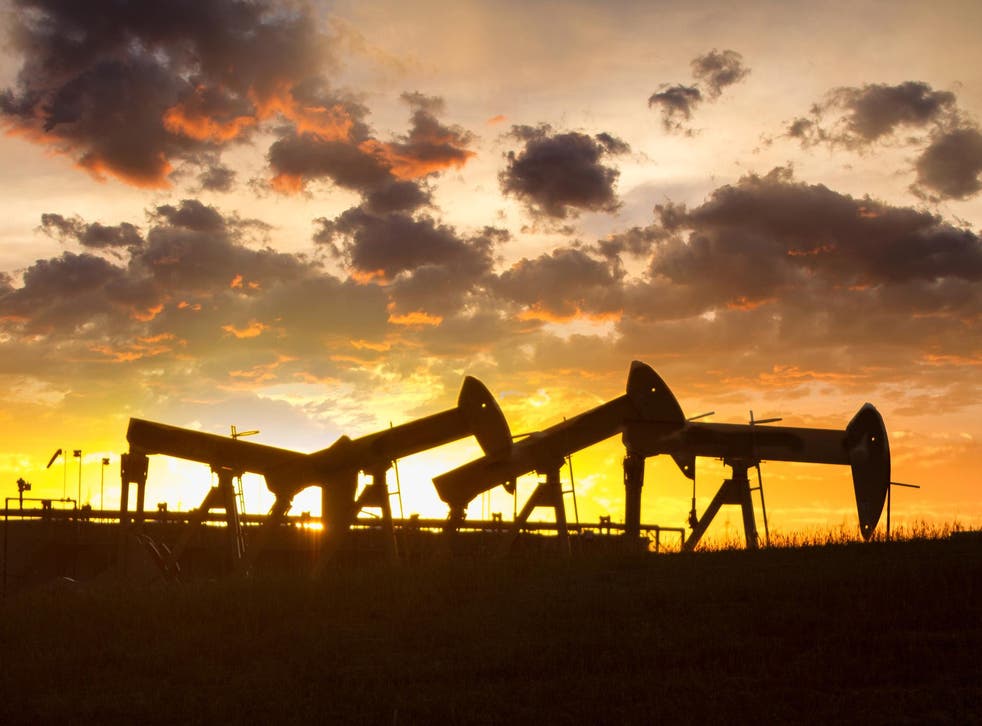 The world's leading climate scientists released a major report this week that sent shockwaves around the world. Amid the anger, hope and denial there was a group of voices repeating a mantra that has been resounding around Britain for years: ban fracking.
Invigorated by the Intergovernmental Panel on Climate Change's findings, environmental groups pointed out that the government's insistence on extracting shale gas from beneath British soil was rather at odds with the conclusion that fossil fuels should be phased out fast.
They also pointed out, as they often do, that fracking is highly unpopular – and they have a point. The latest polling suggests that just 18 per cent of the British public are in favour of it.
Join our new commenting forum
Join thought-provoking conversations, follow other Independent readers and see their replies