France suspends 'cruel and odious' practice of glue trapping birds after warning
Conservationists welcome move but call for full ban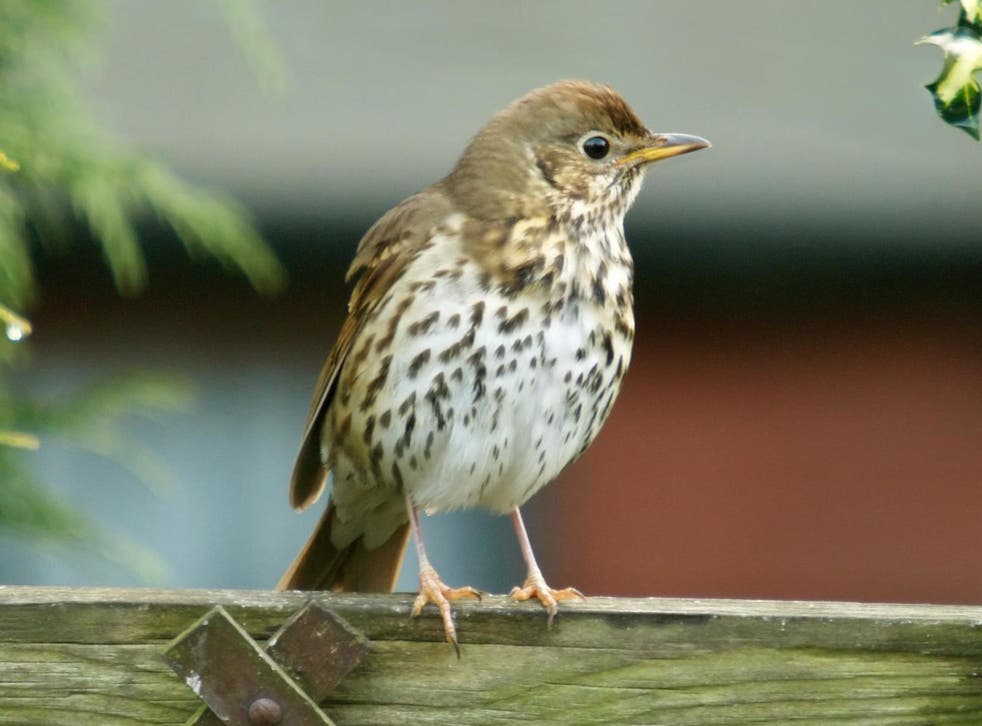 France has suspended the use of glue traps in hunting birds until the end of this year, stopping short of a ban on the controversial practice which conservationists say is "cruel and odious".
Hunters in France are given a quota of how many birds can be killed using glue traps, which president Emmanuel Macron announced yesterday had been set to zero for this year, compared with 42,000 in 2019.
Conservationists have long rallied against the practice, which has been banned for years under European Union regulations.
In July, the European Commission gave France three months to consider its position on glue trapping, or risk a case being brought before the European Court of Justice.
France is the only country to still permit the use of glue trapping, which the European Commission said does not comply with the 2009 Birds Directive aimed at protecting the more than 500 wild bird species found in the EU.
The Commission said in the warning: "France has authorised several methods for the capture of birds, such as glue for thrushes, nets and traps for skylark and pigeons, which are not selective and are forbidden by the Directive."
Campaigners have welcomed the suspension, though were disappointed that an outright ban had not been implemented.
"This is a good result, because until now every year an exception was made allowing the hunt. But they are not banning the practice, only suspending it," said Yves Verilhac, president of the France Bird Protection Association.
The association says glue trapping is a "cruel and odious" practice from a bygone era and that France should join other EU nations in outlawing it completely.
The suspension was announced after Mr Macron and Barbara Pompili, France's ecology minister, met with hunting federation president Willy Schraen, who criticised the decision.
Mr Schraen said the suspension was purely political and argued that no protected species were caught in glue traps.
However, Ms Pompili noted that the glue traps are "non-selective", meaning that hunters cannot choose which birds are caught.
Additional reporting by Reuters
Join our new commenting forum
Join thought-provoking conversations, follow other Independent readers and see their replies