Climate crisis: UK's fruit and vegetables increasingly imported from environmentally vulnerable countries
'Radical rethink' urged as domestic production has fallen while popularity of tropical fruit has grown, writes Harry Cockburn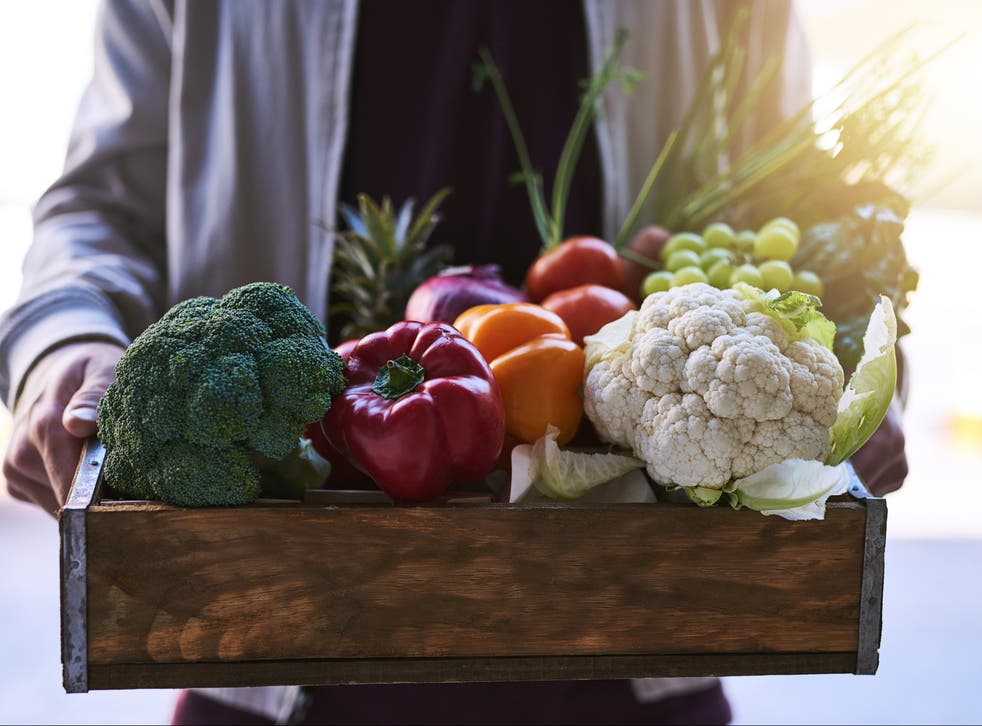 The availability of fruit and vegetables grown in the UK is declining, with the country becoming increasingly reliant on imports from countries vulnerable to the climate crisis, scientists have warned.
A research team led by the London School of Hygiene & Tropical Medicine (LSHTM), have called for a "radical rethink" of the UK's trade strategies to ensure people continue to have access to fruit and vegetables - key components of a healthy diet.
The work used open-source data on food trade from 1987-2013, and revealed the domestic contribution to total fruit and vegetable supply in the UK collapsed from 42 per cent in 1987 to just 22 per cent by 2013.
Register for free to continue reading
Registration is a free and easy way to support our truly independent journalism
By registering, you will also enjoy limited access to Premium articles, exclusive newsletters, commenting, and virtual events with our leading journalists
Already have an account? sign in
Register for free to continue reading
Registration is a free and easy way to support our truly independent journalism
By registering, you will also enjoy limited access to Premium articles, exclusive newsletters, commenting, and virtual events with our leading journalists
Already have an account? sign in
Join our new commenting forum
Join thought-provoking conversations, follow other Independent readers and see their replies