Glacier ice loss at record levels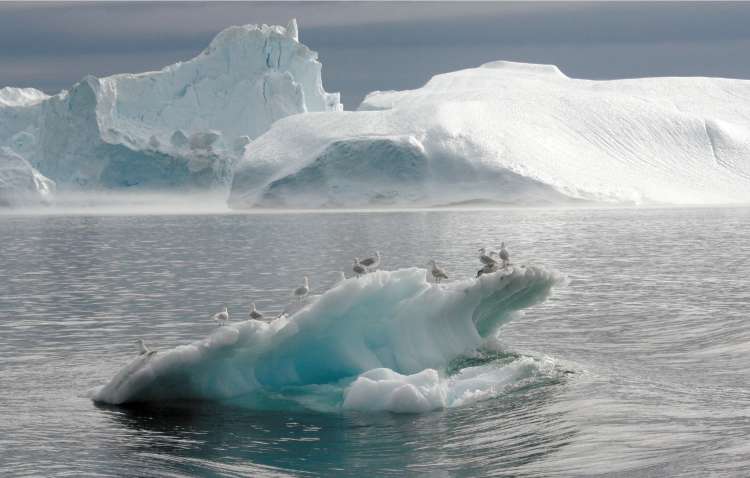 Glaciers are shrinking at record rates and many could disappear within decades, the UN Environment Programme (UNEP) said yesterday. Scientists measuring 30 glaciers around the world found ice loss reached record levels in 2006, the most recent year for which data are available.
The most severe loss was recorded at Norway's Breidalblikkbrea glacier, which shrank 3.1m (10.2ft). On average, glaciers shrank by 1.5m. "The figures are part of what appears to be an accelerating trend with no apparent end in sight," said Wilfried Haeberli, director of the World Glacier Monitoring Service, which conducted the study.
Professor Haeberli said that between 1980 and 1999 glaciers lost an average of 0.3m of ice a year. But since 2000 the average loss has increased to about 0.5m.
UNEP warned that further ice loss could have dramatic consequences, particularly in India, whose rivers are fed by Himalayan glaciers, and the US west coast, which gets water from glaciers in the Rocky Mountains and Sierra Nevada.
UNEP's director, Achim Steiner, urged governments to agree stricter targets for emissions reductions.
Join our commenting forum
Join thought-provoking conversations, follow other Independent readers and see their replies