Global warming could be physically altering butterflies in Greenland, says new research
The theory is that the hotter weather is hurting the insects' metabolism as they need to use more energy to obtain food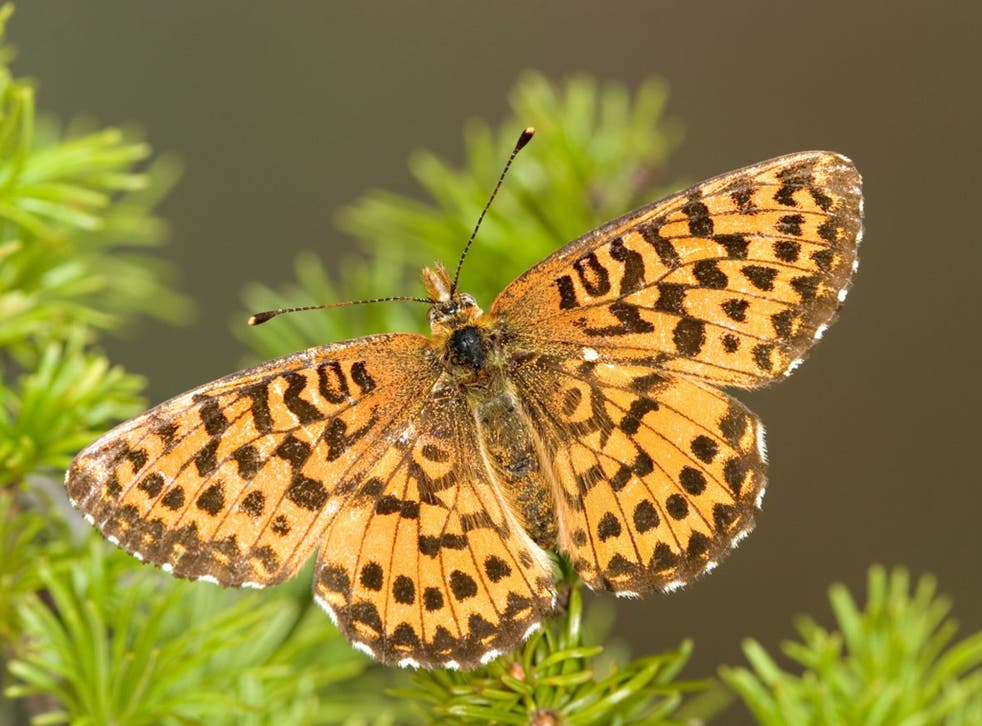 Global warming may be physically altering butterflies in north-east Greenland, according to research hinting at a link between rising temperatures and shrinking wing size.
The theory is that the hotter weather is hurting the insects' metabolism as they need to use more energy to obtain food. The study of 4,500 Arctic fritillary and Northern clouded yellow butterflies, over the years 1996 to 2013, found both species had slightly smaller wings in the warmer years.
"Our studies show that males and females follow the same pattern and it is similar in two different species, which suggests that climate plays an important role in determining the body size of butterflies in north-east Greenland," said Toke T Hoye, of Aarhus University. The study is published in the journal Biology Letters.
Join our new commenting forum
Join thought-provoking conversations, follow other Independent readers and see their replies