Climate sceptics widen their net to claim all science – from medicine to physics to computing – is 'in deep trouble'
Sceptics 'inaccurate and misleading claims about the causes and potential consequences of global warming' are largely relegated to pamphlets and newspaper columns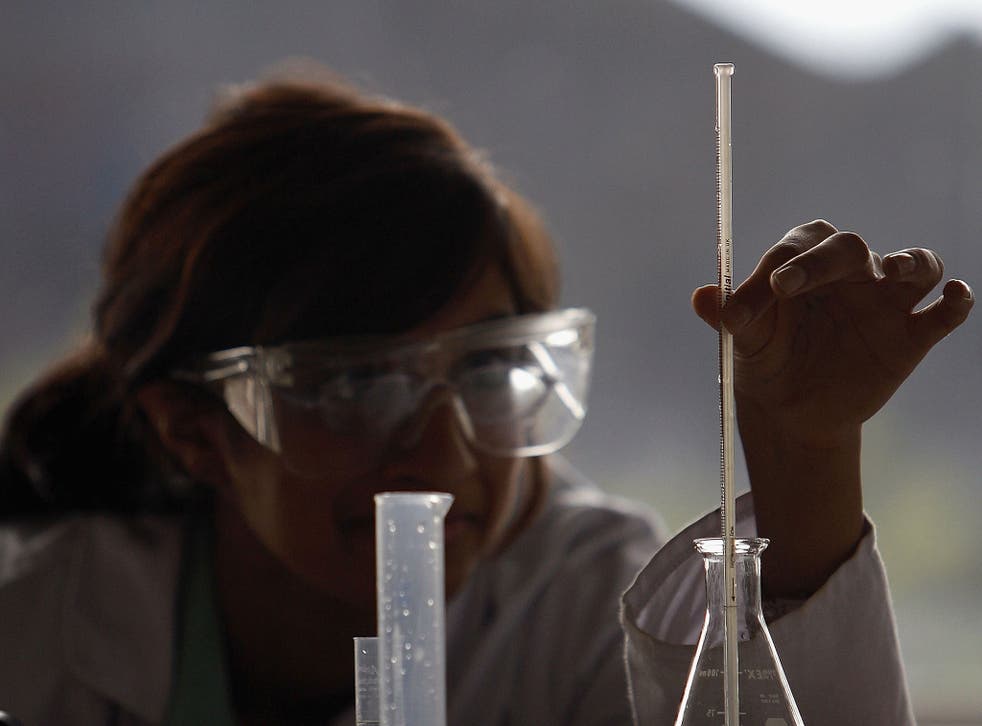 Climate change deniers have long tried to cast doubt on the science behind warnings about global warming, but now Lord Lawson's sceptic think tank has taken things a step further.
For, if the Global Warming Policy Foundation (GWPF) is to be believed, not only are climatologists exaggerating the risks of burning fossil fuels, but all science is "in deep trouble" with "fraudulent research" finding its way into the most eminent, peer-reviewed journals.
Medicine, physics, economics, chemistry, computer science and psychology are just a few of the subjects were this is a problem, according to a new GWPF report.
Bob Ward, policy and communications director at the Grantham Research Institute on Climate Change and the Environment, a leading research centre based in London, suggested the report showed the sceptics' frustration that their flawed theories were not being taken seriously.
"This attack on the practice of peer review is another example of propaganda from the Global Warming Policy Foundation aimed at illegitimately undermining confidence in climate research," he told The Independent.
"The ideology-driven claims made by the Foundation simply would not stand up to the rigours of peer review by independent experts, which is why their inaccurate and misleading claims about the causes and potential consequences of global warming appear in pamphlets and newspapers columns instead of academic journals."
The GWPF report claimed the peer-review process was "haphazard and Byzantine".
When an academic carries out research, they report their results in an academic paper.
This must meet certain standards to be accepted by a leading journal, with a review by other scientists a key part of the process. They are supposed to point out any errors or unanswered questions that should be resolved before publication.
Donna Laframboise, the author of the GWPF report, said: "Fraudulent research makes it past gatekeepers at even the most prestigious journals.
Science news in pictures

Show all 20
"A policy cannot be considered evidence-based if the evidence on which it depends was never independently verified.
"News from the worlds of astrobiology, ecology, economics, chemistry, computer science, management studies, medicine, neuroscience, psychology, and physics all tell the same tale: 'peer-reviewed' does not equal 'policy-ready'."
Nine of the warmest 10 years since the 1880s have happened since 2005, according to Nasa. This year is on track to be the warmest on record.
The North Pole is expected to be free from ice for the first time in tens of thousands of years by the middle of this century.
Join our new commenting forum
Join thought-provoking conversations, follow other Independent readers and see their replies