Government cuts a threat to butterflies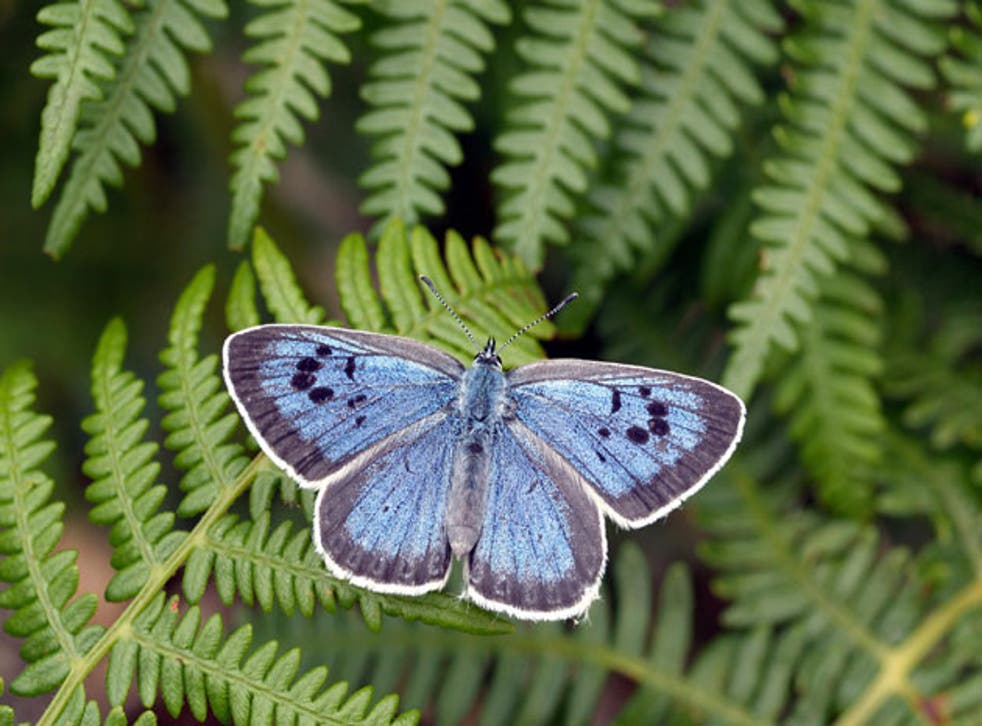 The continuing survival of Britain's most-threatened butterflies has been put at risk by swingeing government cuts, conservationists are warning.
Funding for recovery schemes for 24 butterfly species, provided by the Government's wildlife agency, Natural England, has now been completely ended, the charity Butterfly Conservation says.
The species affected include the large blue, above, which was brought back from extinction and has been flourishing on about 15 sites because of careful micro-management.
Dr Martin Warren, Butterfly Conservation's chief executive, said Natural England had cut the £300,000 annual grant the charity has been receiving to help with species recovery, to about £40,000. The funds went towards recovery programmes for 24 butterfly and 70 moth species but the remaining £40,000 would have to be devoted to work on 15 very rare moth species, leaving the butterflies unfunded.
Natural England declined to comment in detail at the weekend.
Join our new commenting forum
Join thought-provoking conversations, follow other Independent readers and see their replies