Government spends twice as much abroad on fossil fuels as renewable energy
As much as 99 per cent of UK Export Finance spending on energy goes on most polluting fuels, figures show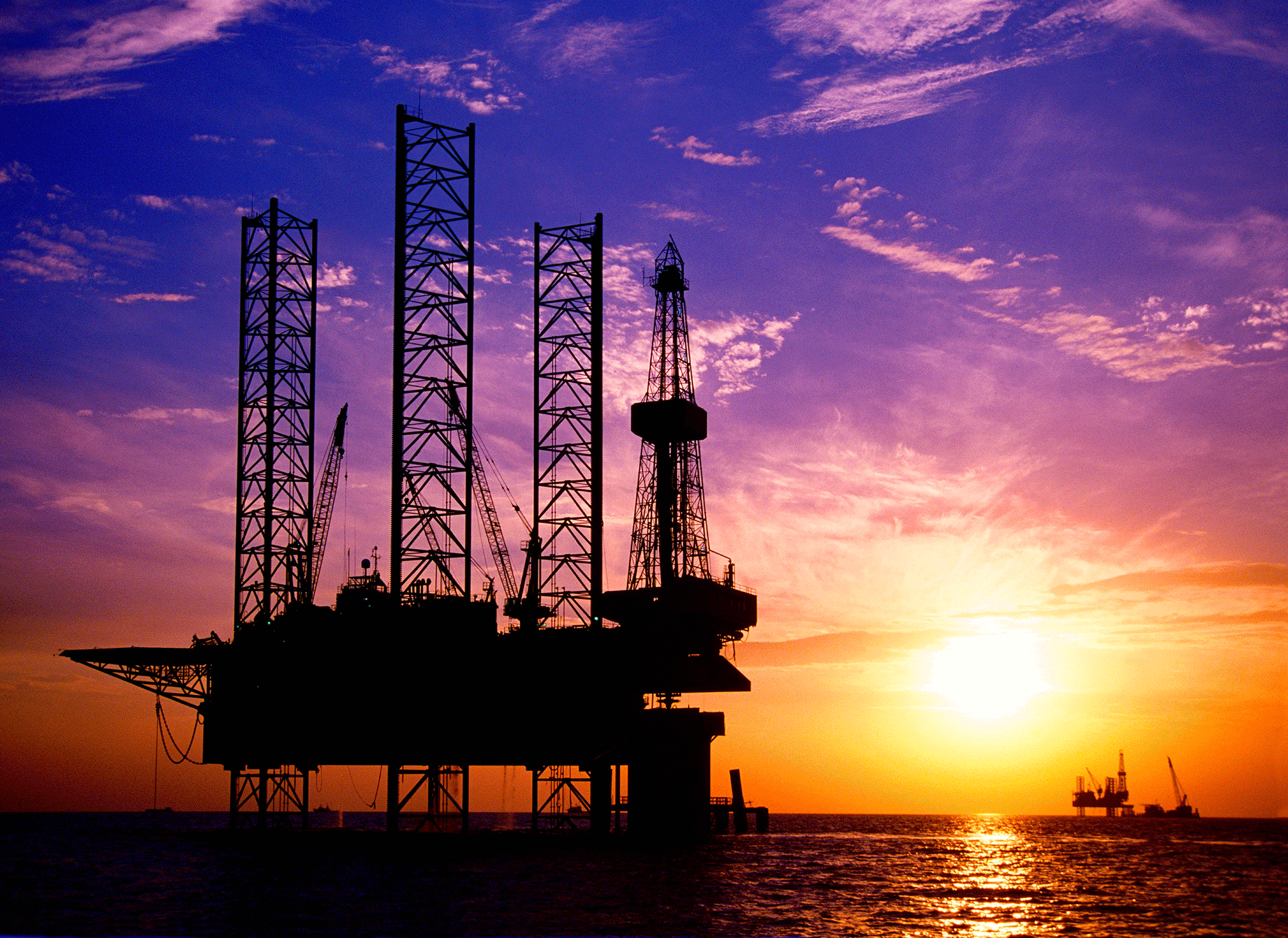 The Government has been accused of undermining its own efforts to tackle climate change after new research revealed it is investing twice as much in fossil fuel projects overseas as it is in renewables.
Almost half (46 per cent) of the money the UK spent on energy overseas went on fossil fuels while barely more than a fifth (22 per cent) was spent on renewable energy sources.
The research, commissioned by Catholic charity CAFOD and carried out by the Overseas Development Institute, analysed spending between 2010 and 2014 – the last period for which data is available.
It shows that, of the £7.5bn the UK spent on energy abroad, £1.3bn was spent on renewables and £2.9bn on fossil fuels – appearing to contradict both government ministers' promises on climate change and the UK's international commitments under the Paris Climate Agreement.
The treaty, signed in 2015, says countries must work towards "making finance flows consistent with a pathway towards low greenhouse gas emissions and climate-resilient development".
The Conservative manifesto, meanwhile, promised ministers would "continue to lead international action against climate change".
However, UK spending on fossil fuels overseas increased by more than half a billion pounds in the five-year period up to 2014 – up from £2.2bn in 2009-2013.
Only a fraction (8 per cent) of UK spending on energy in developing countries went to helping poor people access energy sources, despite ministers having committed Britain to the international Sustainable Development Goals, which aim to make sure everyone in the world has access to affordable and sustainable energy sources by 2030.
The data also reveals apparent tensions at the heart of government over whether to prioritise the UK's climate change commitments or focus on short-term economic benefits.
Progress made by the Department for International Development means almost a third of its energy spending (32 per cent) went to renewable sources compared to 22% per cent on fossil fuels.
Is there a viable alternative to vehicles run on fossil fuels?
Show all 4
In contrast, more than 99 per cent of UK Export Finance investment, which helps British companies sell their products and services overseas, was spent on fossil fuels - suggesting environmental factors are barely a consideration when decisions over spending are made.
It means different government departments are seemingly undermining each other's efforts, with some departments helping to fund the shift towards renewable energy sources while others are investing in the fossil fuel industries that renewable energy producers have to compete with.
And at the same time as encouraging developing countries to prioritise renewable energy, and contributing almost £6bn to its International Climate Fund, the UK Government is continuing to invest in fossil fuel industries in the very same countries.
The report authors said the Government investing in fossil fuels overseas while also spending billions trying to combat climate change was an "inconsistent" approach.
The UK must "urgently" phase out all public funding of coal, they added.
The data was released hours after Nigel Lawson, the former Conservative Chancellor and a vocal climate change denier, claimed it was "not true" that the UK subsidises fossil fuels.
"It's not true - we tax fossil fuels and we subsidise renewable energy," he told the BBC Today programme.
Donald Trump doesn't believe in climate change
Green Party Co-leader Caroline Lucas said: "These shocking figures show that Britain's overseas spending on energy is utterly skewed towards the fuels of the past. With air pollution and climate change posing a grave threat to the developing world Britain should be ploughing resources into clean energy - but instead we're paving the way for increased fossil fuel consumption and dirty air.
"Behind the Green veneer this Government has a rotten core when it comes to protecting our natural world. Britain should look to cut spending on fossil fuel projects and help communities in the global south embark on ambitious clean energy projects that empower people and provide them with power for years to come."
Campaigners said the Government's investment strategy was undermining international climate change efforts and attempts to help developing countries develop cleaner energy sources.
Dr Sarah Wykes, lead analyst on climate change and energy at CAFOD, said: "To tackle climate change we have to leave fossil fuels in the ground and switch rapidly to renewable sources of energy. Yet the UK carrying on a business as usual spending pattern overseas in recent years suggests a huge inconsistency in policy and a missed opportunity to promote greater investment in renewable technologies, as DFID has tried to do through its spending.
"It doesn't make sense for there to still be any public money going into fossil fuels overseas, whether that's through aid money, loans or export finance to support British companies operating overseas."
"The Conservatives made manifesto commitments they would continue to lead international action against climate change and extreme poverty, but supporting fossil fuels overseas puts that leadership at risk at a time when international leadership is needed now more than ever on the Paris Agreement."
Hannah Martin, Head of Energy at Greenpeace UK, said: "The UK government has promised global leadership on climate change, yet it keeps using millions in taxpayers' money to bankroll fossil fuel projects all around the world. What's worse, many of these projects are in the same developing countries that are already bearing the brunt of climate change.
"This seems to be an acute case of the right hand not knowing what the left is doing, and it makes no economic or environmental sense. Renewable energy is booming, and Britain has done a lot of pioneering work on technologies like offshore wind. Instead of using public money to drive more climate change, ministers should use it to help Britain export clean technologies that can help tackle the problem while creating trading and employment opportunities that will last beyond the fossil fuel age."
10 photographs to show to anyone who doesn't believe in climate change
Show all 10
Of the UK money spent on fossil fuels overseas, 87 per cent (£2.5 billion) went to oil, gas or a combination of the two. A further 9 per cent (£240m) was spent on coal – the most polluting of all fuels.
The research also raises concerns about whether UK aid and investment is going to the countries that need it most.
Only 9 per cent of energy spending went to countries classed as "low-income", while almost half (47 per cent) went to "upper middle-income" countries.
By far the biggest recipient of UK spending on energy was Brazil, where £1.6bn was spent. That was followed by Vietnam, Turkey and India. £206 million of UK money was spent on energy in Russia – the fifth biggest recipient of British energy spending.
Critics are also likely to question why more than a fifth of UK aid spending on energy is being spent on the highly polluting fuels that are responsible for climate change.
Experts said there should be no contradiction between spending on aid and investing in green energy, because renewable energy sources are generally cheaper and quicker to set up than fossil fuel sources, meaning they are of greater benefit to people living in poverty or in remote areas.
A Government spokesperson said: "The UK is a global leader in tackling climate change – we played a key role in securing the historic Paris Agreement and have helped 12 million people gain access to clean energy around the world through development assistance.
"Our priority is to help developing countries establish a secure and diverse energy supply, supporting their economic growth as part of the transition to a low carbon economy."
Join our commenting forum
Join thought-provoking conversations, follow other Independent readers and see their replies