Millions of Britons cannot afford to 'go green', poll claims
Organic food and electric cars out of budget for many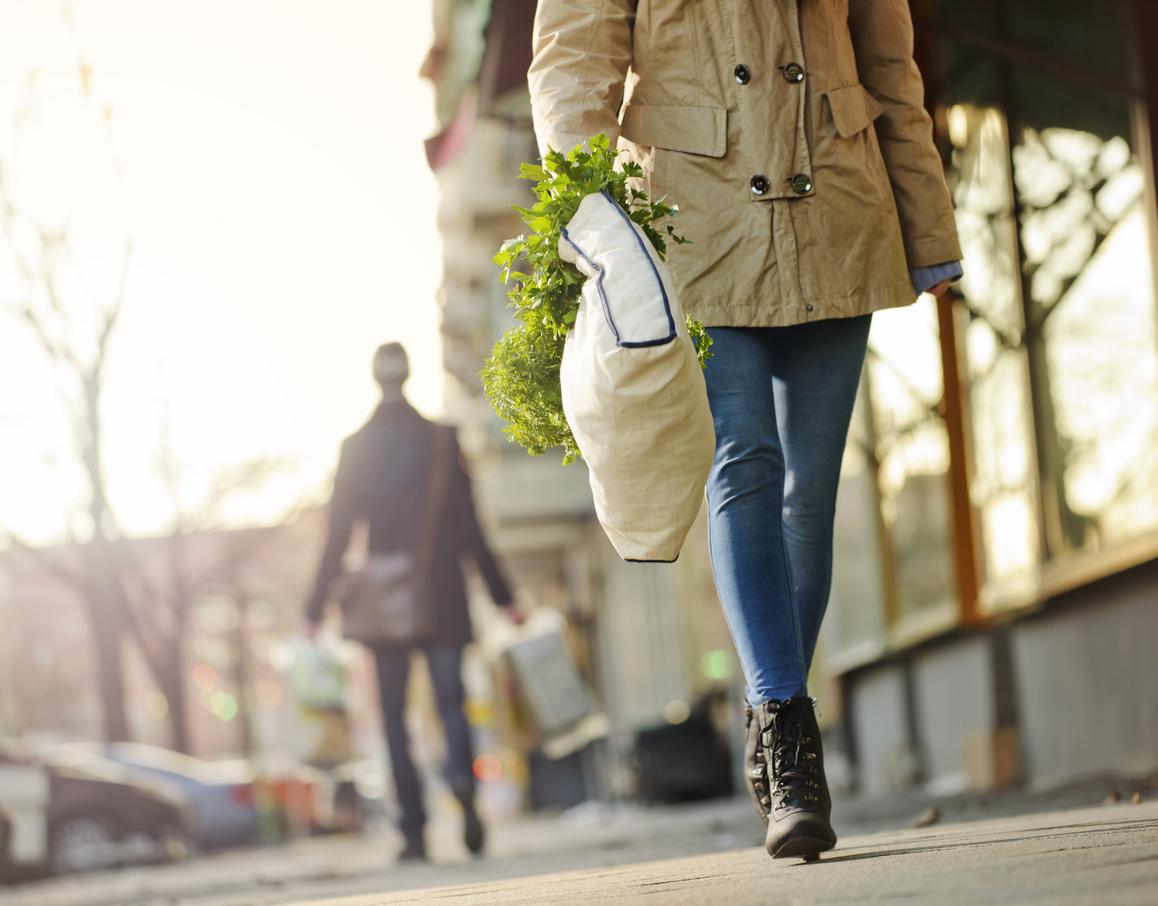 Millions of people in Britain cannot afford to "go green", according to a latest poll.
The poll of 2,000 adults found 59 per cent did not feel they could make any eco-friendly changes to their current lifestyle, because their bank balance would not allow it.
The average person had just £159 disposable income per month, but seven in 10 wished they had more to allow them to live a greener lifestyle.
Organic food, electric cars, energy-saving bulbs for the home and double glazing were just some of the "green items" people would love to buy, but simply cannot afford.
And as many as eight in 10 adults said the government should do more to incentivise home owners to help save the planet.
Claire Tracey, Chief Strategy & Sustainability Officer for Nationwide Building Society, which carried out the study said: "Financial constraints shouldn't hold people back from being able to be more eco-friendly. We welcome the government making up to £5k available to homeowners to retrofit their homes.
"Our study shows that many consumers who want to go green are prevented from doing so by the price of ethical and sustainable products. This new incentive is therefore a helpful start to making the UK's homes greener."
The survey also found almost half of those polled would love to be able to install solar panels into their home, while one-third would buy an environmentally-friendly laptop if money allowed.
One-quarter would like to have organic towels and bedding, while other small purchases such as eco-friendly dishwasher tablets, compostable bin liners and recycled toilet paper were wanted but off-limits due to the cost.
It emerged six in 10 adults wished they had enough money to make significant changes to their home that would help the planet, with the average adult estimating they would need to spend an additional £50 a month to make a difference.
Other barriers stopping people from "going green" include an unwillingness to change (25 per cent) and not really understanding how to alter behaviour (24 per cent).
But the cost of goods was the overwhelming factor, with 43 per cent saying the price of buying locally and ethically was unobtainable for many.
The poll, carried out via Onepoll, found there was a general willingness among 94 per cent of adults to try and help the planet, when money allowed.
SWNS
Join our commenting forum
Join thought-provoking conversations, follow other Independent readers and see their replies