Green movement must escape its 'white, middle-class ghetto', says Friends of the Earth chief Craig Bennett
Exclusive: Craig Bennett says there is 'huge potential' to engage wider audience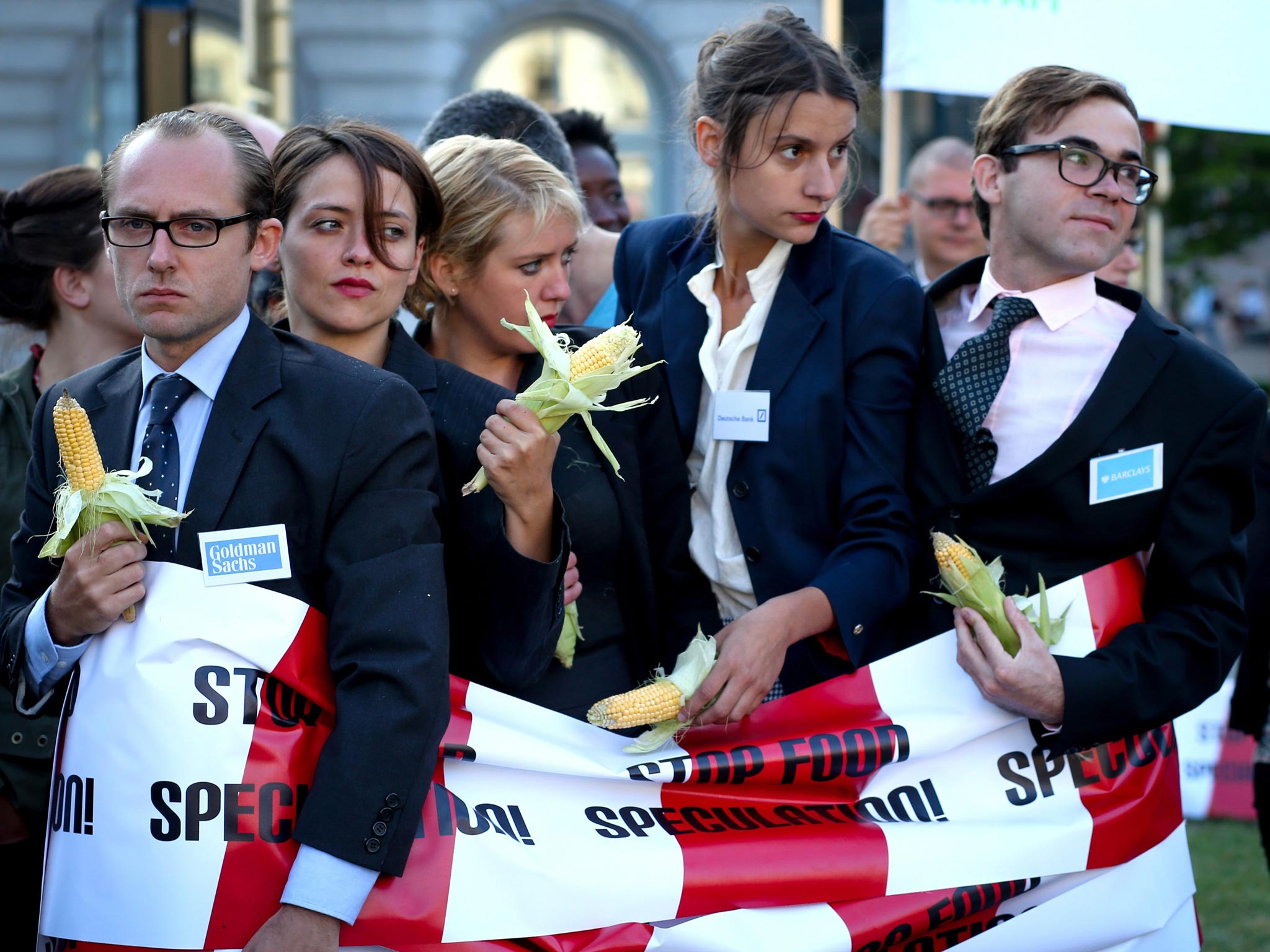 The environmental movement needs to escape the "white, middle-class ghetto" and engage more fully with the UK's ethnic and working class populations, according to Friends of the Earth's newly appointed chief executive.
In an exclusive interview with The Independent on Sunday on the second day of his new job, Craig Bennett took a swipe at the environmental establishment as he outlined his plans to reshape the debate. "The environment cannot be stuck in a white middle-class ghetto. It can't even be stuck in the environment ghetto. We've got to make it relevant to people's lives," Mr Bennett said.
"I feel passionately that, to up our game, the environmental movement needs to make sure it is not just a white middle-class movement. We need to make a really big effort to look at how we can reach out to different communities and create opportunities for them to campaign on the issues that matter to them," Mr Bennett said.
The traditional green community will always be "absolutely critical" to environmental campaigning, he says, but the failure to engage a much wider audience is a waste of "huge potential".
Mr Bennett suggested the UK's "huge Bangladeshi community" could provide activists for a Friends of the Earth Bangladeshi Group which could be linked to Friends of the Earth in Bangladesh.
"Then we're really able to tap into a whole part of our society that doesn't form a strong part of the environmental movement at the moment but we desperately need it to," he added.
Mr Bennett, who was previously FoE's director of policy and campaigns, also wants to engage sections of society with no traditional links to environmentalism. These could include football supporters monitoring the emissions of clubs and City professionals pushing for an increase in renewable energy investment.
During in a career that also includes a stint as deputy director at Cambridge University's Institute for Sustainability Leadership, Mr Bennett has attended his fair share of round-table events frequented by policy specialists, civil servants, NGOs and academics.
"I've done enough of those to last a lifetime, he told The IoS. "It's the same old people doing the same old circuit and they keep talking about so-called solutions to climate change, which are based on McKinsey cost curves and just very theoretical. [These] people tut and roll their eyes and wonder why local people don't like them," he said.
"I'm fed up with warm white wine receptions in London, talking about the bloody energy 'trilemma' [how to keep the lights on in a way that is both green and affordable]. There are far too many people in London who think they can come up with the answer and force it on people," Mr Bennett said, adding that FoE staff do not fall into that category.
"There will be no solutions to climate change that are done to people. The solutions to climate change have to be done by people – and by diverse groups of people – if they're going to endure and … bring about the changes needed."
Mr Bennett is also keen to take advantage of the environmental group's global network by encouraging them to share intelligence. "I want to see communities fighting fracking in Lancashire doing video conferences with Friends of the Earth groups in Australia, in the US and in many other European countries that are fighting fracking."
And he wants to forge a much stronger link between climate change and health by highlighting the health dangers posed by global warming to spur people into action and also to encourage people to equate health and environmental benefits.
"A big blind spot around the debate on the environment is around health. It is an area where we haven't really made the connections we should have done over the last few decades. We've got really strong and established environment and health sectors and actually not that much collaboration between them at the moment. That is extraordinary," he says.
The nexus between health and the environment should also influence the design of hospitals. "Hospitals should be places that look like nature reserves and not industrial estates," he said.
"People would recover better from operations if they had a nice view of trees, rather than concrete, through the window; and if they had grassland and ponds to wander past in the grounds. Private hospitals have these kind of natural landscapes and I don't think it's right that poorer people should miss out on those," Mr Bennett said.
Join our commenting forum
Join thought-provoking conversations, follow other Independent readers and see their replies