Greenpeace co-founder Patrick Moore tells US Senate there is "no proof" humans cause climate change
Moore claims Greenpeace has taken a "sharp turn to the political left" and lost interest in science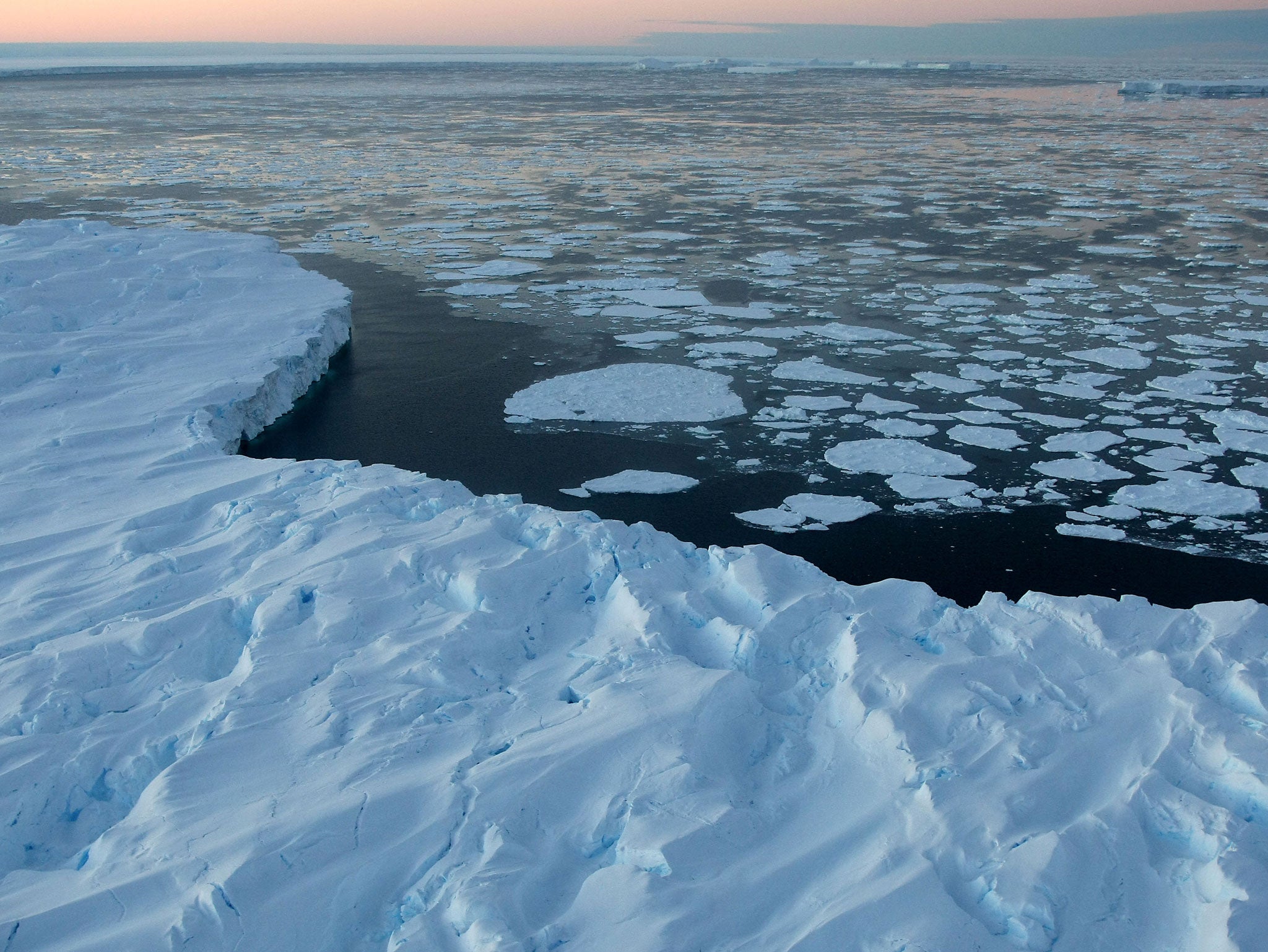 Greenpeace co-founder Patrick Moore has angered environmentalist groups after saying climate change is "not caused by humans" and there is "no scientific proof" to back global warming alarmism.
The Canadian ecologist told US lawmakers there is "little correlation" to support a "direct causal relationship" between CO2 emissions and rising global temperatures.
"There is no scientific proof that human emissions of carbon dioxide are the dominant cause of the minor warming of the Earth's atmosphere over the past 100 years," he told a US Senate Committee "If there were such a proof, it would be written down for all to see. No actual proof, as it is understood in science, exists."
He also criticised the Intergovernmental Panel on Climate Change (IPCC) for claiming "it is extremely likely" that human activity is the "dominant cause" for global warning, noting that "extremely likely" is not a scientific term.
In pictures: Changing climate around the world
Show all 15
Moore warned the statistics presented by the IPCC are not the result of mathematical calculations or statistical analysis, and may have been "invented" to support the IPCC's "expert judgement".
The Greenpeace co-founder argued the increase in atmospheric temperature on the earth's surface goes back the Ice Age when C02 was "10 times higher than today, yet life flourished" at this time.
He added: "I realise that my comments are contrary to much of the speculation about our climate that is bandied about today.
"However, I am confident that history will bear me out, both in terms of the futility of relying on computer models to predict the future, and the fact that warmer temperatures are better than colder temperatures for most species."
Moore co-founded the environmental activist group as a PhD student in ecology in 1971. He left Greenpeace in 1986 after the group became more interested in "politics" than science.
"After 15 years in the top committee I had to leave as Greenpeace took a sharp turn to the political left, and began to adopt policies that I could not accept from my scientific perspective," he said. "Climate change was not an issue when I abandoned Greenpeace, but it certainly is now."
Join our commenting forum
Join thought-provoking conversations, follow other Independent readers and see their replies