MPs' report calls for action to prevent 'greenwashing' of savings and investment plans
Mandatory labels needed to allow consumers to invest savings in climate-friendly way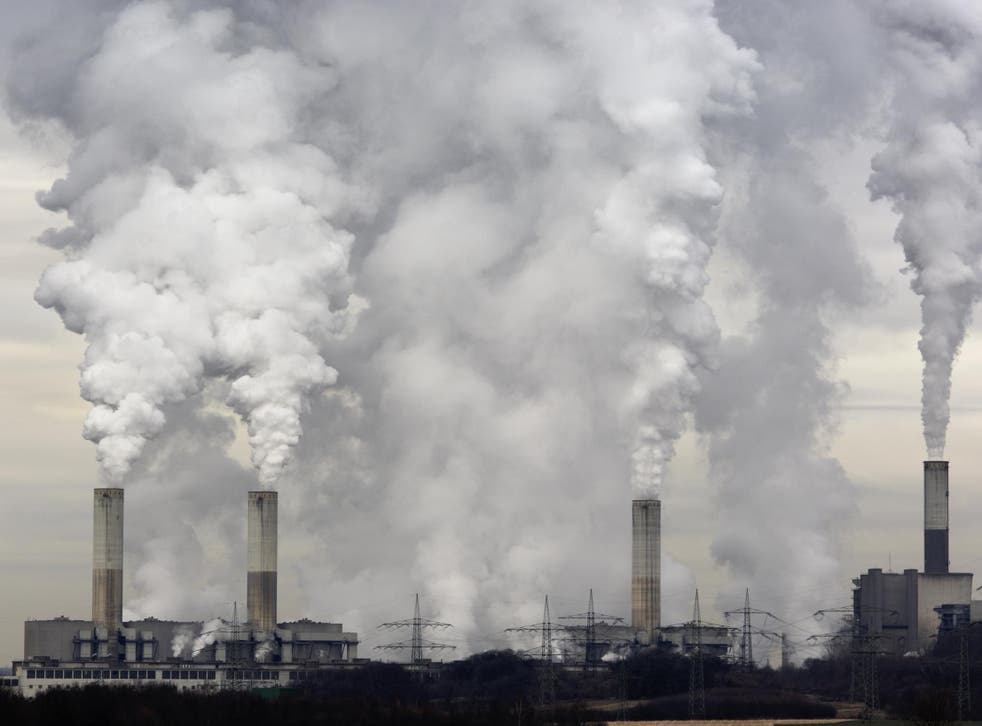 Financial investment products should be clearly labelled for their impact on climate change, so investors are able to avoid putting their money into polluting industries, a parliamentary report has said.
The House of Commons Treasury Committee warned that consumers were being misled by "greenwashing", with financial institutions marketing funds and indices as environmentally-friendly even though they include fossil fuel companies.
In a report to mark international Earth Day, the cross-party panel urged the Treasury and Financial Conduct Authority to consult on mandatory green labels for financial products as well as new powers for the regulator to clamp down on misleading climate claims.
The report pointed to the previous inclusion of major oil companies like Rosneft and ConocoPhillips on the FTSE4Good index, which promises to measure the performance of companies demonstrating strong environmental, social and governance (ESG) practices.
And it said that investors putting savings into tracker funds, which follow the movements of the main indexes, may inadvertently be putting money into polluting firms against their intentions.
"It is clear that in some cases the labels or descriptions of 'green' or 'climate-related' indices do not necessarily match legitimate consumer expectations of what they would commonly be understood to mean," said the report. 
The Treasury and FCA should "consult on the merits of making climate or carbon labels for consumer financial products mandatory" and on "how best to make such labels readily and widely understood".
And the Treasury and regulators should ensure that all indexes – whether conventional or "climate-friendly" – clearly set out the overall carbon footprint of the assets they include.
The Treasury must ensure that the FCA has the appropriate remit, powers, and priorities to prevent the greenwashing of financial products available to consumers, the report said.
The committee also urged the FCA to encourage innovation in the green finance products and services, including through the FinTech Challenge scheme.
And it said that ministers should ensure that pension savers are not forced to transfer out of default schemes in order to be able to invest sustainably.
The report also called on the government to set out assessments of the cost of meeting Boris Johnson's goal of net-zero carbon emissions by 2050.
Treasury committee chair Mel Stride said: "The government, private finance, consumers, and regulators all have vital roles to play in helping the UK to achieve net-zero carbon emissions by 2050.
"The UK is a global leader in financial services. When the world's eyes are on us for Cop26, we must show that we can also be a green finance powerhouse to help achieve net-zero.
"Today, on International Mother Earth Day, we've made a series of recommendations to the government and associated public bodies for how the UK can achieve its climate change commitments."
Join our new commenting forum
Join thought-provoking conversations, follow other Independent readers and see their replies