Grouse shooting 'is warming planet' as peatlands burned to improve conditions for birds
Swathes of upland are 'Amazon of the UK' say researchers
Tom Bawden
Wednesday 01 October 2014 00:10 Comments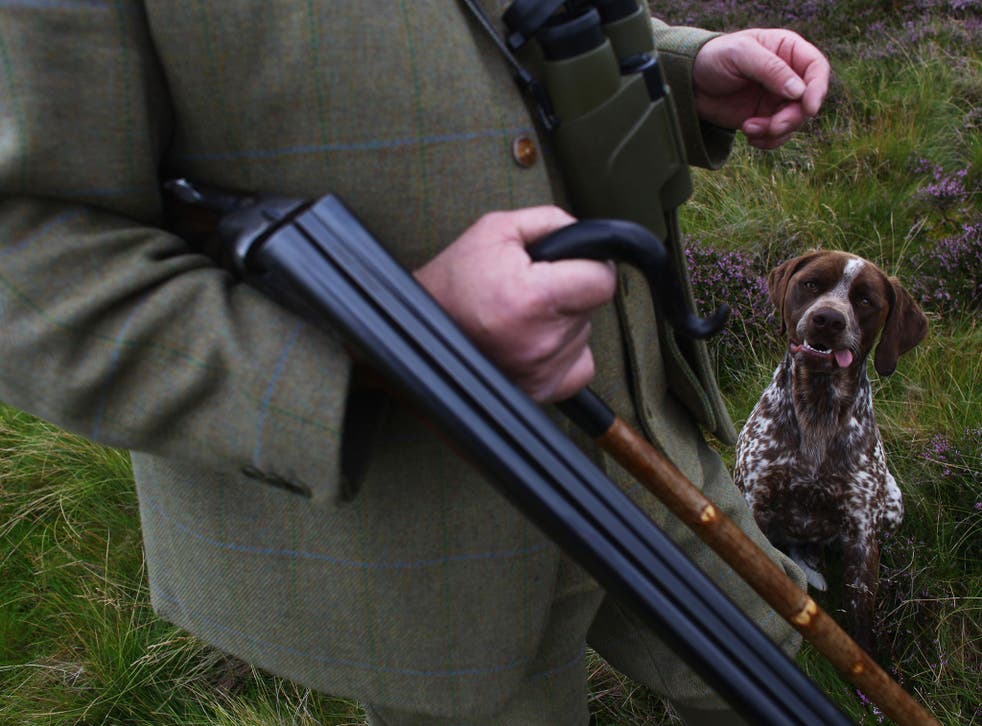 Commercial grouse shooting is ruining the countryside of Northern England and warming the planet as swathes of upland peatlands rich in wildlife are burned to provide the best conditions for red grouse, new research warns.
Moorland heather burning dries out the top layer of peat, reducing its capacity to support wildlife and releasing carbon and stored pollutants, such as heavy metals, according to the University of Leeds, in what it says is the first authoritative scientific study on the matter.
Furthermore, the research found that the burning - which officially begins in the UK today and runs till April 15 – significantly increased the temperature of the surrounding soil in the following years, in some cases by as much as 20C.
"These findings are of great concern, as peatlands are the largest natural store for carbon on the land surface of the UK and play a crucial role in climate change. They are the Amazon of the UK," said Professor Joseph Holden, of the University of Leeds.
His colleague, Dr Lee Brown, said the rising soil temperatures were particularly alarming since "even small changes can affect the decomposition of organic matter and the uptake of nutrients by plants".
TV naturalist Chris Packham said: "The old adage that shooting is good for the countryside is no longer holding water in front of an increasingly sophisticated audience."
The moorland is burnt because grouse prefer younger, more nutritious, heather.
Adrian Blackmore, Countryside Alliance's director of shooting, said: "Burning has been a vital management tool in our uplands for more than a century and one that has provided significant benefits to wildlife, creating as it does a mosaic of different-aged heather which provides protection for many species of threatened ground nesting birds."
Advocates of moorland burning also point out that it protects the area against the threat of wildfires and provides better food for sheep.
Register for free to continue reading
Registration is a free and easy way to support our truly independent journalism
By registering, you will also enjoy limited access to Premium articles, exclusive newsletters, commenting, and virtual events with our leading journalists
Already have an account? sign in
Join our new commenting forum
Join thought-provoking conversations, follow other Independent readers and see their replies