Hacked emails do not subvert climate science, says university
'Climategate' college rushes to play down significance of scientists' stolen correspondence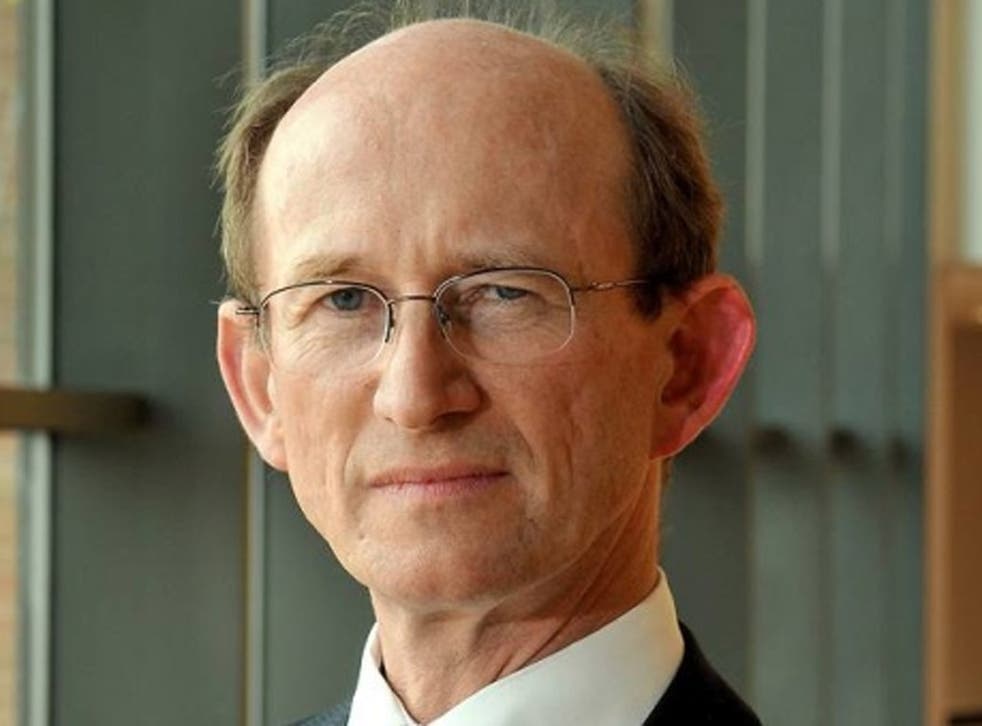 The university at the centre of the "Climategate" email-hacking controversy moved swiftly yesterday to play down the significance of a new batch of messages between global-warming researchers released this week on the eve of a major UN climate conference.
The vice-chancellor of the University of East Anglia, Professor Edward Acton, and the key scientist involved, Professor Phil Jones, of the university's Climatic Research Unit (CRU), came to London for a joint press conference in which they insisted the leaked emails raised no new issues of climate science.
Anonymous hackers on Tuesday posted on a Russian server another batch of the vast cache of emails hacked from the CRU's computers in November 2009, some of which were released then, it was widely assumed, with the intent of destabilising the UN climate conference in Copenhagen the following month.
Climate sceptics alleged at the time that the emails showed scientists manipulating data to support the theory that global warming was man-made and obstructing requests for information. A series of inquiries later cleared researchers of any scientific impropriety and said the affair had not undermined the scientific basis of climate change, although the university was criticised for its failure to be sufficiently open with its data.
It has been similarly assumed that the purpose of the new release is to damage the prospects of the next week's Durban conference, which will try to construct a new international climate treaty to replace the Kyoto protocol, which runs out next year.
Like the 2009 batch, the emails released on Tuesday are private messages between senior climate scientists in the UK and the US. Some are potentially embarrassing because they show researchers discussing how best to present their findings to convince the public, as well as squabbling and calling each other names. Nearly 100 of the emails were highlighted by the hacker, presumably with the aim of causing maximum embarrassment.
Yet in contrast to 2009, when the UEA authorities were perceived to have responded sluggishly to the controversy, Professor Acton and Professor Jones spoke to the press yesterday morning at London's Science Media Centre, less than 24 hours after the release of the new emails, and said there was nothing of substance in them that the previous enquiries had not addressed and "exhaustively examined". Professor Jones said they merely showed the "frank and honest discussions" that go on".