He called climate change 'crap' – now Australia's new Prime Minister abolishes watchdog
Eminent scientist is sacked as Tony Abbott fulfils election pledge to streamline bureaucracy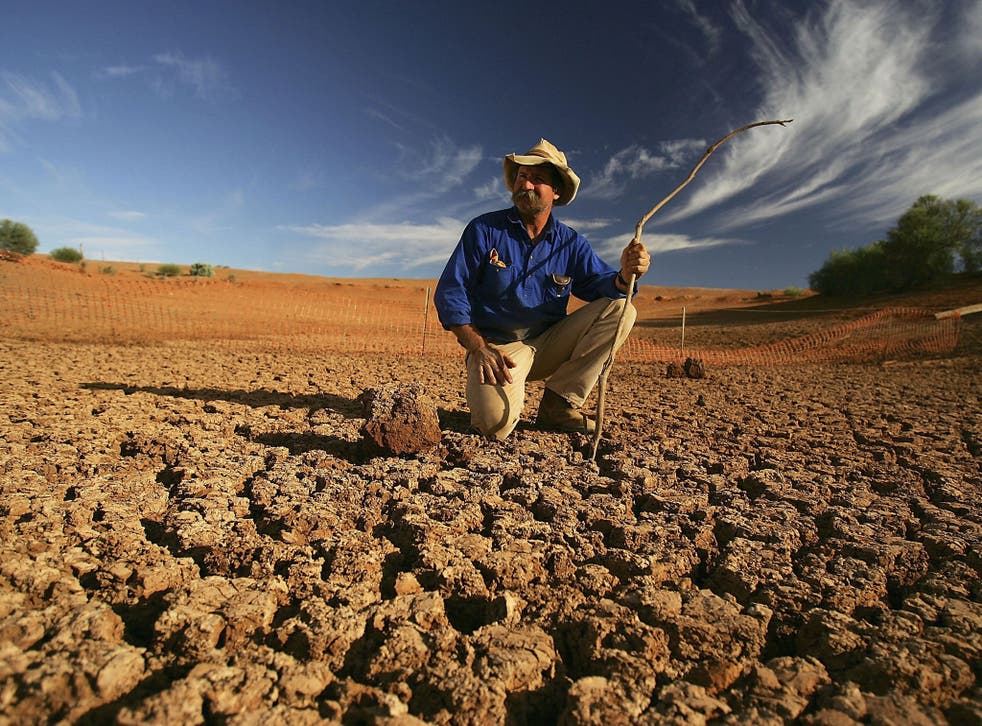 Australia's new Prime Minister, Tony Abbott, who once dismissed evidence of climate change as "absolute crap", has disbanded an environmental agency set up to provide independent information to the public, and sacked its head, the internationally renowned scientist and author Tim Flannery.
Mr Abbott's move, on day two of his premiership, horrified environmentalists, academics and many in the wider community. Among developed nations, Australia – the world's driest inhabited continent – is regarded as most vulnerable to climate change, with scientists pointing to more frequent and severe bushfires and floods as part of an already visible pattern.
Indeed, Professor Flannery's Climate Commission blamed "a climate on steroids" for last summer's record-breaking heatwaves, and warned of "really frightening" temperatures to come.
The leader of the Australian Greens, Christine Milne, said Mr Abbott's decision marked "a black day in the struggle against global warming" and called him a "climate criminal … [who] has demonstrated his contempt for climate science and for the health and wellbeing of future generations".
The agency's abolition is part of the conservative government's efforts to streamline what it considers a bloated bureaucracy. However, Mr Flannery – a former visiting professor at Harvard University in the US, and the author of more than 130 scientific papers and numerous books – said no other organisation was carrying out the commission's role. While Mr Abbott now says he believes "climate change is real", he also plans to axe two other bodies: the Climate Change Authority, which provides the government with independent advice on targets for reducing carbon emissions, and the Clean Energy Finance Corporation, which supports private investment in renewable energy sources.
One of the centrepieces of his election campaign was a promise to axe a "carbon tax" on big polluters, introduced by one of his Labor party predecessors, Julia Gillard.
Speaking in Melbourne today, Prof Flannery – whose research as a field biologist in Papua New Guinea prompted David Attenborough to describe him as one of the world's great explorers – noted that 123 heat records were broken across Australia last summer. "We have just seen one of the earliest ever starts to the bushfire season in Sydney," he added.
Join our new commenting forum
Join thought-provoking conversations, follow other Independent readers and see their replies