The Heathrow drone plan is a protest too far – even for Extinction Rebellion
There is serious concern a peaceful protest aimed at halting flights could be exploited by a terror group, writes Simon Calder
Monday 09 September 2019 13:05 Comments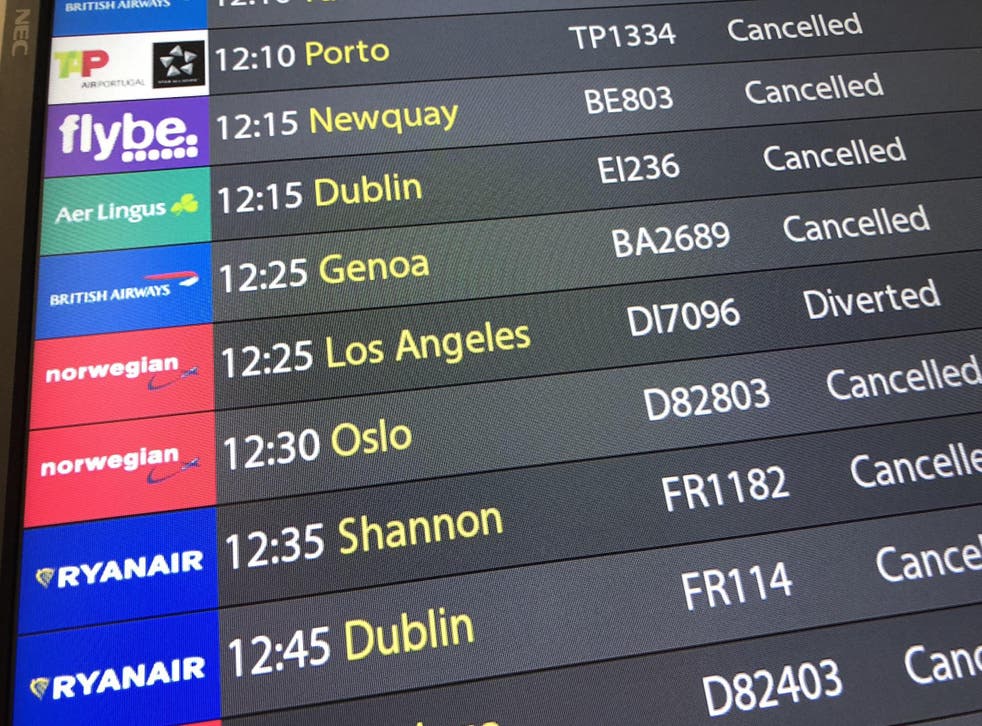 Shutting down Europe's busiest airport should be a walk in the park: that is the view of the Heathrow Pause group of climate activists.
Starting at 3am on 13 September, they plan to fly what they describe as "toy drones" within the 5km exclusion zone established by the Civil Aviation Authority.
The protestors say they will tell Heathrow an hour in advance that, for example, "a drone might be flown at around head height in a public park in West Drayton" – a suburb just north of the airport.
Join our new commenting forum
Join thought-provoking conversations, follow other Independent readers and see their replies