With endangered hen harriers being illegally killed, is it time to even up the balance of power on grouse moors?
Analysis: With yet another study suggesting birds of prey are being targeted, Adam Lusher asks if English landowners should be made accountable by law
Tuesday 19 March 2019 19:34 Comments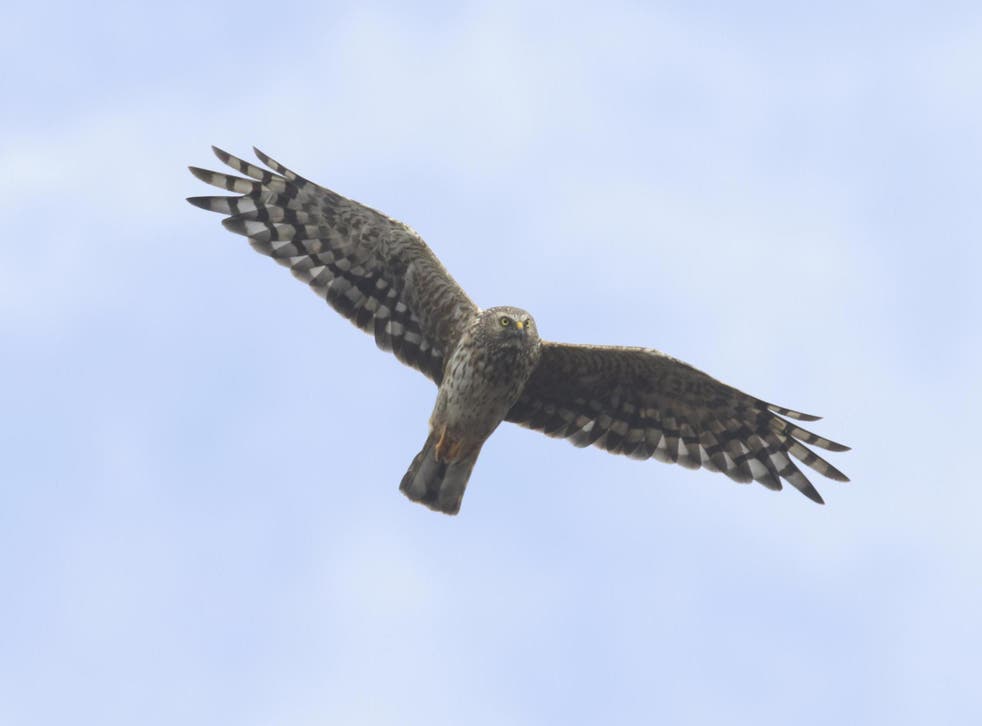 Go up on a grouse moor on a good day and you'll be awed by the glory of it. You'll feel that God is in his heaven and all is right with the world.
But it isn't. England's grouse-hunting lands are instead being described as vast, almost unpoliceable crime scenes.
Hen harriers, amongst England's rarest, most hauntingly beautiful and – theoretically – legally protected birds of prey are dying or disappearing in suspicious circumstances.
Join our new commenting forum
Join thought-provoking conversations, follow other Independent readers and see their replies