Higher pollution leads to a higher crime rate, research indicates
The Chicago Police department supplied the researchers with details for over 2 million major crimes committed in the city between 2001 and 2012
Will Worley
Monday 28 December 2015 16:54 Comments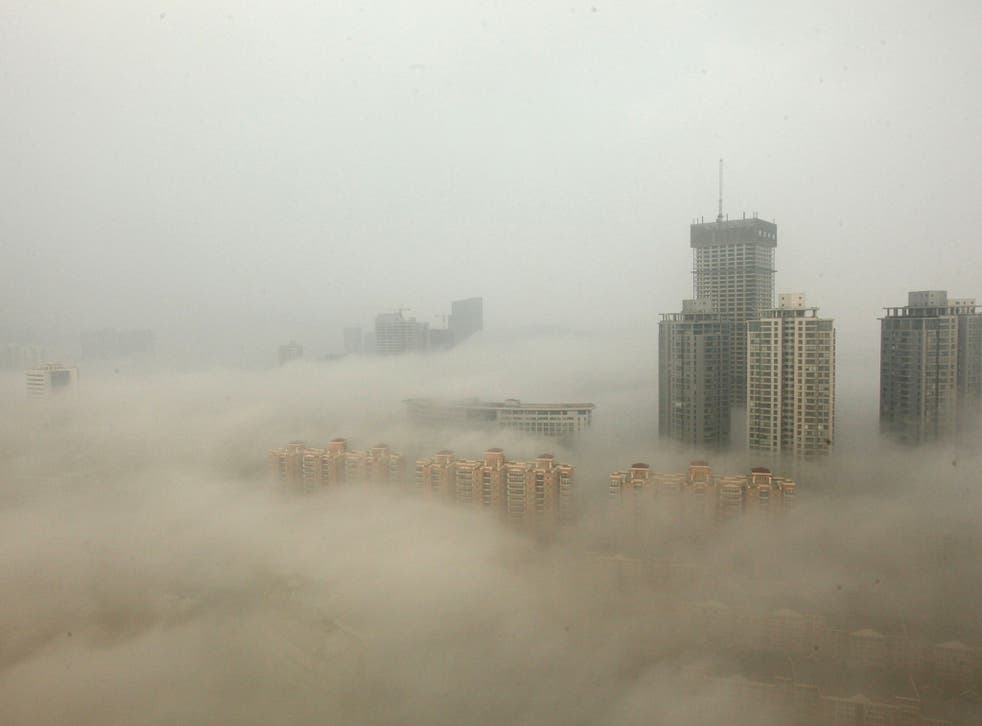 While it is agreed that pollution is unpleasant, the most well-known effects associated with it have been to do with our health and that of the environment.
However, scientists have carried out research which they believe indicates that areas of higher pollution also suffer from higher rates of violent crime.
Evan Herrnstadt, of Harvard University's Centre for the Environment, and Erich Muehlegger, from the University of California, used Chicago as the case study for their research.
Using a complex methodology, they found that violent crime increases by 2.2% downwind from areas of large pollution.
The Chicago Police department supplied the researchers with details for over 2 million major crimes committed in the city between 2001 and 2012. This information also included when the crime happened and where it was.
The researchers then looked at the main roads which cut across the city which are major local contributors of air pollution.
The also accessed meteorological records to find out which way the wind blew on dates crimes were committed.
People told to stay indoors as air pollution in Beijing reaches hazardous levels

Show all 5
The crime rates in the affected neighbourhoods were also examined on the days they weren't affected by pollution. This enabled the scientists to focus on pollution as a sole contributor to crime levels in the area rather than becoming entangled with other, more traditional factors relating to crime, such as poverty.
However, a further nuance emerged from their work. "The effects we find are unique to violent crimes – we find no effect of pollution on the commission of property crime," the pair write in their report.
They also suggest that violent crime is driven by nitrogen oxides rather than carbon monoxide, and that their effect is greatest in the warmer seasons of spring and summer.
While the researchers are unable to say precisely why this is, Herrnstadt told the Washington Post: "We think the mechanism here is that you're exposed to more pollution, either it's an irritant, or it affects your impulse control in some other way, and basically results in you crossing lines that you wouldn't otherwise cross."
High air pollution levels have also been linked to difficulties in educational attainment, bronchial problems and brain damage.
Register for free to continue reading
Registration is a free and easy way to support our truly independent journalism
By registering, you will also enjoy limited access to Premium articles, exclusive newsletters, commenting, and virtual events with our leading journalists
Already have an account? sign in
Join our new commenting forum
Join thought-provoking conversations, follow other Independent readers and see their replies