Hiker dies in Utah national park after flash flooding
Jeanne Roblez Howell, 64, found dead after going missing while hiking Fairyland Loop trail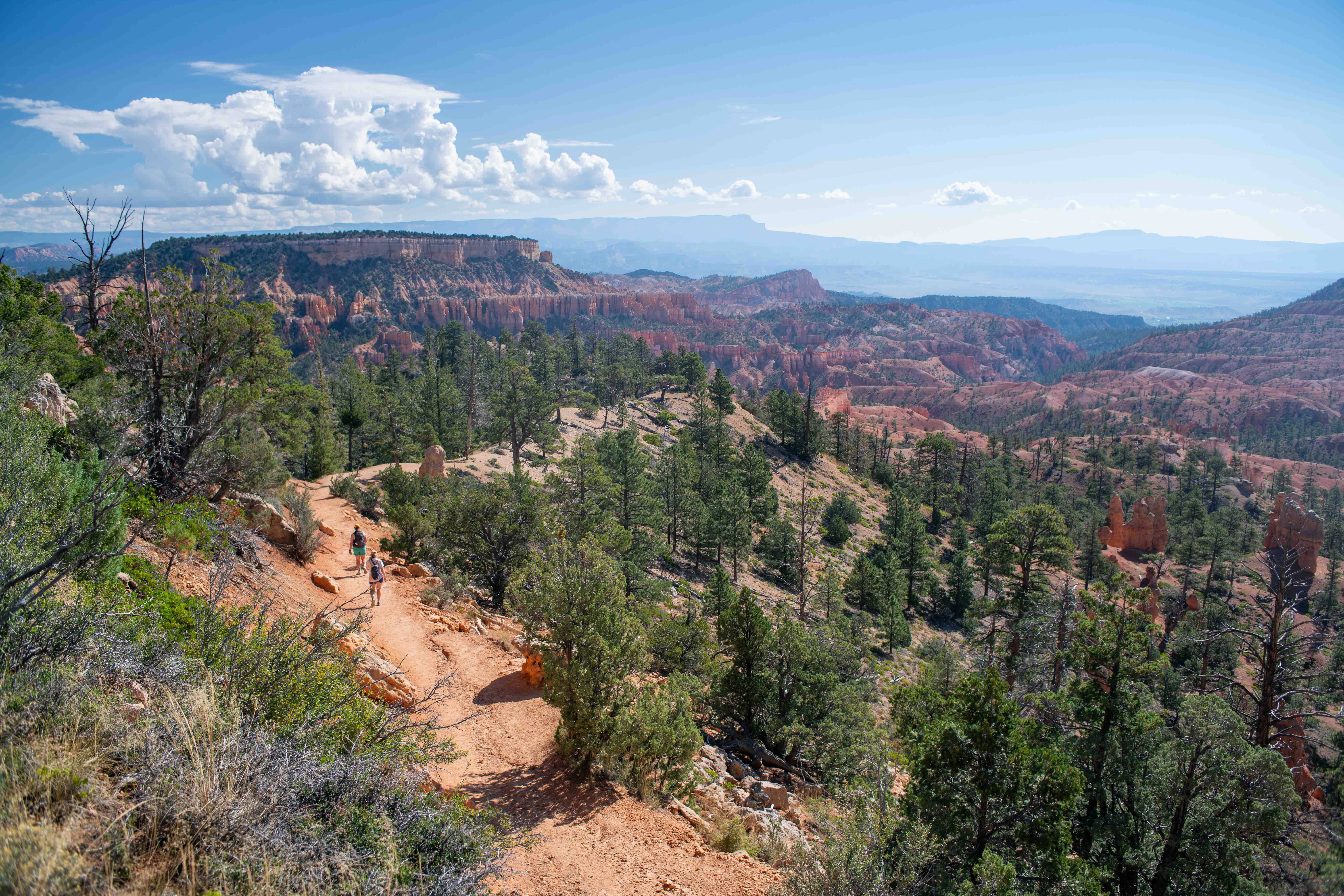 An Arizona hiker was found dead on a trail in Utah's Bryce Canyon National Park after a thunderstorm caused flash flooding.
Jeanne Roblez Howell, 64, of Sedona, set out to hike the Fairyland Loop Trail at 2pm on Friday but failed to return by 7pm, according to the National Park Service.
Howell was reported missing and park officials launched a search alongside the Garfield County Sheriff's Office and Utah Department of Public Safety.
The search was cancelled at 1.30am on Saturday when Howell's body was discovered in Campbell Canyon, one mile east of the eight-mile Fairyland Loop.
She was pronounced dead at the scene but no cause of death has yet been released.
The NPS says that at the time of Howell's hike, a thunderstorm hit the northern end of the park with heavy rain and caused flash floods in dry washes along the Fairyland Loop trail.
"This is a tragic event, and our deepest sympathy goes out to the victim's friends and family," said Allana Olbrich, acting Bryce Canyon superintendent, in a statement.
"I also want to express the park's appreciation for the support we've received from the Garfield County Sheriff's Office and the Utah Department of Public Safety."
Bryce Canyon National Park, founded 100 years ago, is in southern Utah around four hours northeast of Las Vegas, Nevada.
Join our commenting forum
Join thought-provoking conversations, follow other Independent readers and see their replies