Horrified birdwatchers see rare White-throated Needletail killed after it flies into a wind turbine
Sightings of the White-throated Needletail are incredibly rare in the UK so when one was spotted on the the Isles of Harris it caused quite a stir
Rob Williams
Friday 28 June 2013 14:58 Comments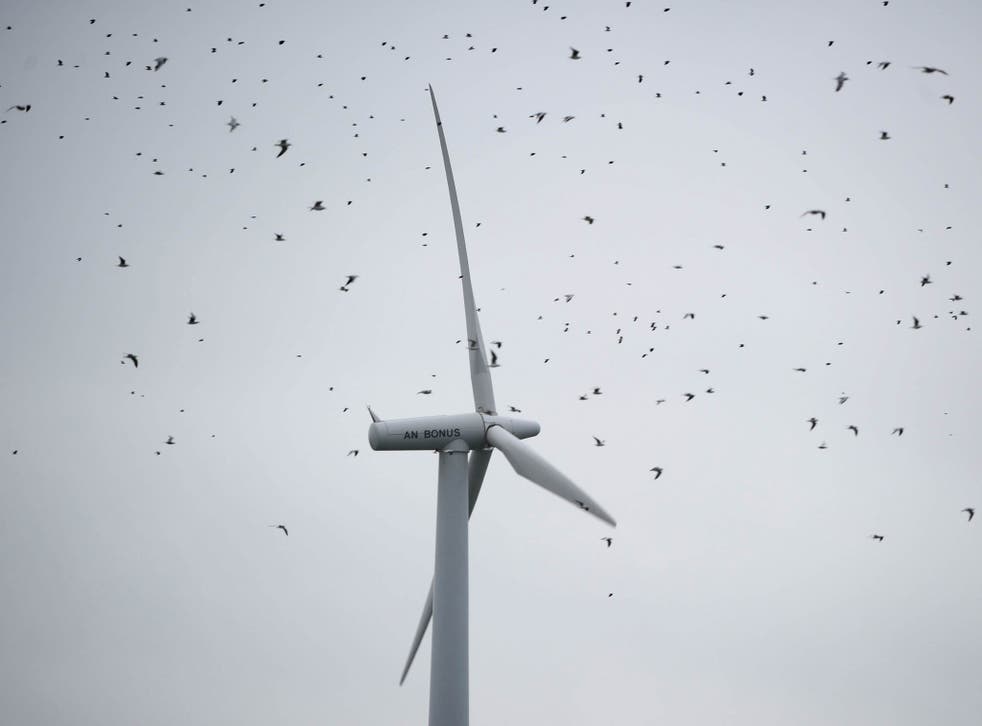 It is known as one of the world's fastest birds, able to reach an estimated top speed of 105mph.
Sightings of the White-throated Needletail are incredibly rare in the UK so when one was spotted on the the Isles of Harris it caused quite a stir with Twitchers.
Dozens of birdwatchers who made the journey to Scotland to witness the bird were, however, left devastated after it was killed by a wind turbine as they watched.
Sightings of the bird in the United Kingdom are incredibly rare with just eight recorded spottings in nearly 170 years and most recently over twenty years ago. As a consequence up to 30 ornithologists rushed to the island hoping to catch a glimpse.
One birdwatcher, David Campbell, from Surrey, told the BBC the bird was killed on Wednesday. "We just watched the whole thing with dismay," he said.
Register for free to continue reading
Registration is a free and easy way to support our truly independent journalism
By registering, you will also enjoy limited access to Premium articles, exclusive newsletters, commenting, and virtual events with our leading journalists
Already have an account? sign in
Join our new commenting forum
Join thought-provoking conversations, follow other Independent readers and see their replies