Humans may not be to blame for global warming, says Tory MP Tim Yeo
MP who oversees government policy on climate change says 'natural phases' may be the cause of climate change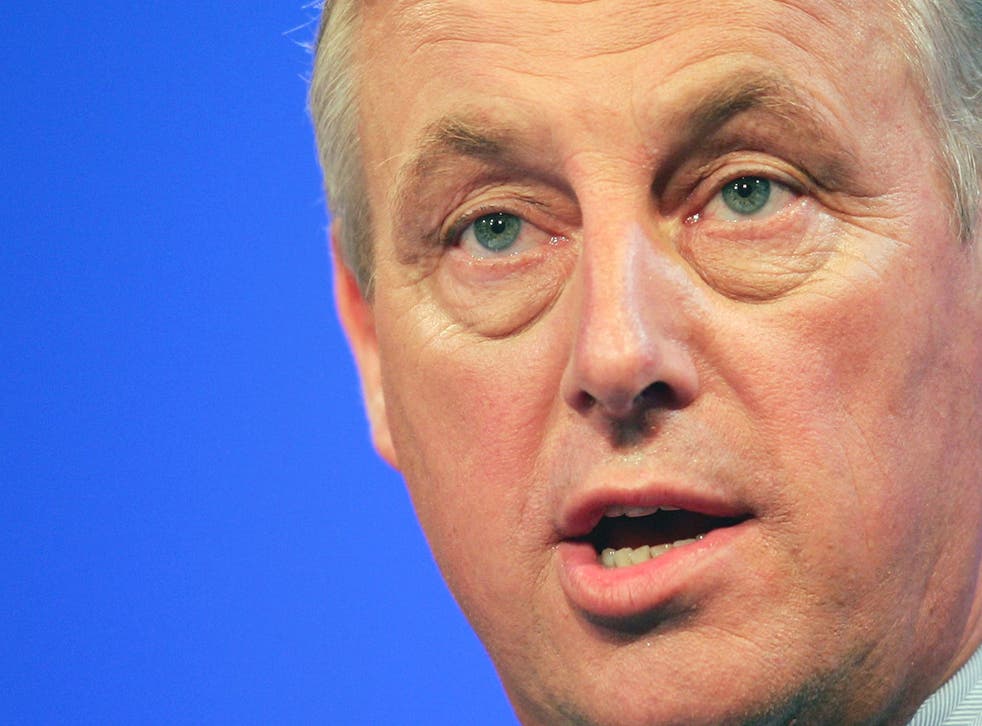 Tim Yeo, the Tory MP pushing to make Britain's electricity supply almost entirely green, provoked surprise after suggesting that "natural phases" may be partly to blame for global warming.
"Although I think the evidence that the climate is changing is now overwhelming, the causes are not absolutely clear," Mr Yeo told a gathering of Russian investors, according to the The Daily Telegraph. "There could be natural causes, natural phases that are taking place."
The comments seem to be at odds with Mr Yeo's campaign to "decarbonise" British energy as chairman of the Commons Energy and Climate Change Committee.
Mr Yeo insisted that his comments had been taken out of context and said he was highly concerned about the impact of man-made carbon emissions. "It is highly probable that human activity has led to a big increase in the concentration of greenhouse gases in the atmosphere and highly probable that that is changing the climate."
Join our new commenting forum
Join thought-provoking conversations, follow other Independent readers and see their replies