Ikea launches solar panel battery storage that could cut household electricity bills by hundreds
Affordable battery storage, which allows energy gathered by solar panels to be used when the sun isn't shining, has been seen as a key obstacle for solar power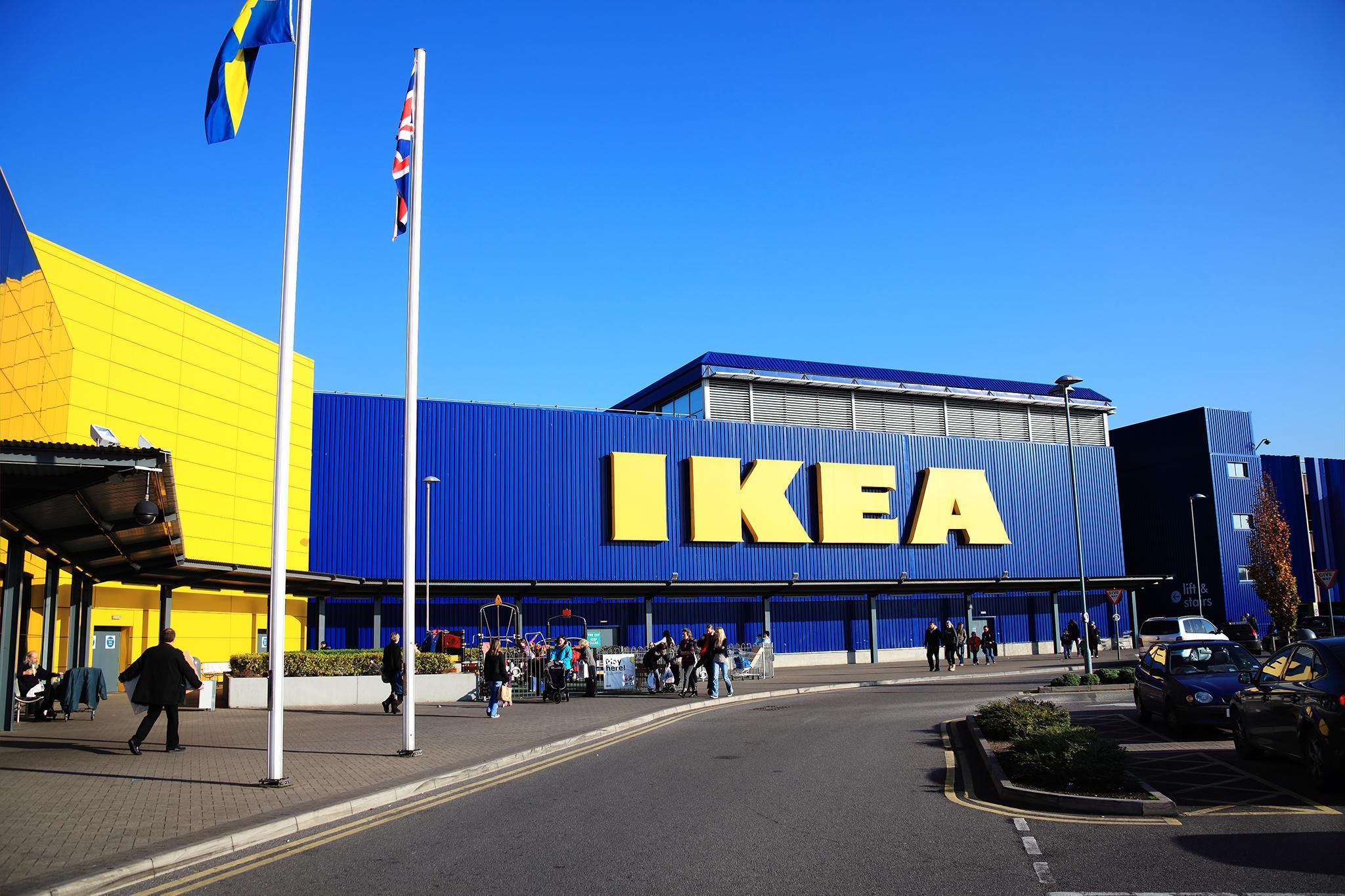 Ikea said it would start selling batteries for rooftop solar panels which could save consumers hundreds of pounds on their electricity bills.
Storage technologies which allow customers to use the electricity created by solar panels when the sun isn't shining have been prohibitively expensive in the past, and are seen as one of the key obstacles for solar power to overcome.
The company said its new product could save each household up to £560 per year on its electricity bills, when compared to traditional supply. Using solar panels without storage can save up to £380 per year, Ikea said on Wednesday.
There is a big up-front cost of £6,925 for the solar panel and battery kit, but the company estimates that customers will make their money back over 12 years.
The new solar system is being produced in partnership with UK panel provider Solar Century.
This follows news that UK consumers have been hit by another round of utility price hikes.
On Tuesday, British Gas owner Centrica announced a 12.5 per cent rise in electricity prices, defying a government pledge to lower costs.
SSE, Npower, ScottishPower business and EON have all increased prices in 2017.
Last month, the Government set out plans to help energy consumers and industries save as much as £40bn on their electricity bills by opening the grid to battery storage devices.
Business news: In pictures
Show all 13
The cost of lithium-ion cells used in batteries have already fallen 73 per cent since 2010, and more price declines are expected.
"With energy bills already going up 15 per cent this year, there's never been a better time for customers to take back control of their electricity bills and maximise their savings by switching to solar and solar storage," said Hege Saebjornsen, sustainability manager for Ikea UK & Ireland, in his statement.
Additional reporting by Bloomberg
Read more on solar battery storage
Join our commenting forum
Join thought-provoking conversations, follow other Independent readers and see their replies