Illegal drugs are changing the basis of the food chain in rivers
'As society continues to grapple with aging wastewater infrastructure and escalating pharmaceutical and illicit drug use, we need to consider collateral damages to our freshwater resources'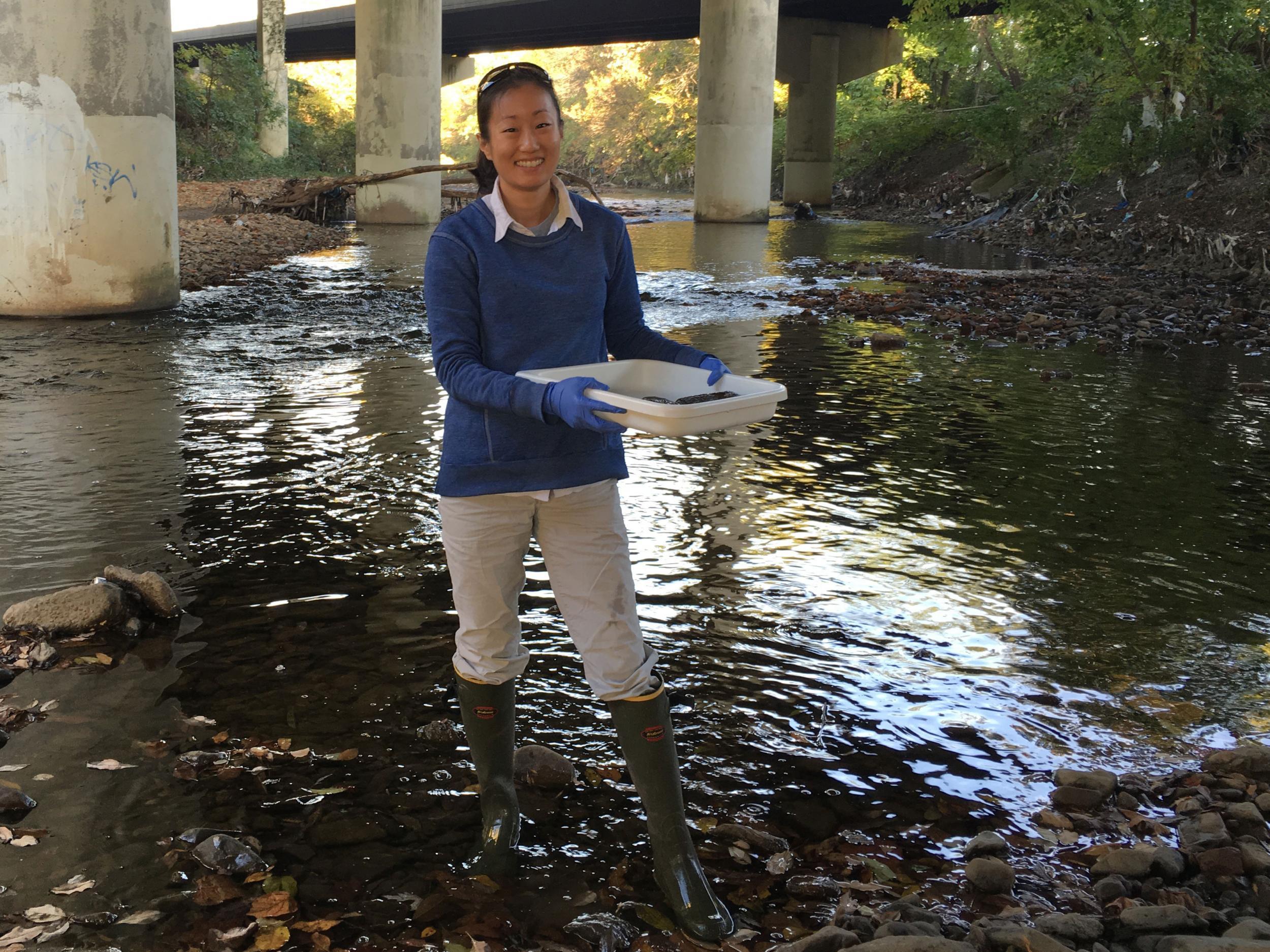 People are flushing so many illegal drugs down the toilet that they are altering the natural world.
Researchers tested streams in Baltimore in the US and discovered "numerous drugs" at six different sites, even in forested areas nearby.
They then used an artificial waterway created in a laboratory to test what effect the concentrations of amphetamines found in the streams were having on plants and aquatic animals.
Their findings, they said, were "concerning".
The primary production of biofilm – slime found in most rivers that forms the base of the food chain – was 85 per cent lower in the artificial stream polluted with amphetamines, also known as speed.
And the composition of bacteria also changed and aquatic insects emerged earlier.
Researcher Dr Sylvia Lee, of the US Environmental Protection Agency, warned similar effects were likely to be found elsewhere.
"Around the world, treated and untreated wastewater entering surface waters contains pharmaceuticals and illicit drugs that originate from human consumption and excretion, manufacturing processes, or improper disposal," she said.
"We were interested in revealing how amphetamine exposure influences the small plants and animals that play a large role in regulating the health of streams."
The study, which was detailed in the journal Environmental Science & Technology, is one of the first to look into the effects of recreational drugs on nature. Amphetamine is also used in drugs to treat conditions like attention-deficit hyperactivity disorder.
The researchers tested urban and suburban sites in the Gwynns Falls watershed and two rural streams in the Oregon Ridge watershed, the closest forested region to Baltimore.
Perhaps unsurprisingly, they found the highest levels of illicit drugs in the urban areas.
They then used the Cary Institute's Artificial Stream Facility to create four streams containing amphetamines and four without.
Emma Rosi-Marshall, a freshwater ecologist at the institute who took part in the study, said: "We have every reason to suspect that the release of stimulants to aquatic environments is on the rise across the globe, yet little is known about the ecological consequences of this pollution.
"We found that when artificial streams were exposed to amphetamine at a concentration similar to what we found in parts of the Gwynns Falls watershed, there were measurable and concerning effects to the base of the aquatic food web.
World's 10 deadliest street drugs
Show all 10
"As society continues to grapple with aging wastewater infrastructure and escalating pharmaceutical and illicit drug use, we need to consider collateral damages to our freshwater resources.
"More work is needed on the ecological fate of these pollutants and the threat they pose to aquatic life and water quality. Ultimately, solutions will lie in innovations in the way we manage wastewater."
Join our commenting forum
Join thought-provoking conversations, follow other Independent readers and see their replies