Loss of pollinators shows Britain is not immune to 'insect armageddon'
Analysis: With a report revealing declines in pollinators, we need to understand why preserving insect life in all its diversity is so important
Josh Gabbatiss
Science Correspondent
Tuesday 26 March 2019 19:04 Comments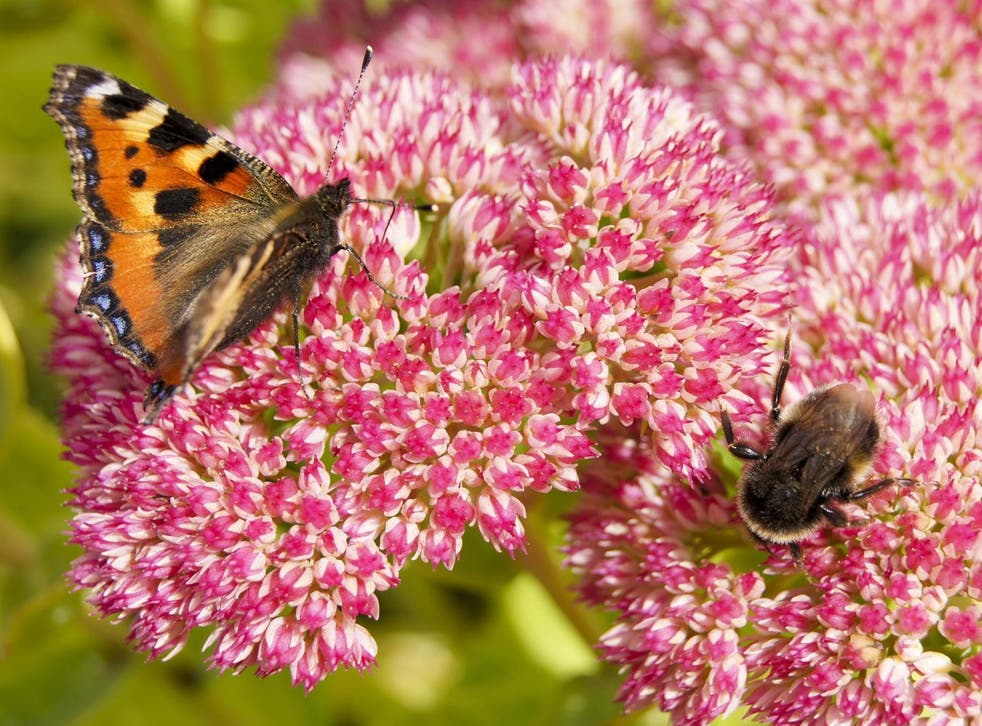 A panda is worth a thousand wasps. Put a cute picture of one of those black-and-white bears on your front cover or advertising campaign, and watch the cash flow in. A swarm of flies is unlikely to produce the same effect.
Why is this? Presumably because by and large people don't really care about bugs. The plight of the world's whales and elephants has long been a cause celebre, while the insects at the heart of the planet's ecosystems have been overlooked.
One exception is the bee, an insect that's easy to love. They make our honey, and their pollination provides a £690m boost to our economy.
Register for free to continue reading
Registration is a free and easy way to support our truly independent journalism
By registering, you will also enjoy limited access to Premium articles, exclusive newsletters, commenting, and virtual events with our leading journalists
Already have an account? sign in
Join our new commenting forum
Join thought-provoking conversations, follow other Independent readers and see their replies