Army of more than one million volunteers could be used to fight off invasive species and protect British wildlife
Training a 'Nature Volunteer Force' could help to reduce £1.8bn costs of responding to the impact of invasive species, Conrad Duncan writes
Wednesday 13 May 2020 17:28 Comments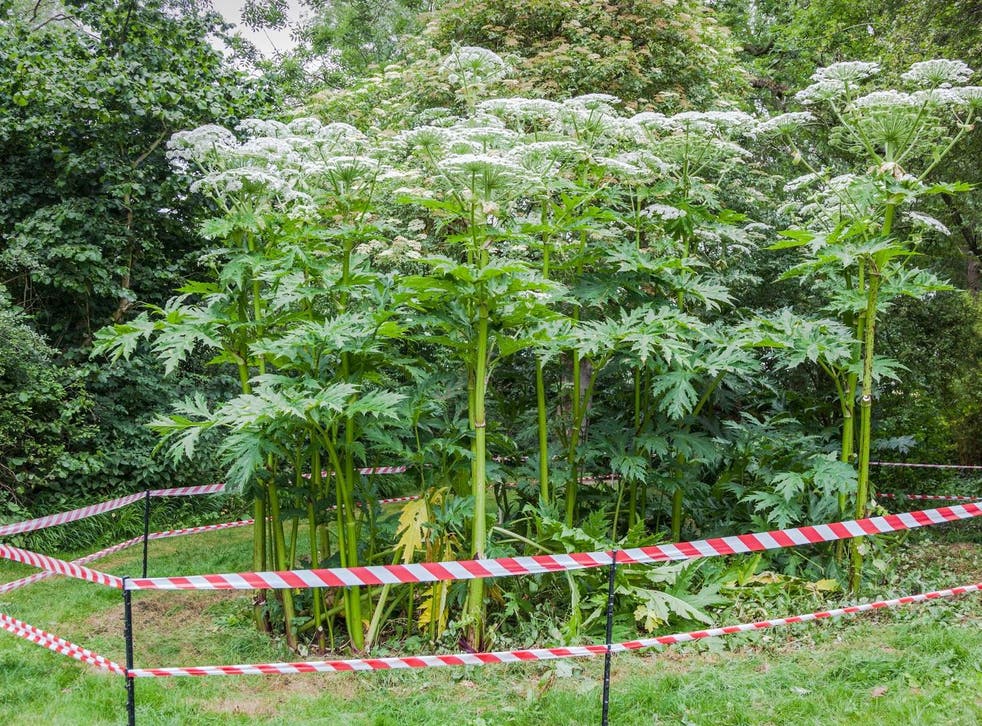 An army of volunteers could be used to protect British wildlife from invasive species, such as giant hogweed, according to plans which are being considered by the government.
MPs warned last year that invasive species cost the UK economy £1.8bn a year through damage to natural biodiversity, disease transmission and other harmful effects to the environment.
A report by the Environmental Audit Committee said the government should train more than one million volunteers to create a "biosecurity citizens' army" to work on eradicating harmful species.
Join our new commenting forum
Join thought-provoking conversations, follow other Independent readers and see their replies