IPCC: Intense debate over wording of landmark UN climate change report set to run to the wire
Governments around the world are exercising extreme caution ahead of tomorrow's publication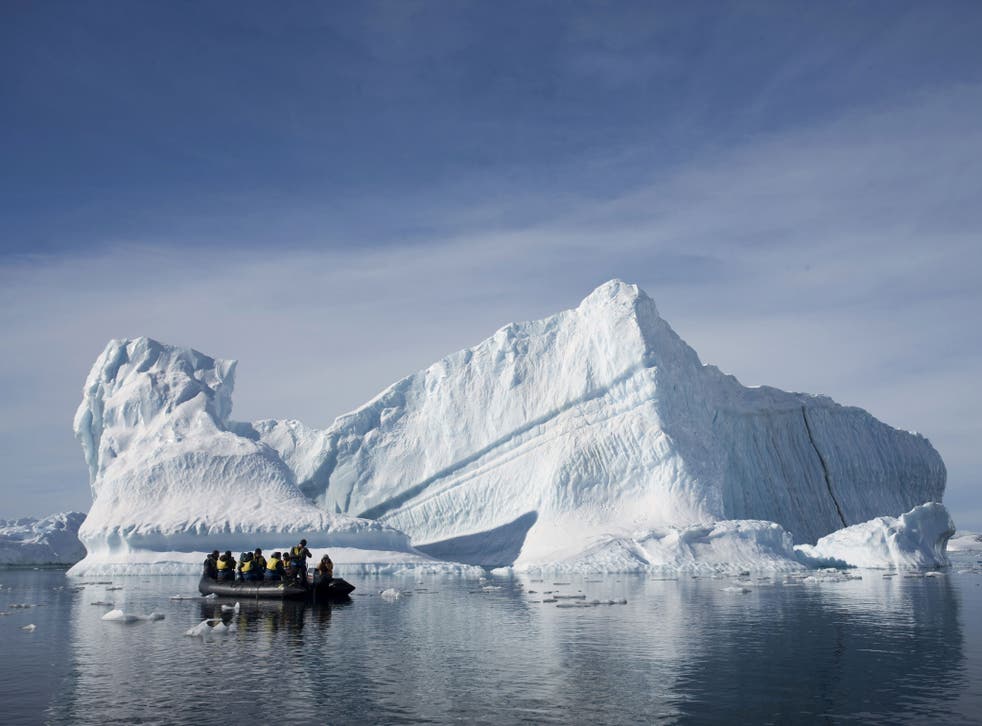 Wrangling over the final wording of the latest landmark UN report on climate change has been so intense that last-minute discussions in Stockholm are set to run to the wire.
Governments around the world are exercising extreme caution to ensure that the fifth in the series of influential Intergovernmental Panel on Climate Change (IPPC) reports – due to be published on Friday - doesn't contain a significant error that could be seized upon by climate sceptics to discredit the research. The discussions were largely concerned with how to present and explain the slowdown – or hiatus – in global warming over the past 15 years. This is a development which climate sceptics have used to further their case, but which the vast majority of scientists believe is only a blip in a clear long-term trend.
One scientist who has attended many of the discussions in Stockholm this week to finalise the report – known as AR5 - today predicted afternoon that the wrangling between scientists and governments' would "go right through the night".
Richard Klein, of the Stockholm Environment Institute, said: "Things are moving but they are moving slowly. Meetings started at 8am in the morning yesterday and went through till past 2am this morning. I expect tonight [last night] will be a full night, with people working through the night."
"Countries want the language to be as precise as possible. Governments are always cautious because they want the summary text to be as precise as possible and because countries often disagree with each other about particular issues," he said.
"But all the way through AR5, they have had at the back of their minds the errors of AR4 (the previous report)" said Mr Klein, referring in particular to its claim that the glaciers of the Himalayas were very likely to disappear by altogether 2035.
The IPCC later admitted its mistake, which climate sceptics have effectively used as a basis to discredit the science behind climate change.
"By and large we have all been a lot more careful, or rather particularly careful, to make sure everything we say and write can be justified by scientific findings," he said.
Asked if he thought the final wording of the Summary for Policy makers section of the report would be ready by this morning's 8am deadline, Mr Klein said: "I hope so".
Register for free to continue reading
Registration is a free and easy way to support our truly independent journalism
By registering, you will also enjoy limited access to Premium articles, exclusive newsletters, commenting, and virtual events with our leading journalists
Already have an account? sign in
Register for free to continue reading
Registration is a free and easy way to support our truly independent journalism
By registering, you will also enjoy limited access to Premium articles, exclusive newsletters, commenting, and virtual events with our leading journalists
Already have an account? sign in
Join our new commenting forum
Join thought-provoking conversations, follow other Independent readers and see their replies